No, Nirvana's 'Nevermind' baby won't trigger Apple's CSAM detection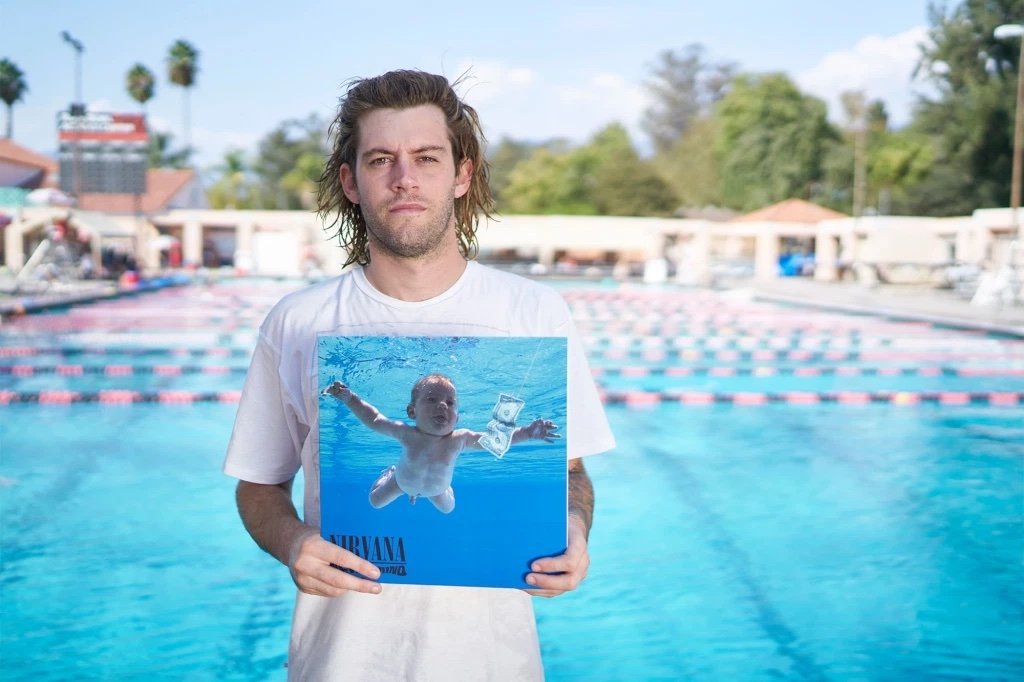 The man who appeared as a baby on the cover of Nirvana's "Nevermind" is now suing the band on allegations that it constituted child pornography, but even if he wins the case, the image won't trip Apple's CSAM detection system.
Spencer Elden, 30, filed a lawsuit in the U.S. District Court for the Central District of California claiming that Nirvana "commercially marketed Spencer's child pornography and leveraged the shocking nature of his image to promote themselves and their music at his expense."
According to Variety, which obtained the lawsuit, non-sexualized nude photos of infants are not generally considered child pornography under U.S. law. However, Elden's lawyer offers an unique interpretation of the iconic album art to argue that the image actually crosses a line into child pornography.
Specifically, the lawsuit likens Elden's appearance on the cover to being "like a sex worker," since he is shown "grabbing for a dollar bill that is positioned dangling from a fishhook in front of his nude body."
Elden says the band, record label, and the album's cover photography and designer "failed to take reasonable steps to protect [him] and prevent his widespread sexual exploitation and image trafficking."
"Nevermind" isn't porn under any definition
Even if Elden wins the case, the Nevermind album cover isn't going to cross a line into the kind of child sexual abuse material (CSAM) that has been making headlines in recent months.
As mentioned earlier, non-sexualized nude photos of infants aren't generally considered CSAM. More than that, scanners like Apple's CSAM detection system rely on a database of known child abuse imagery. They're not just scanning for nudity.
No matter the outcome of the case, the "Nevermind" image won't be added to any CSAM database because it falls under artistic use carve-outs. Specifically, it's the cover art for a classic grunge album and is classified under the same category as painted cherubs are.
In other words, neither having "Nevermind" in your iTunes account nor streaming something from the album on Apple Music will trigger Apple's CSAM detection system. Neither will photos of your own children in the bathtub. That's not how Apple's system works.
Elden, for his part, claims that he has suffered "lifelong damages" due to appearing on "Nevermind." He is seeking $150,000 from each defendant in the lawsuit, which includes surviving band members Dave Grohl, Krist Novoselic, and Kurt Cobain executor Courtney Love.