Apple highlights biotech, VC firms aided by Racial Equity and Justice Initiative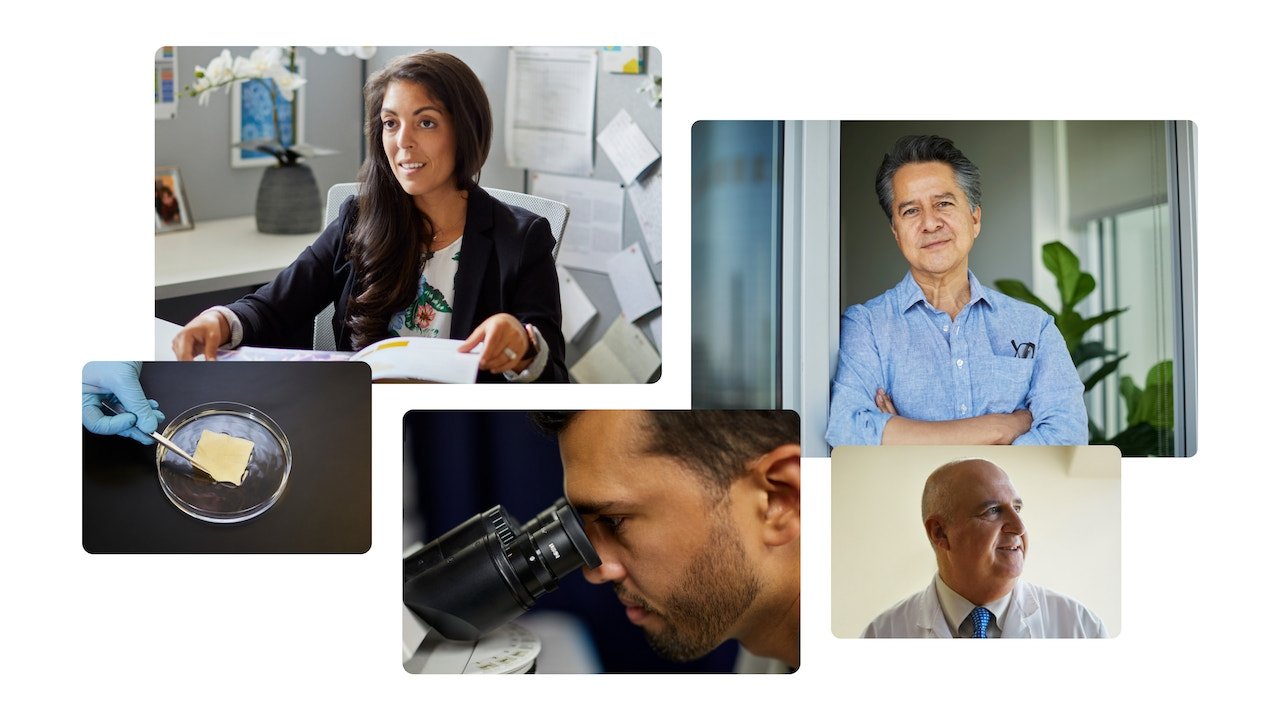 As part of its Racial Equity and Justice Initiative, Apple has invested a collective $50 million into venture capital funds that focus on Black- and Latino-owned businesses.
In a feature story published Thursday, Apple has detailed how some of those funds have supported companies developing new medical technologies. The company specifically highlights VC firm VamosVentures and biotech startup SweetBio.
SweetBio is a startup founded by brother and sister team Kayla Rodriguez Graff and Isaac Rodriguez, whose family is from Puerto Rico. The company focuses on bioengineering Manuka honey — which has some antibacterial and healing properties — for wound care.
The company is also one of a handful of Latino-founded firms that has received funding from VamosVentures, a venture capital impact fund founded by Marcos Gonzalez, whose family immigrated to the U.S. from Mexico.
"We want to create a portfolio of companies that are led by Latinx and diverse founders and can generate real impact — both social and economic," Gonzalez said. "The fact that Apple has made a meaningful commitment to our fund shows that they recognize the challenges that exist for these kind of businesses and they want to be part of the solution."
SweetBio has already produced a wound dressing dubbed APIS, which is currently being used in a pilot program in the city of Memphis. Doctors at Regional One Health have been using the APIS dressings for the past year, said Dr. Reginald Coopwood, Regional One's CEO and president.
"The city of Memphis is about 60 percent African American, and a high number of our patients are living at or below the poverty line," said Coopwood. "So I'm very proud that we've set up our Innovation Center that provides access to startups like SweetBio — companies that are trying to find new and innovative ways to solve chronic health care issues around complex populations."
Apple also highlighted the story of Lauro Salvador, 55, who injured his foot in a work accident. The diabetic man found that his wound didn't properly heal, and after some time, he found himself at Regional One Health. After a failed surgery, doctors recommended amputating the foot.
However, after using the APIS dressing, Salvador's wound healed and he was able to avoid amputation.
"At first I was hesitant to try a new product, but it saved my foot," Salvador said. "It's a proud moment to know that members of my community are doing this."
Kayla and Isaac, the founders of SweetBio, said they hope success stories like theirs only become more common — and they thanked Apple for its work.
"To have our dream supported by a company like Apple gives us fuel to keep going," Isaac said. "It allows our idea, and the bold ideas of future generations, to be translated into products and services that are going to improve the quality of life for people."
Apple launched its Racial Justice and Equity Initiative in 2020 with the goal of supporting equity in education, economic quality, and criminal justice reform, among other areas. Earlier in 2021, the company announced plans to grow its equity and justice initiative to include a new education hub and developer academy.