Apple Watch continues domination of growing smartwatch market with 100M users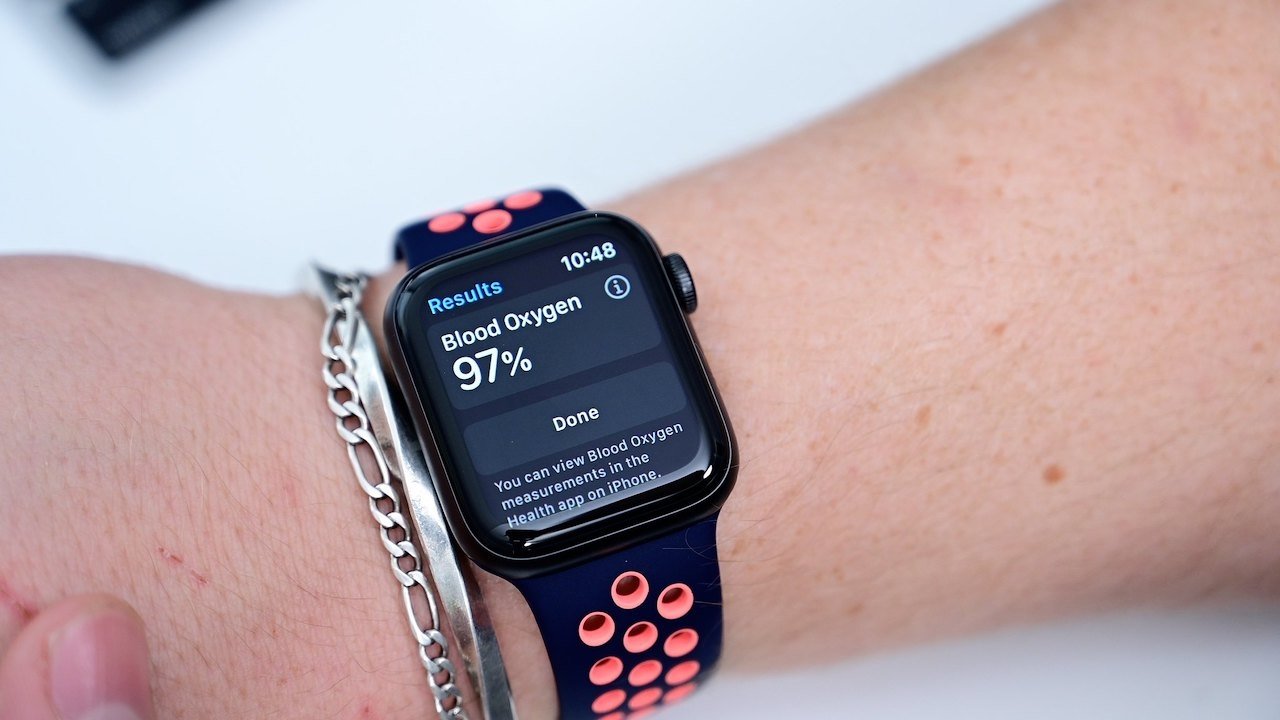 The Apple Watch has maintained its dominance over the entire smartwatch industry in the second quarter of 2021 as the sector grew 27% year-over-year.
Although Apple remained the top smartwatch maker globally, it lost some market share in the second quarter due to increasing competition from both China- and India-based brands, according to a Counterpoint Research report. Still, the Apple Watch active user base has crossed the 100 million market in Q2 2021.
"Apple's ecosystem is seeing a greater attach rate as the brand continues to bake in attractive designs, health features and related services around it," said Counterpoint analyst Sujeong Lim. "Apple Watch's user base crossed the 100-million mark for the first time during the quarter ended June, capturing the lion's share of the smartwatch user base globally."
However, other smartwatch brands are growing rapidly. Samsung and Garmin, for example, saw shipment growth of 43% and 62% year-over-year respectively. Those numbers exceed the average market growth rate, as well as the growth rates of other top brands.
North America remained the largest smartwatch market in the world, while China also grew during the period. However, China's smartwatch growth rate was lower than other regions and its share by region also decreased. India's share by region grew from 2% to 6% between Q2 2020 and Q2 2021.