Foxconn rushing to hire 200,000 extra workers for 'iPhone 13' production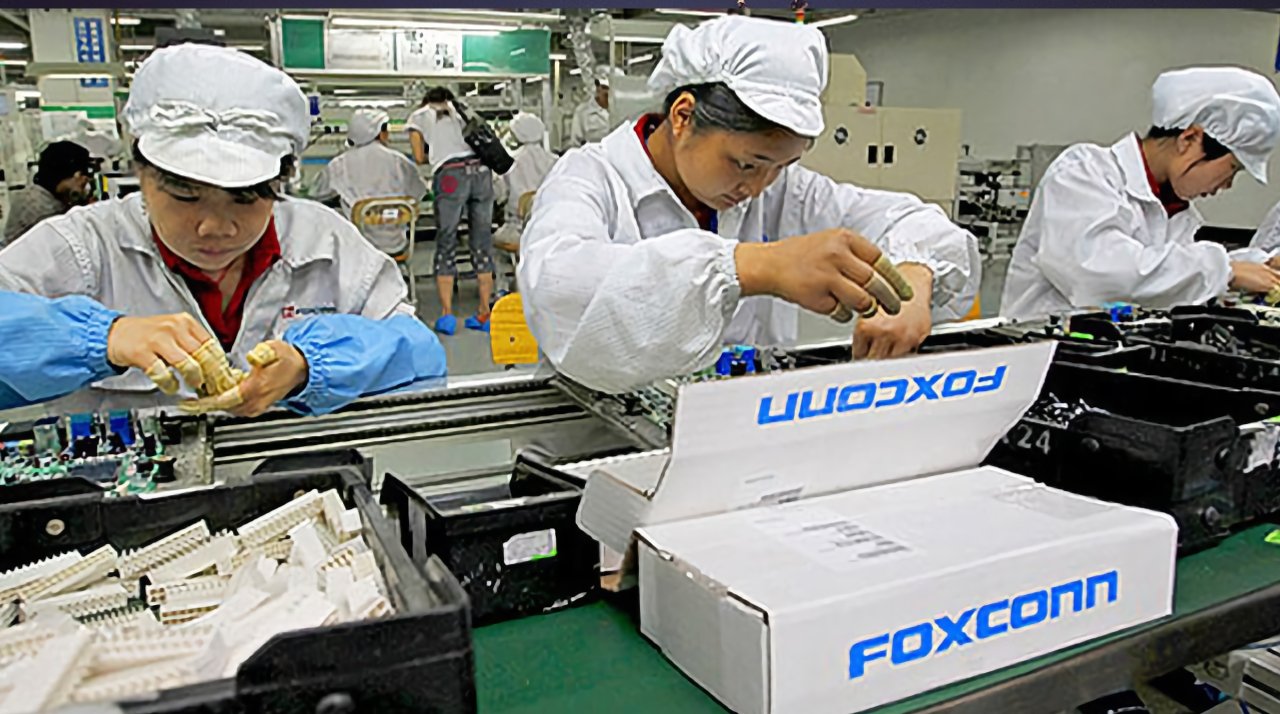 Typical seasonal demand, coupled to unusually high competition for staff, means "iPhone 13" assembler Foxconn is stepping up its recruitment drive.
Facing a shrinking workforce able and interested in working in manufacturing, Apple suppliers have been competing to hire staff. Now as the next iPhone launch nears, Foxconn reportedly needs 200,000 more workers and has introduced new fast-track recruitment.
Wang Xue said that the company's hiring effort was being helped by the local government, and that it will achieve the 200,000 extra workers "at the current speed of recruitment."
The local government's assistance reportedly includes chartering 100 buses to "pick up job applicants from their communities and drop them at the factory gates," according to local television reports.
Foxconn is reportedly also conducting coronavirus testing on site to speed up processing safely.