Microsoft antivirus Defender for Endpoint now native M1 app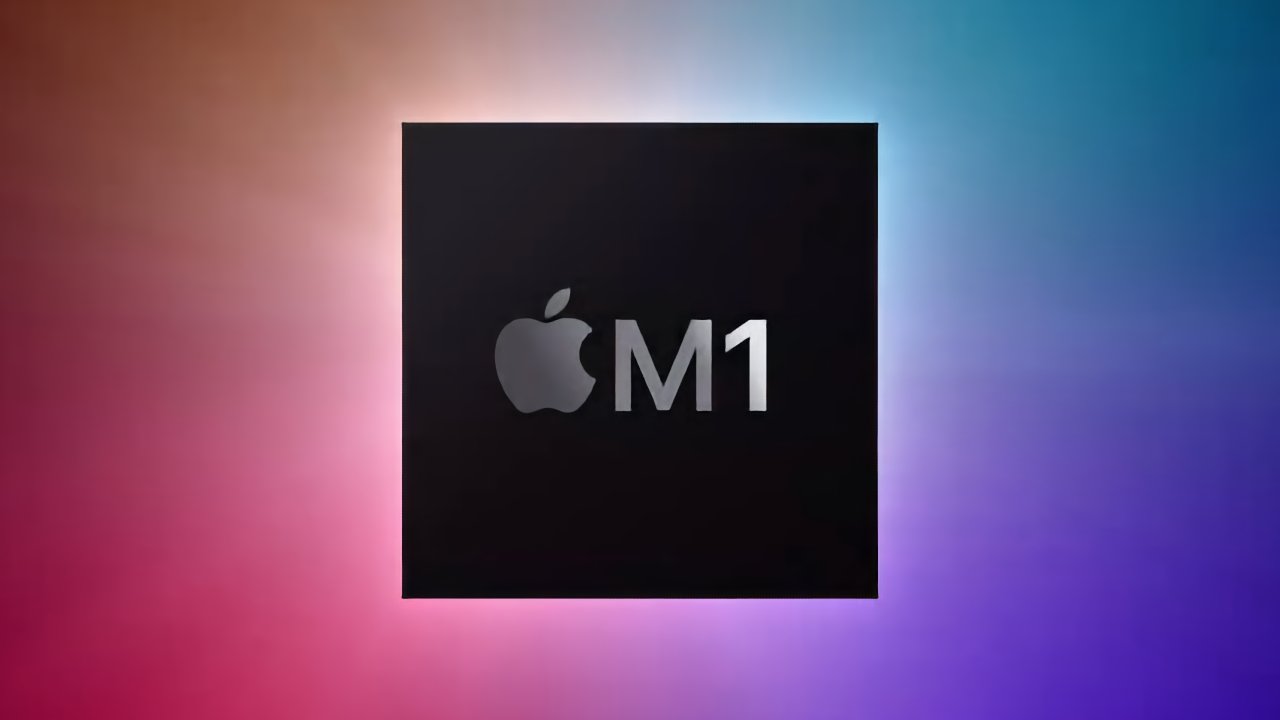 Enterprise-level antivirus app Microsoft Defender for Endpoint has been updated to natively support Apple Silicon.
Microsoft Defender was originally a Windows antivirus app which came to the Mac in 2019. Now it's also available in an Enterprise edition called Defender for Endpoint, and the newest release of this has been updated to support M1.
"We are thrilled to announce that Microsoft Defender for Endpoint on Mac now natively supports Apple's M1 chip-based devices!" wrote Microsoft's Helen Allas in a blog post. "The update will deliver our latest unified package that is designed to seamlessly work on M1-based and Intel-based Mac devices."
"With the native M1 support, Microsoft Defender for Endpoint on Mac no longer requires the Rosetta 2 emulator to function on M1-based Big Sur devices," continued Allas. "After successfully deploying and activating the latest update, the on-device experience will remain unchanged.
"The Microsoft Defender for Endpoint on Mac agent will function on M1-based devices in the same way it functions on Intel-based Mac devices," she said.
The new version will be available to Enterprise customers via the Microsoft AutoUpdate channel. It will initially be provided to devices that have elected to receive beta and preview versions, but "over the course of the next several weeks," will roll out to all users.