Tim Cook about to get $750 million Apple stock payday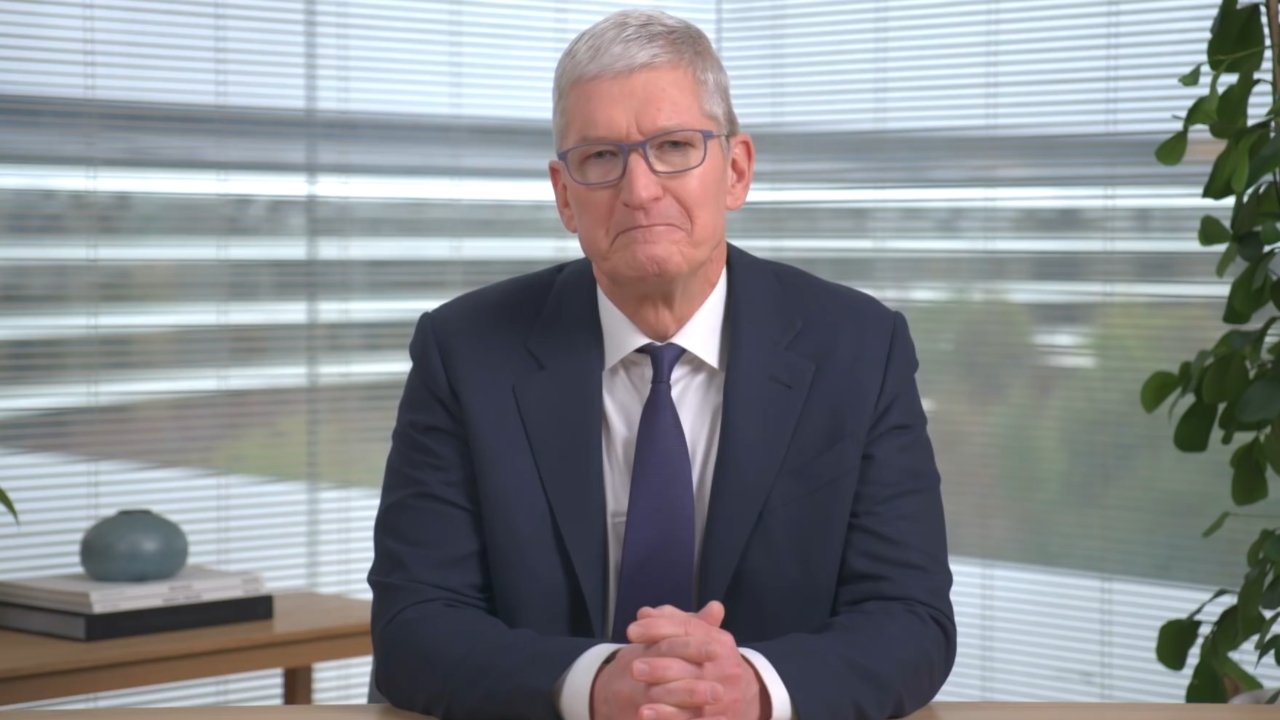 After taking over from Steve Jobs, Apple CEO Tim Cook was promised ten award payments over the course of his tenure, with this $750 million being the final one.
Approximately 5 million shares worth about $750 million are being paid to Tim Cook as a final portion of his CEO stock deal. However, Cook famously donates much of his wealth and will likely do the same with this latest payment.
A report from Bloomberg says the payout is contingent on Apple's stock return over the past three years. It had to surpass at least two-thirds of companies in the S&P 500, a threshold Apple cleared by a wide margin.
Tim Cook is 60 years old and in his tenth year as CEO of Apple. He expects to continue running the company for some time, however doesn't see himself doing it for another ten year span.
During Cook's tenure, Apple's revenue doubled with shares returning more than 1,100%. The company is worth over $2 trillion and shares have increased by 12% in 2021 alone.