Proposed App Store changes will only have a 'modest' impact, analyst says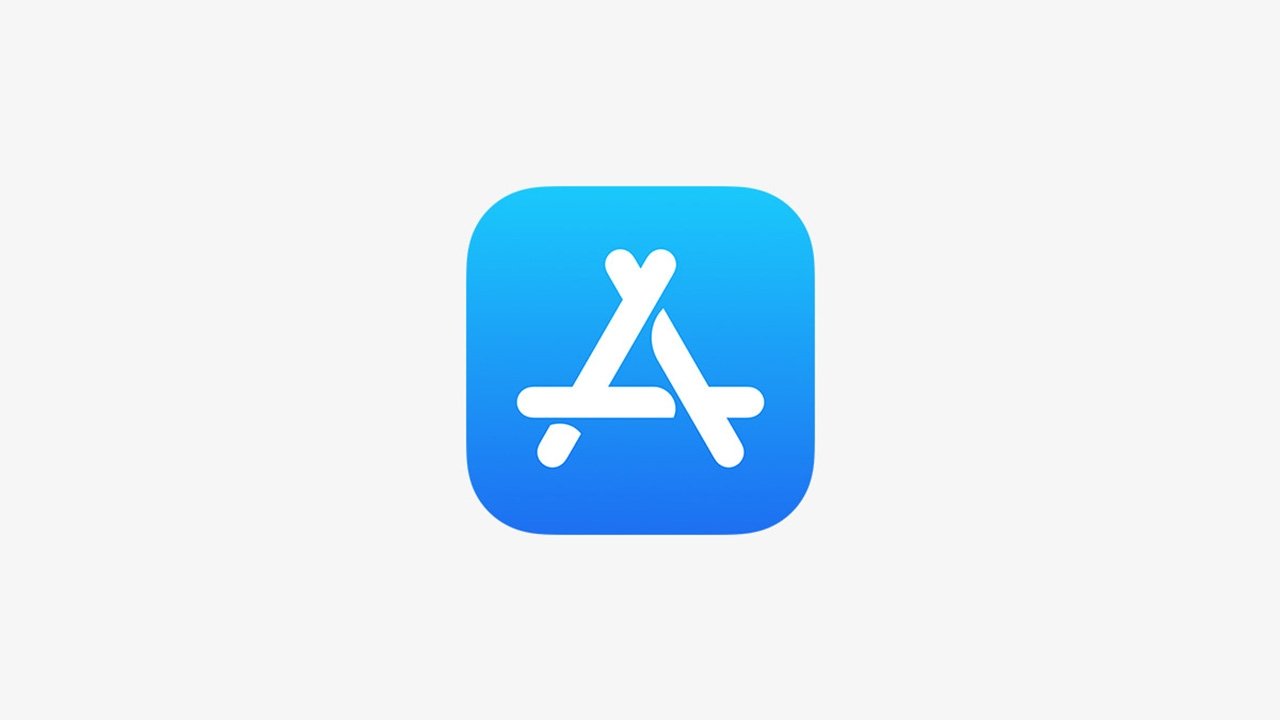 AppleInsider may earn an affiliate commission on purchases made through links on our site.
Investment bank JP Morgan believes that Apple's proposed App Store changes could only have a modest impact on the company's services business and revenue.
In a note to investors seen by AppleInsider, lead JP Morgan analyst Samik Chatterjee gave some thoughts on the recent App Store changes that Apple has announced to settle a lawsuit brought by developers. The class action lawsuit was filed in 2019.
Some of the changes include the ability for developers to communicate with users about payment options outside of the App Store. This anti-steering policy was a sticking point during the Epic Games v. Apple trial, and although the settlement is not related to that lawsuit, the change addresses a concern raised by U.S. District Court Judge Yvonne Gonzalez Rodgers.
Additionally, Apple said that it will maintain the lower 15% commission rate for participants in the Small Business Program for at least three more years. The same goes for the current structure of App Store Search. Apple also announced a $100 million fund for small U.S. developers as part of the settlement.
Chatterjee says that the relative impact of the App Store changes will be "modest" because of two drivers.
The analyst believes that consumers may be more willing to make purchases outside of the App Store for expensive subscriptions rather than one-time purchased. That could limit the impact of the anti-steering change to a portion of Apple's 660 million subscriptions.
Although the change could affect gaming-related in-app purchase revenues, Chatterjee believes that consumer behavior will still be driven by how expensive a transaction is. For cheaper purchases, consumers will likely stick to the App Store for the convenience and security, he said.
The fact that consumers need to consent to out-of-app communications could also affect developers, since consumers might be less willing to share their information with a broad group.
Chatterjee also believes that the App Store Search and Small Business Program announcements will have a minimal impact, although the search agreements could constrain Apple's App Store advertising plans.
Separately, the Coalition for App Fairness has described Apple's announcements as a "sham." The organization, campaigning for App Store reform, claims the moves are minimal and do not represent any meaningful concession to the needs of developers.