Apple commits extra $30 million to racial equity initiatives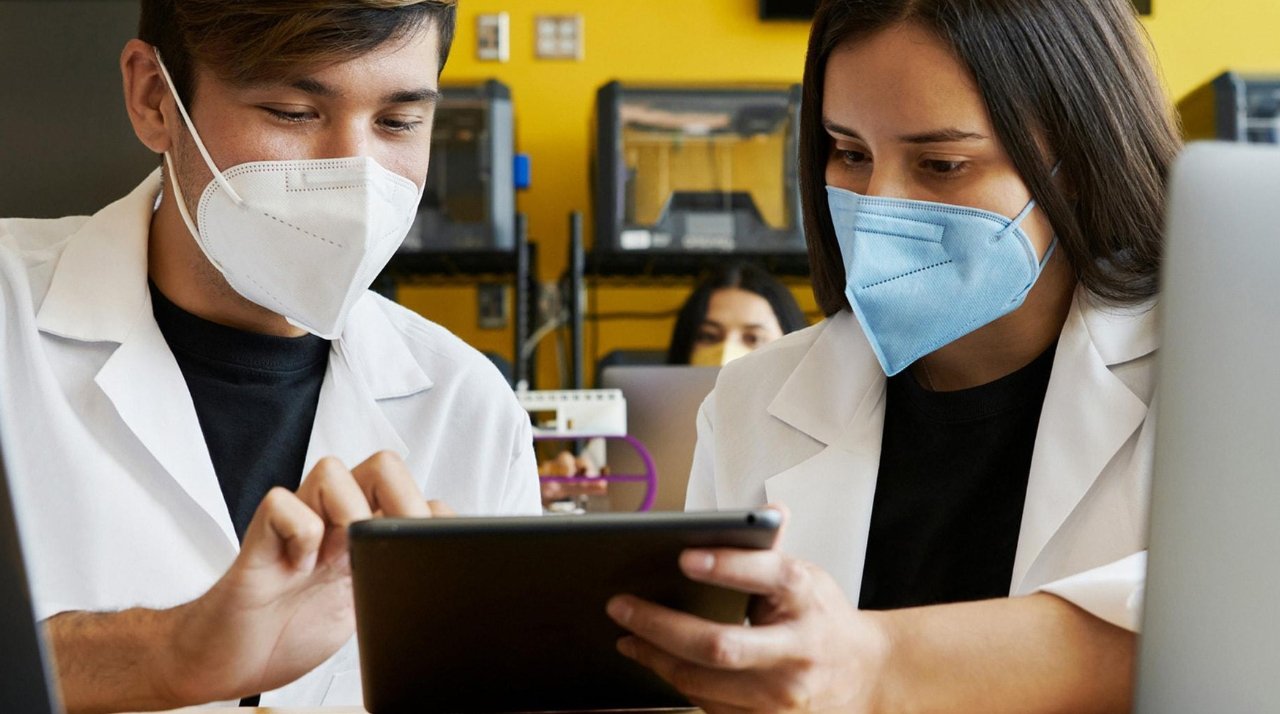 Expanding on its existing Racial Equity and Justice Initiative investment, Apple is supporting Hispanic and Latinx groups with a new $30 million contribution.
Following its launch of the $100 million Racial Equity and Justice Initiative (REJI), and the subsequent expansion of its aims, Apple is now adding almost a third more in contributions. The new $30 million commitment is intended to support students, innovators, and organizations including ones expanding learning opportunities for Historically Black Colleges and Universities (HBCUs).
"The call to build a more just and equitable world is an urgent one, and at Apple, we feel a collective responsibility to help drive progress forward," Tim Cook, Apple CEO, said in a statement. "The commitments we're sharing will help the young leaders of today and tomorrow start new businesses, develop groundbreaking innovations, and inspire countless others to join the fight for justice."
"We're grateful to all of the trailblazing organizations we're partnering with for their tireless dedication to equity as we work toward a better future together," he continued.
Apple says that 60% of undergraduate students at HBCUs and Hispanic-Service Insitutions (HSIs) are Hispanic, Latinx, or Black. It says that this new investment will equip the next generation of students and leaders.
The projects being funded by the new investment include a new HSI Equity Innovation Hub, and expanded education initiatives for HBCUs. It will also see a new cohort for the Apple Entrepreneur camp, as well as funding to help with the advancement of criminal justice reform.
Part of the new investment is in partnering with California State University (CSU), specifically to launch a Global HSI Equity Innovation Hub.
"By reframing service through an equity and racial-justice lens, the Global HSI Equity Innovation Hub seeks to exponentially accelerate educational equity across the CSU system and the nation," said Erika D. Beck, president of California State University, Northridge.
"We are thankful for Apple's support as we aim to shift away from thinking about what students must do to be successful, instead thinking about what our institutions must do to successfully serve the Latinx community and students from other underrepresented groups," she continued. "The Equity Hub at CSUN is an ideal site to continue collaborating on proven strategies that benefit all."
Earlier in August, Apple highlighted a pair of Latinx-founded businesses that have benefitted from the company's REJI endeavor.
News of Apple's expanded investments into underrepresented groups comes amid the #AppleToo campaign. The organization, which is collecting stories of sexism, racism, and other types of harassment from Apple staffers, published its first batch of anecdotes on Monday.