'Today at Apple Creative Studios' expanding to Chicago & Washington, D.C.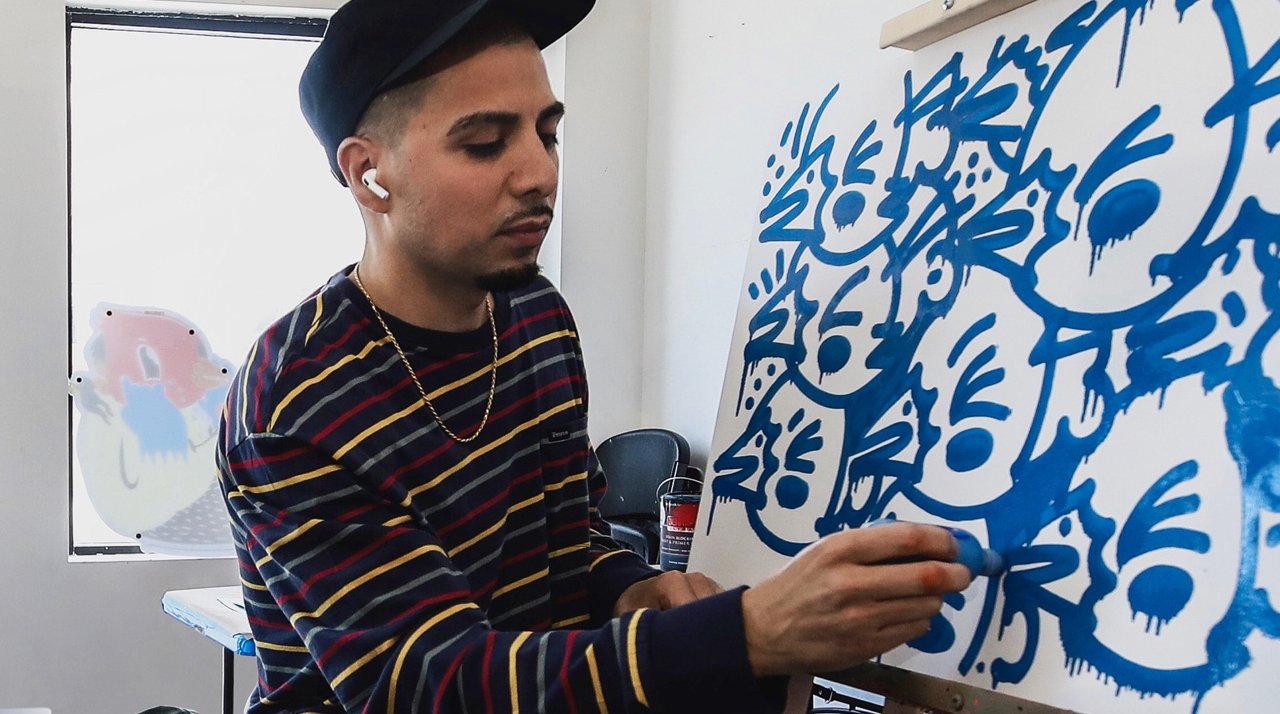 Apple is bringing its training program, "Today at Apple Creative Studios," to photographers and writers in Chicago and Washington, D.C.
As the regular "Today at Apple" education program begin resuming live, in-store sessions in Europe, Apple is expanding its related mentorship scheme to two more US cities. The scheme is a creative program for young adults, providing up to 12 weeks of training alongside artists.
Originally launched in Los Angeles and Beijing in June, 2021, the scheme expanded to Bangkok and London in August. It will now begin in Chicago, and Washington, D.C., on September, 2021.
"We're so excited to be able to connect young people from underrepresented communities with artists and mentors to guide and inspire them in Washington and Chicago," said Deirdre O'Brien, Apple's senior vice president of Retail + People, in a statement.
"In each city where we've launched Today at Apple Creative Studios," she continued, "our partnerships with incredible community organizations have enabled us to bring creative arts education to those who need it most, and we look forward to bringing Creative Studios to even more cities."
The Chicago program will run for five weeks from September 18. It will feature Chicago-based photographers Mercedes Zapata and Sebastian Hidalgo, taking users through a series of portraiture, and journalistic assignments.
In Washington, D.C., a six-week version of the program from September 20, will concentrate on writing and children's literature.
Apple says that so far the program has linked 24 non-profit and community organizations together with 80 artists, mentors and industry experts.