Apple may delay MacBook Pro launch over chip shortages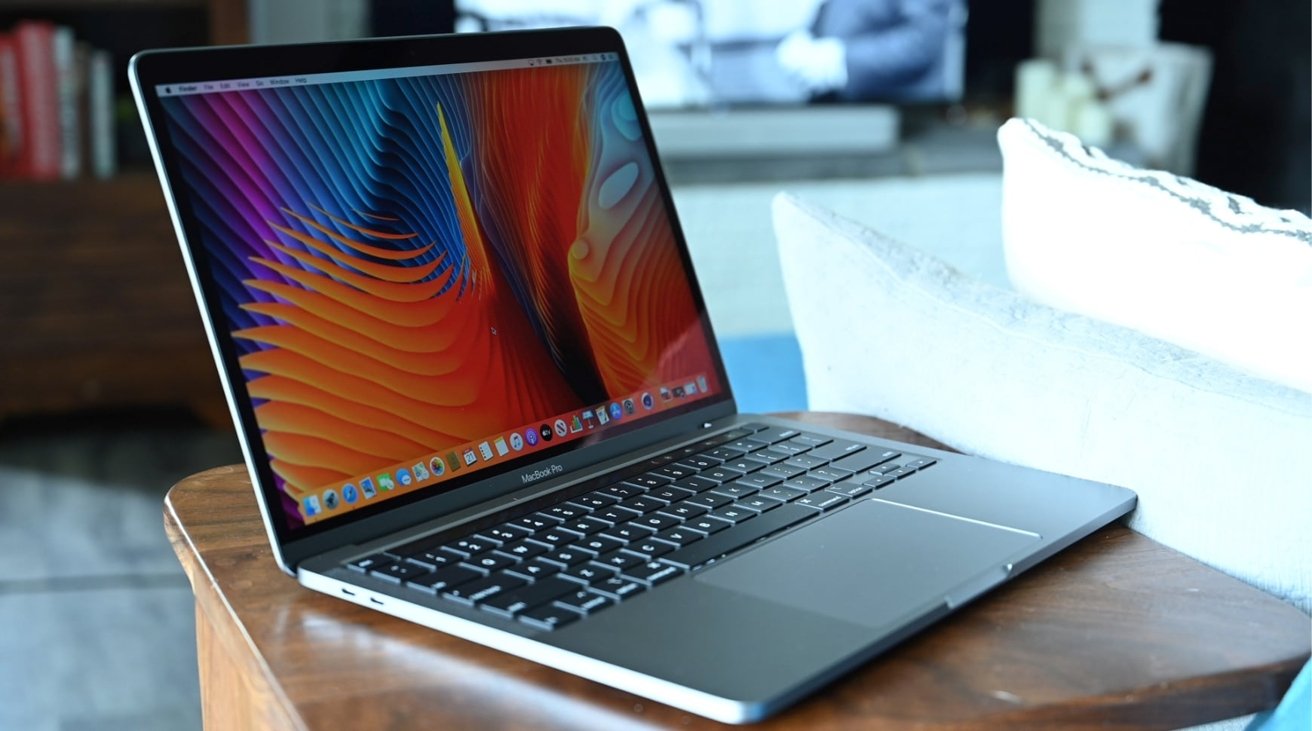 Contradictory new report suggests that the global chip shortage is affecting production of the forthcoming MacBook Pro models, and that Apple will delay its launch.
Now according to Digitimes Asia, the shortages have again hit Apple. Citing unspecified industry sources, the publication says that the unveiling may again be pushed back.
However, the report states that the sources believe the new MacBook Pro models will now be unveiled in either October or November, "instead of the usual September." Apple has never launched a MacBook Pro in September.
October is the most common month for a MacBook Pro launch, with four such releases since the first MacBook Pro in 2006. Apple has unveiled new models in June three times, with just once in a January, and November solely in 2020.
Digitimes has recently claimed that there will be two Apple events in September 2021, but it's generally considered unlikely. The expected one Apple event is presumed to concentrate on the "iPhone 13."