YouTube Music & Premium claims 50 million total users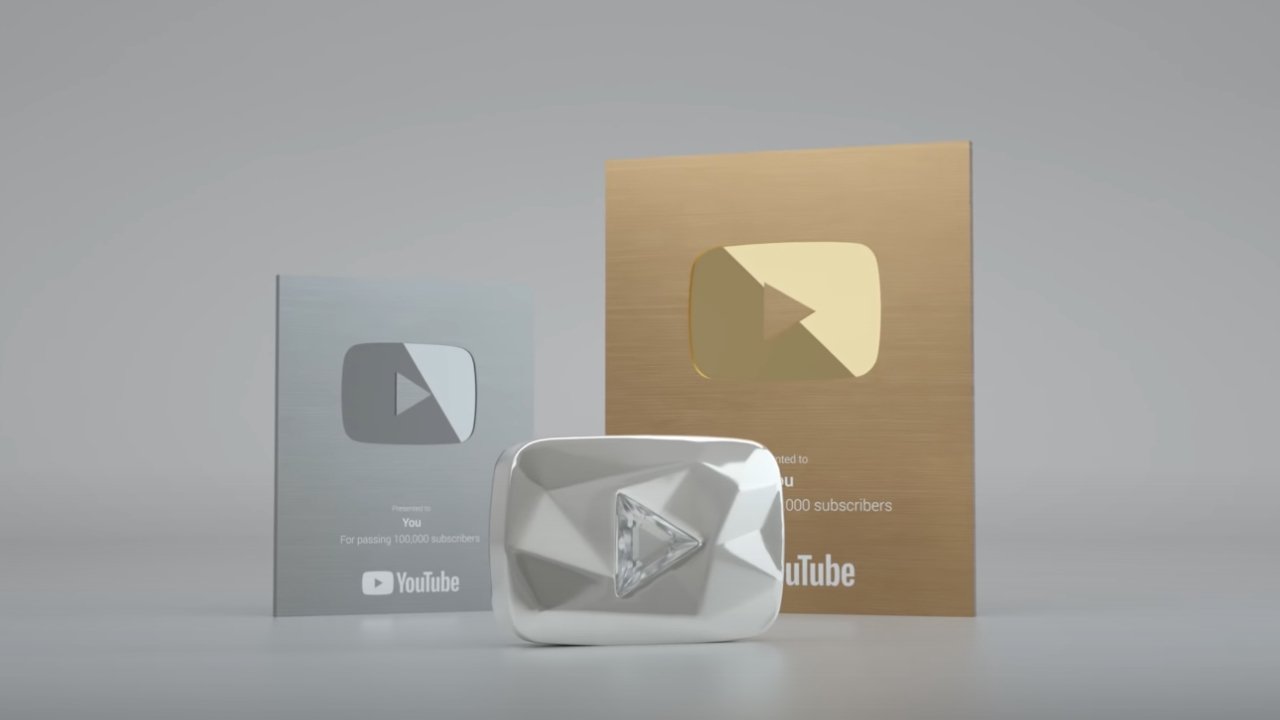 Google has announced that its subscription services for YouTube have surpassed 50 million subscribers total, although that includes non-paying users still on a trial.
YouTube continues to see rapid growth in the industry, especially after Google abandoned its other music service, Google Play Music. Google sees its YouTube subscriptions as key pillars of monetization that enable content to flourish.
According to a blog post from YouTube, its premium music service is the fastest growing music subscription service out there. The company also touted its $4 billion paid to the music industry across 2020.
"We've got killer products in YouTube Music and YouTube Premium that deliver truly unique value to artists and creators and the best experience for music fans and video lovers," says Lyon Cohen, Global Head of Music at Google. "We're in our own lane — there's no other place where fans can get uninterrupted access to the largest and most diverse catalogue of music, artists and culture."
YouTube Music is a standalone subscription service for $9.99 per month. It gives subscribers ad-free access to music, music videos, and other content found in the music section of YouTube.
The service is also included as a part of the more expensive YouTube Premium plan. For $11.99 per month, users get an ad-free experience across all YouTube, plus access to the music platform.
The 50 million user total is a significant milestone for the services. Google's subscription services have existed for around six years, though by lumping Premium and Music together, it is difficult to determine the value of each service.
For reference, Apple Music hit 50 million subscribers, including trialers, in 2018. This was only 3 years after its launch, and while competing with Spotify directly at $9.99 per month.
After Google Play Music was sunset, users had to migrate to other services. The obvious lateral move would have been YouTube Music, but Spotify and Apple Music are more popular paid services.
YouTube says its platform is the only place to listen to music, interact with the track, listen to a back catalog, and view a video about the artist. "No other platform facilitates this level of depth and exploration for music fans," according to Cohen.
Apple hasn't provided a number for Apple Music subscribers since the 50 million number was offered by CEO Tim Cook. The company provides "total" subscriptions on the platform, but that includes every subscription made via the App Store, not just Apple's.
YouTube says it expects to see its subscription services continue to grow at record rates. In addition, it promises that more exclusive benefits are coming and "we're not taking our foot off the gas."