HBO Max to launch in six European countries on Oct. 26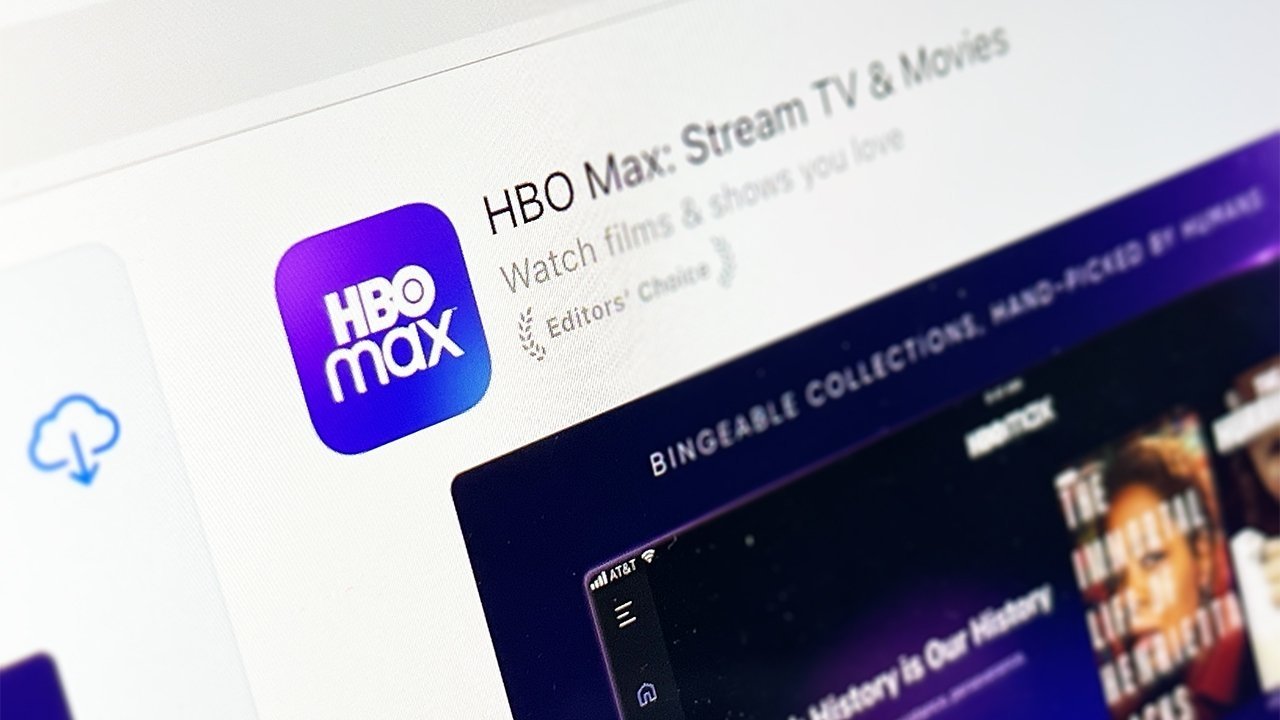 WarnerMedia on Wednesday confirmed that its flagship streaming service, HBO Max, will push into Europe with a debut in six countries on Oct. 26.
HBO Max will go live in Andorra, Denmark, Finland, Norway, Spain and Sweden on Oct. 26, delivering content from Warner Bros., HBO, DC, Cartoon Network and Max Originals Variety reports. Adult Swim, Turner Classics and other programming round out the offering.
A second wave of 14 countries will gain access to the service in 2022, with current plans calling for a rollout in Bosnia and Herzegovina, Bulgaria, Croatia, Czech Republic, Hungary, Moldova, Montenegro, North Macedonia, Poland, Portugal, Romania, Serbia, Slovakia and Slovenia.
The expansion into Europe was first announced in March. Pricing and other details will be announced in October.
"Our brand with HBO Max is much broader than our legacy HBO brand," said HBO Max EMEA general manager Christina Sulebakk, explaining that the brand is trying to shape a unique identity in a highly competitive market. "It's much more energetic and diverse in terms of content and scope. There's a lot of love in the brand, and energy and inclusion and playfulness."
Noticeably absent from the list of launch countries are Germany and the UK. Existing WarnerMedia deals with distribution partners in those countries, including Sky Atlantic and Now TV, is one stumbling block to adoption, according to Variety.
"We are evaluating market by market in terms of commercial strength in programming, [and whether] it's the right portfolio that we can bring to market — not only the HBO slate but WarnerMedia in general," Sulebakk said.
HBO Max's European arm is focusing on television shows and plans to broaden the scope of its content beyond programming typically offered in the U.S. The company is also deviating from a U.S. strategy that puts an emphasis on making hotly anticipated movies available to stream on the same day that they hit theaters.
HBO Max launched in the U.S. in May 2020 with a large slate of movies, TV shows and original content. The service expanded to 39 territories in Latin America and the Caribbean in June shortly before an ad-supported tier was introduced in its domestic market.