Apple stock closes down 3% on news of Epic ruling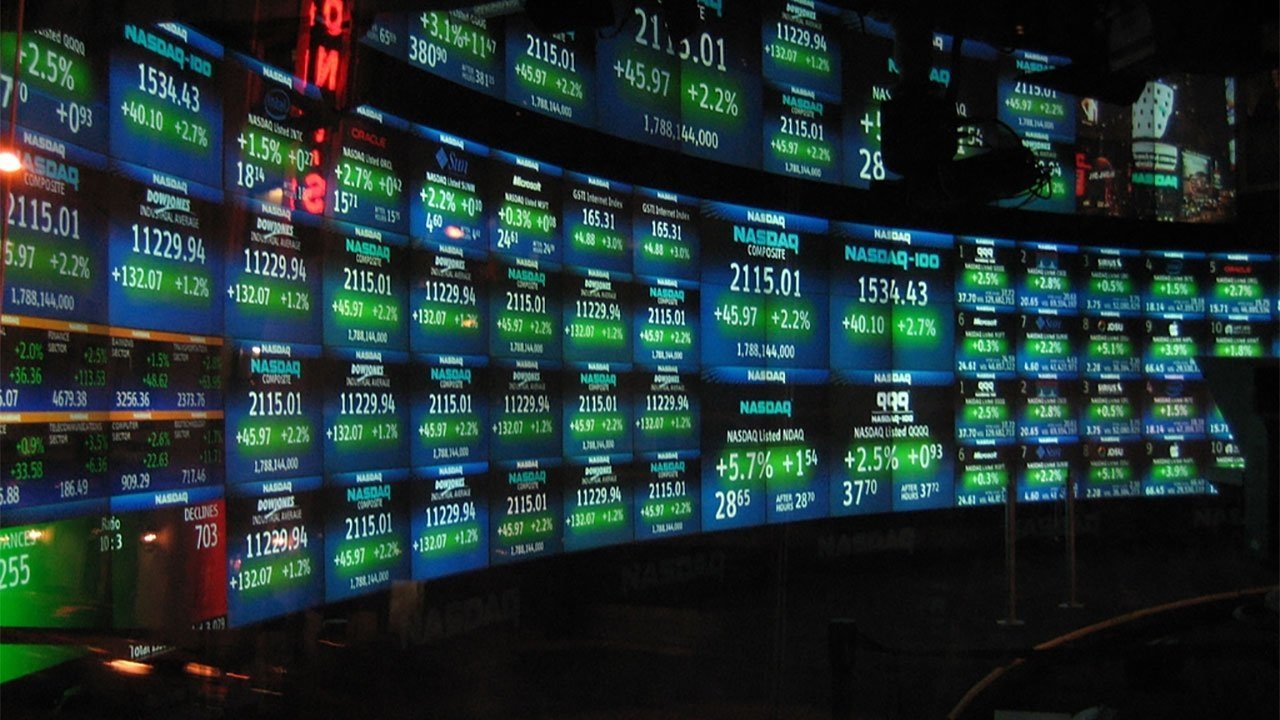 Apple's stock price dipped more than 3% at the end of trading Thursday after a mixed ruling was handed down in the Epic v. Apple court case.
Shares of Apple closed down $5.10, or 3.3%, to hit $148.97 at the bell, the stock's worst performance in months. Trading peaked at $155.48 before suffering a precipitous decline shortly after 11 a.m. Eastern, around the time when news of the Epic case decision broke.
In a ruling today, U.S. District Judge Yvonne Gonzalez Rogers found Epic did not demonstrate that Apple's control of the App Store constitutes a monopoly, but did require tech giant to offer alternative payment methods for in-app purchases. The decision's wording leaves wiggle room for interpretation and people familiar with Apple's thinking believe developers will only be allowed to include links to outside payment options, not implement third-party systems in-app, CNET reports.
Judge Rogers in her ruling said Apple is "restrained and enjoined from prohibiting developers from including in their apps and their metadata buttons, external links, or other calls to action that direct customers to purchasing mechanisms, in addition to In-App Purchasing" and (ii) communicating with customers through points of contact obtained voluntarily from customers through account registration within the app."
Apple called the decision a "resounding victory" despite the fact that it will precipitate one of the most impactful App Store changes in the platform's history. The company did, however, prevail on nine other counts. Epic said it will appeal.
The App Store contributes significantly to Apple's services revenue, which reached a new high of $17.5 billion for the third fiscal quarter of 2021. According to estimates from App Annie, Apple raked in nearly $73 billion from App Store purchases in 2020, while more conservative guesses put the number closer to $64 billion.
Today's slump pumps the brakes on momentum AAPL gained in two months. The stock was trending upward and hit number of new milestones over the past two weeks, most recently touching an all-time high on Tuesday.
Apple is up slightly in after-hours trading.