Apple services revenue breaks quarterly record on 33% growth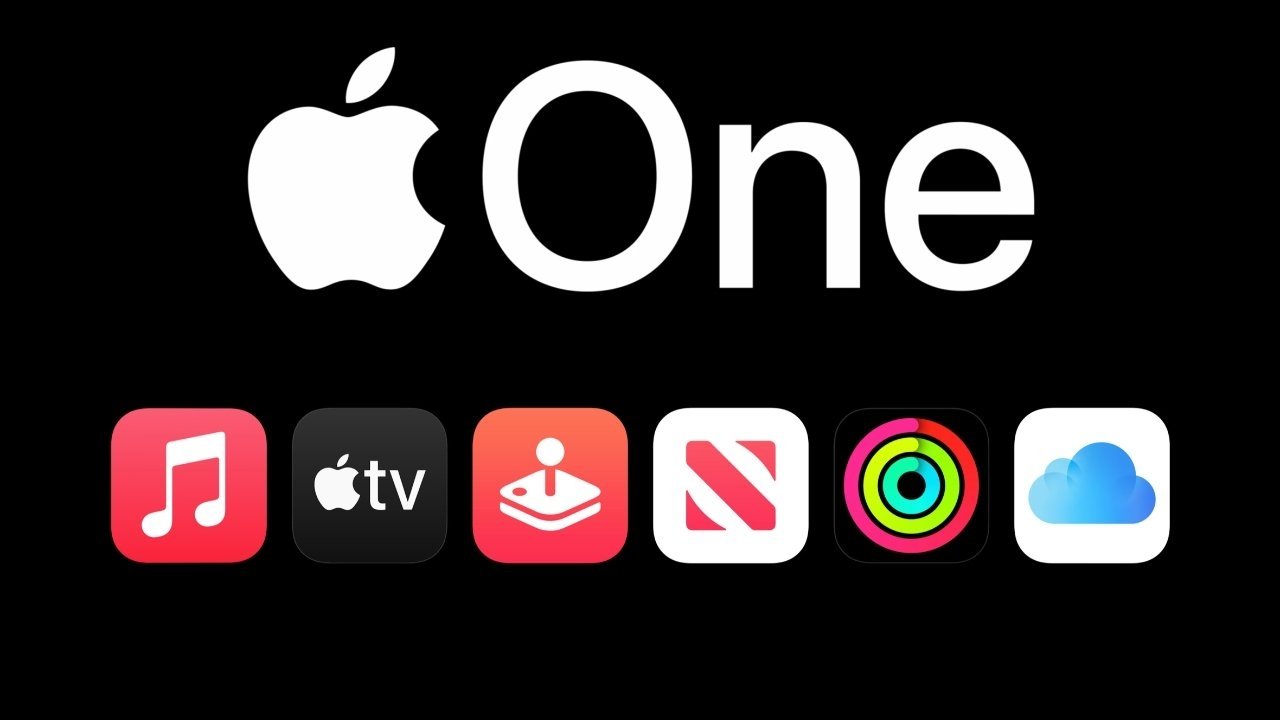 The Apple services segment grew by 33% to a new record high in the third fiscal quarter of 2021 thanks to continued emphasis on subscriptions like Apple TV+ and Apple Arcade.
Apple shared the earning results for its record breaking third quarter of 2021 on Tuesday. After earning $17.5 billion with services, the segment is now ahead of all segments aside from iPhone thanks to immense growth.
During a quarterly earnings call, CEO Tim Cook and CFO Luca Maestri listed a few data points surrounding the services segment. Specifically, Apple device install base is at an all time high and paid accounts have increased by double digits. This quarter also saw records set for music, video, the App Store, and AppleCare.
The 33% growth is seen as an anomaly, according to Maestri. Apple expects services growth to continue, but at a more average rate starting in the September quarter.
When asked about how the Apple One subscription, Tim Cook said the customer is at the center of that bundle. That it makes enjoying many of Apple's services easy for the customer.
"I'm very pleased with what we are seeing on Apple One," Cook commented. "I think is a great ramp for Services."
Other service segments grew thanks to new user-facing features like paid Apple Podcast subscriptions and Spatial Audio in Apple Music.
Maestri shared that there are over 700 million paid subscribers through the App Store. This is up more than 150 million from 2021 and is four times higher than four years ago.
Apple services include Apple Arcade, Apple TV+, Apple Music, AppleCare, and paid iCloud storage subscriptions. Customers can subscribe to many of Apple's services via a single subscription called Apple One.