Apple thought low-cost TV dongle would ruin its premium reputation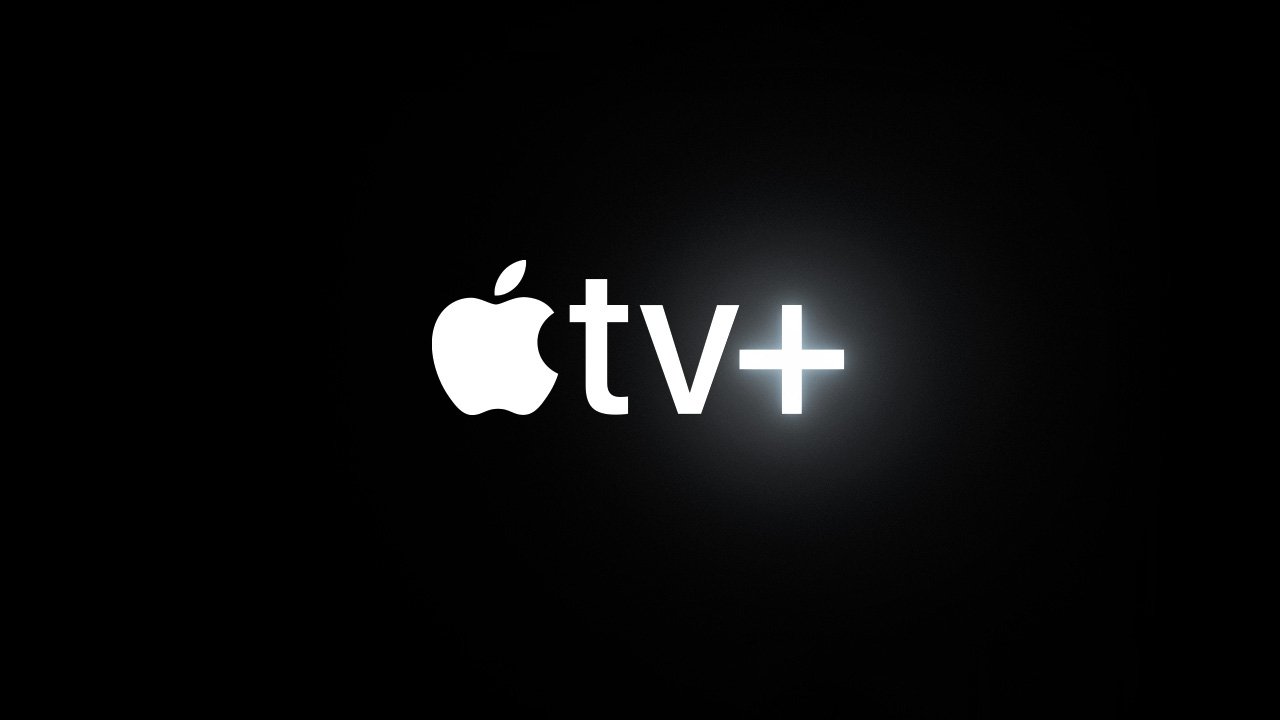 AppleInsider is supported by its audience and may earn commission as an Amazon Associate and affiliate partner on qualifying purchases. These affiliate partnerships do not influence our editorial content.
A new report has detailed some of the inner-workings of Apple TV+, including how the company shelved plans to build a low-cost dongle because it didn't want to tarnish its premium reputation.
On Friday, The Information published a deep dive into Apple's streaming service and the company's plan for growth. Alongside the company's ramp-up, the report also revealed behind-the-scenes details about Apple TV+.
For example, there was much discussion about creating a low-cost streaming dongle to compete with the likes of Roku or Fire TV. One of the champions of the idea was Tim Twerdahl, a former Amazon executive who had worked with the Netflix team that eventually broke off and formed Roku.
Twerdahl reportedly argued that a low-cost dongle would make it more affordable for users to access Apple TV+. Ultimately, Greg Joswiak and Phil Schiller overruled Twerdahl, saying that they didn't want Apple to get into the business of making cheap, low-margin devices. They also didn't want a cheap Apple-branded device to affect its reputation for premium hardware.
That left only the Apple TV, a device that is, at its cheapest, much more expensive than competitors from Roku or Amazon. Twerdahl eventually left the company. Although Apple doesn't appear to be making a cheap dongle, it has worked to get its streaming service on as many platforms as possible. That includes a dedicated button on Roku, which industry insiders say can cost as much as $1 per device.
Hollywood executives also note that there are certain quirks about working with Apple. Despite its deep pockets, some sources say that Apple refuses to cover budget overruns on projects, instead insisting that partners eat the extra costs.
Apple's secrecy culture also plays a part. Apple was initially hesitant to heavily market shows like "Mythic Quest," opting to treat its debut like a new hardware release. One source said that collaboration between hardware, software, and Apple TV+ departments is difficult because executives in one part of Apple have no idea what their counterparts in other areas are working on.
"Apple is Jetsons on the outside and Flintstones on the inside," said one Apple source familiar with Apple TV+ production.
The Cupertino tech giant also refuses to buy advertising for its original shows and films on Facebook or Instagram. It promotes those shows with free posts on the platform, and allows studio partners and actors to do the same.
Apple still has a broader strategy for growth, which may include buying additional studios or acquiring sports rights. However, the report suggests that Apple "has never been a serous contender." Although there has been discussion of licensing older movies and TV shows, Apple has reportedly shelved those plans.
So far, the focus appears to be centered on original shows and movies. Even though its catalog is still relatively small, Apple believes its cheaper $4.99-a-month price justifies that.
But the company is still working on ramping up its selection of originals. Earlier in 2021, it was reported that Apple was working on securing studio space in Hollywood for future shows and films.