Apple issues last-minute iOS 14.8, iPadOS 14.8, watchOS 7.6.2 updates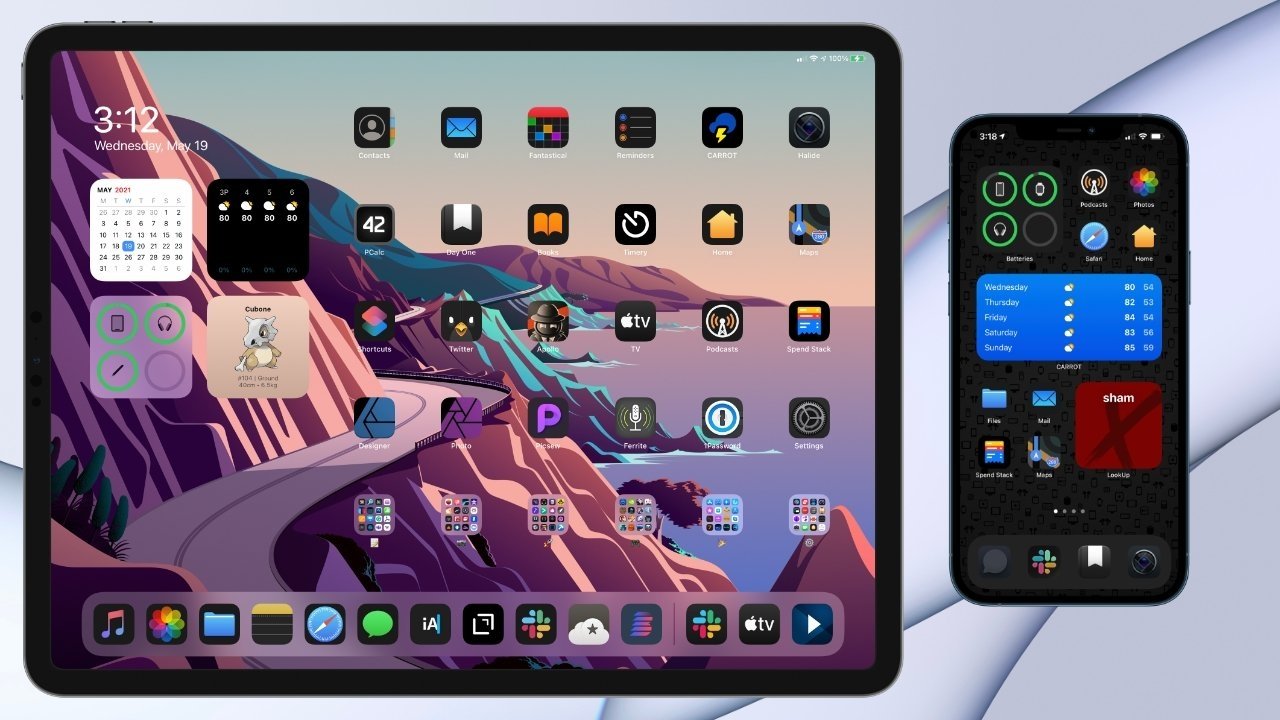 Apple has released an update for iOS 14.8, iPadOS 14.8, and watchOS 7.6.2, just one day ahead of its iPhone 13 special event.
Issued without a beta, iOS 14.8 and iPadOS 14.8 are available as an over-the-air update on all compatible iPhones and iPad, along with watchOS 7.6.2 for the Apple Watch, with users able to get the updates as soon as they propagates across Apple's content delivery network.
iOS 14.8, iPadOS 14.8, and watchOS 7.6.2 replace iOS 14.7.1, iPadOS 14.7.1, and watchOS 7.6.1 as the current version of the iPhone and iPad operating systems.
Given the potential release of iOS 15, iPadOS 15, and watchOS 8 in the near future, it seemed unlikely for Apple to contain any real new features in the update. Release notes describe it as one that "provides important security updates and is recommended for all users."
It could also probably be considered a final release for the current operating system generation, notwithstanding any emergency security update Apple issues in the future.
Unusually, there were beta releases of the updates, so it is probable that any changes are minor enough not to warrant widespread testing.
While users are usually encouraged to update as soon as reasonably possible to the latest released operating system version, AppleInsider recommends that cautious users wait a few days before proceeding, due to the lack of a beta testing cycle.