Apple's Home Button patent lawsuit appeal has mixed results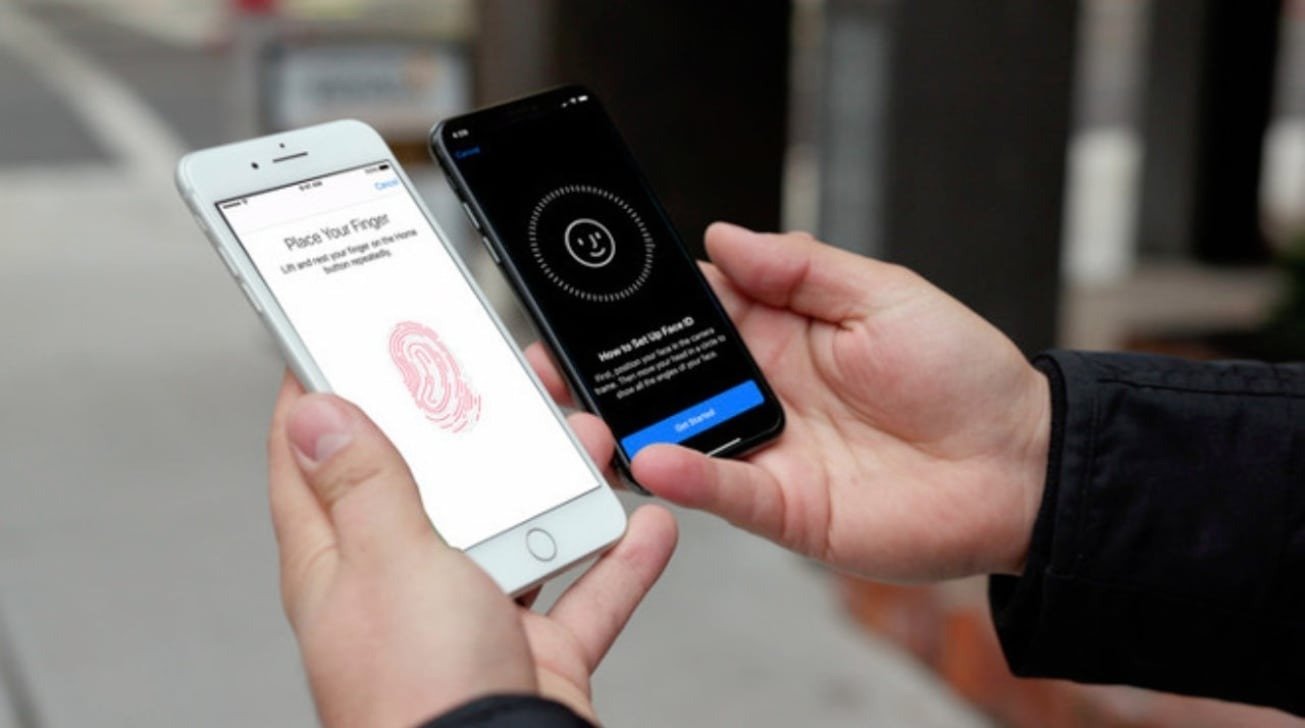 Apple both won and lost in a ruling by the U.S. Court of Appeals on Monday, with a panel of judges invalidating claims of one patent but upholding two others in a lawsuit about the iPhone Home button.
In 2018, South Korean firm First Face launched a patent infringement lawsuit against Apple and Samsung, claiming three U.S. patents were infringed by systems such as the Home Button. Specifically, the use of Touch ID to authenticate users with a touch of the button.
On Monday, the U.S. Court of Appeals for the Federal Circuit's three-judge panel unanimously rejected claims by Apple that two patents were obvious based on earlier disclosures, according to Reuters. However, claims in the third patent were deemed to be obvious by the trio, taking one of the patents out of the equation.
The board found a "clear linkage" between two prior art references pertaining to authentication while waking or turning on the device, wrote U.S. Circuit Judge Raymond Chen.
Apple's appeal consisted of claiming the Patent Trial and Appeal Board had misconstrued elements of two other "activation button" patents that it had failed to argue were obvious, specifically a device's ability to "perform" authentication "without additional user input."
Apple reasoned this meant the first or second function of an action must be initiated without additional user input when activated, "allowing for additional user input" to occur later. Chen writes the board use the ordinary meaning of "performing" to require "full performance" without extra inputs, and "something more than initiating.'"
A further argument by Apple that "perform" could also mean "initiate" was also rejected, according to Chen, to eliminate "reading out" a hands-free function like a Siri request. It was rejected as it was feasible in the patent for a device to be switched into a hands-free mode that didn't require further user input.
While Apple has largely moved to Face ID for many of its main products, the company is continuing to employ Touch ID on some lines, including its iPad range, the iPhone SE, and in the MacBook Pro.