iPhone 13 A15 benchmarks reveal 21% CPU speed gain over iPhone 12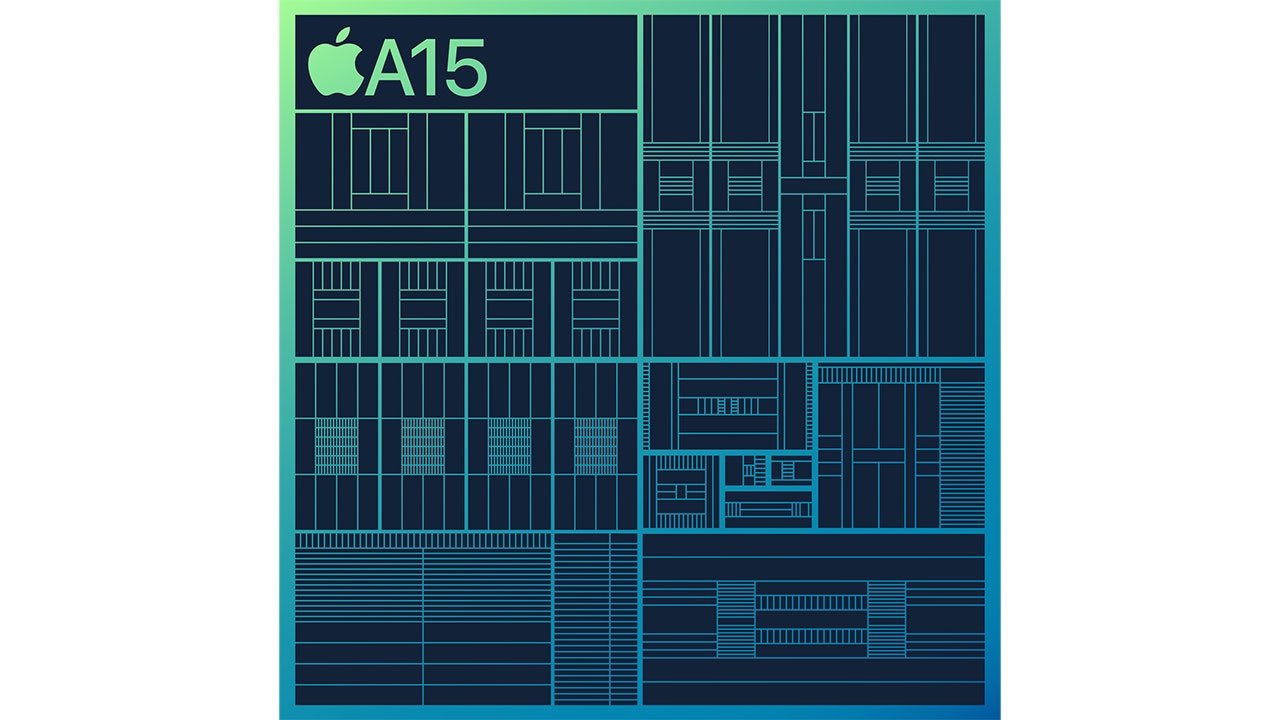 More data from Apple's unreleased iPhone 13 lineup has made its way to the Geekbench Browser, offering a sneak peek at the performance users can expect from the next-generation handset and, by extension, the new iPad mini.
According to CPU statistics uploaded by Geekbench users, iPhone 13's average single-core score is 1730, a roughly 10% increase from iPhone 12's score of 1575. Multi-core scores average out to 4621, or nearly 21% higher than the 3832 put in by iPhone 12.
If accurate, the figures represent a decent bump in computing performance for the entire iPhone 13 line. While Apple includes an additional GPU core and more memory in the A15 Bionic deployed in iPhone 13 Pro and iPhone 13 Pro Max models, all iPhone 13 models share a common six-core CPU design with two performance cores and four efficiency cores.
It should be noted that only six devices with designations ranging from "iPhone14,2," "iPhone14,3" and "iPhone14,5" have run the benchmarking suite and uploaded corresponding data as of this writing, and the early information cannot be corroborated as legitimate. That said, the results are consistent and the data sheds light on hardware specifications Apple has yet to detail.
As noted by MacRumors, which spotted the Geekbench results earlier today, the iPhone 13's Metal score of 10608 is much lower than corresponding 14216 score put in by an iPhone 13 Pro, again a result of one less GPU core. Still, the A15 in iPhone 13 and, presumably, iPhone 13 mini puts in a Metal score that is about 15% higher than that of last year's A14 Bionic.
Apple failed to detail A15's CPU performance in its "California Streaming" event on Tuesday, saying only that the chip is 50% faster than the competition. The ambiguity led some to believe that the decision not to include direct comparisons was intentional.