Apple just now feeling global chip shortage, while rivals suffer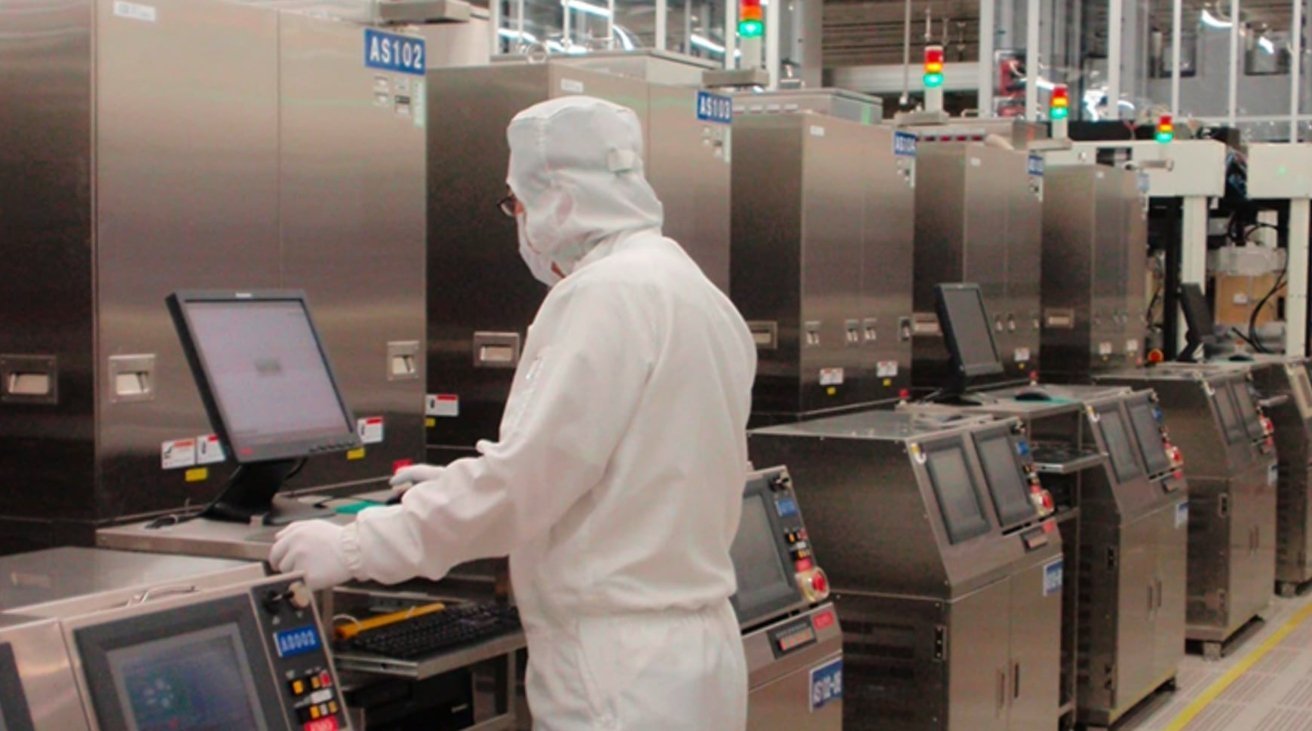 New research claims that while Apple is beginning to feel the impact of the global chip shortage, it is faring better than rivals, and will see substantial market gains as a result of pre-planning.
Now a new report says again that companies such as Samsung are being harder hit. The Information reports on a study by Wave7 Research that found a marked increase in shortages of smartphone inventory in stores.
Some 37 sales representatives at wireless retail stores across the States, were surveyed. Shortages of smartphones in stock were reported by 70% of them for August, up from 45% in June, and 28% in May. No details of a July survey were reported.
Separate research from Canalys showed that Apple's share of global smartphone shipments in the first half of 2021 rose to 62%, compared to 53% for the same period in 2020.
Similarly, Counterpoint Research claims that 5G demand drove Apple to capturing 57% of the $400+ smartphone market in Q2 2021, and nearly 75% of the $800+ market.
Apple has not commented on The Information's report, or Wave7's research. However, both Verizon and Samsung told the publication that there had been problems.
"In a small number of cases, while order fulfillment for some devices may be experiencing temporary delays," a spokesperson for Verizon told The Information, "we are working to mitigate any impact, and order fulfillment should return to normal levels sooner than later."
A Samsung spokesperson said that the firm was "making our best efforts to mitigate" the impact of chip shortages.