iPhone held dominant share of premium smartphone sales in Q2 2021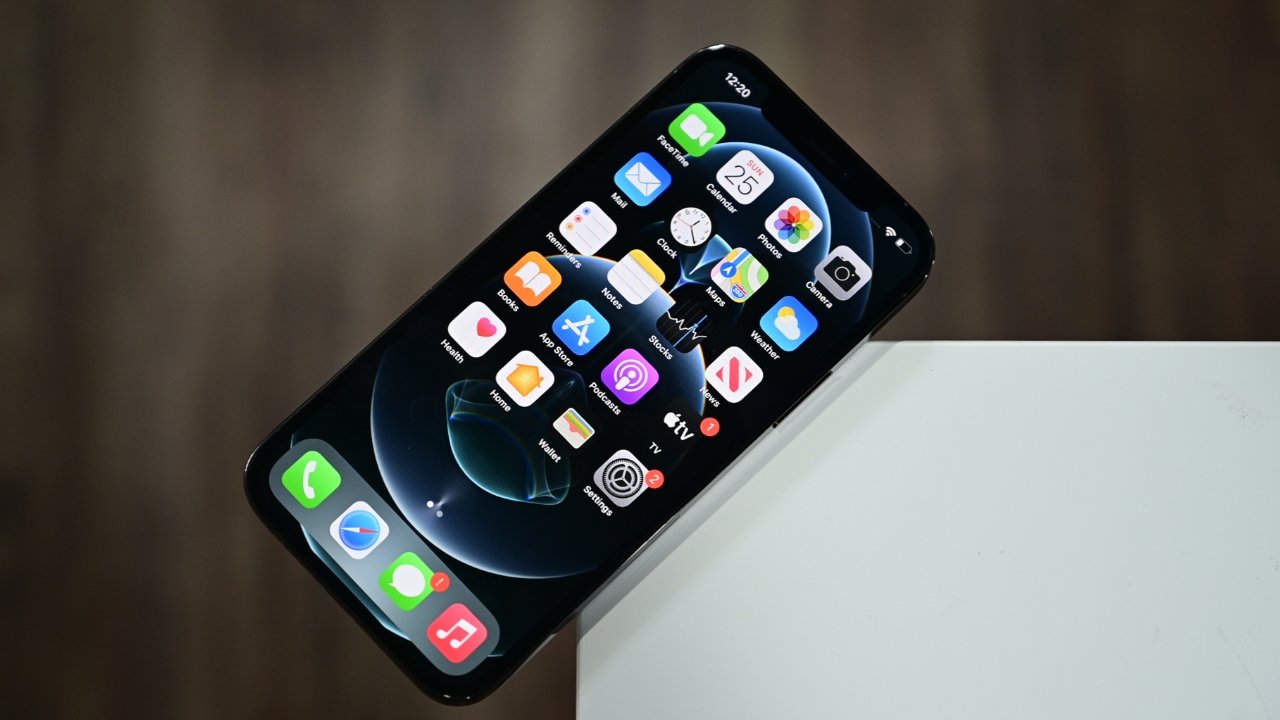 Apple was able to avoid chip shortages plaguing other smartphone OEMs, allowing for the iPhone to grow by 74% in the premium segment.
A redesigned iPhone 12 coupled with 5G demand drove upgrades through Q2 2021. As a result, Apple captured 57% of the >$400 smartphone market share and close to 75% of the >$800 market thanks to strong demand for iPhone 12 Pro and iPhone 12 Pro Max.
According to research from Counterpoint, 5G was a significant driver of iPhone sales in Q2 2021. The introduction of the 5G capable iPhone 12 caused a boost in sales in the premium market, with 95% of devices sold worth over $600 being 5G capable.
Apple's 74% growth in the premium segment in Q2 was aided by the late launch of the iPhone 12 Pro and iPhone 12 Pro Max. The increase from 54% in the >$800 segment to 75% market share shows that customers prefer high-end smartphones during the pandemic since more work has shifted to the devices.
Samsung is expected to gain ground during the second half of 2021, thanks to the release of their folding devices. Other major players like OPPO and Xiaomi are gaining ground in key markets like Europe and China.
Apple's iPhone 13 lineup expands 5G capabilities and adds more premium features to the pro-end models. However, these models will be released at the end of Q3 2021, so they don't have any effect on Apple's market share yet.
However, reports have indicated that iPhone 12 demand remained strong right up to the iPhone 13 announcement. Therefore, Apple's usually quiet Q3 may continue to break records as the world seeks 5G iPhones.