Apple's tvOS 15 is now available for Apple TV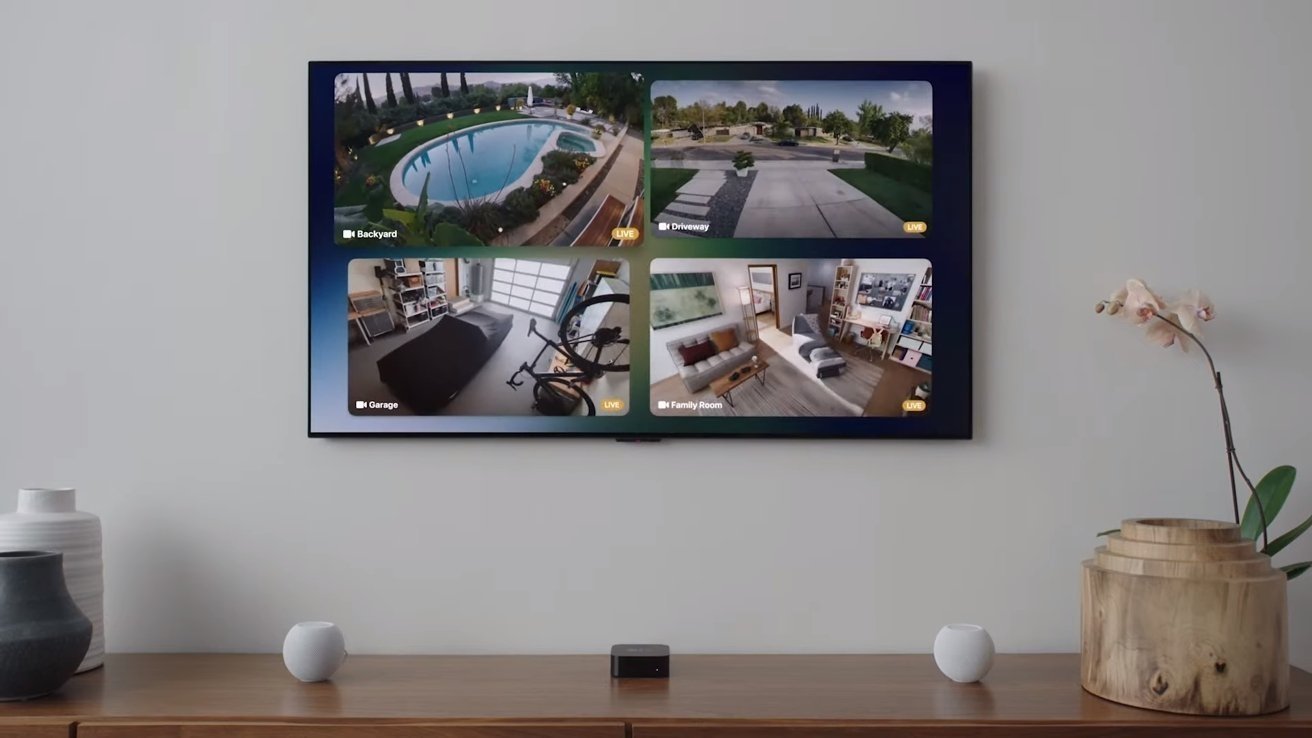 The newly updated tvOS 15 has just been released, bringing with it the usual slate of bug fixes, as well as a few new features, some of which had been disclosed during Apple's June WWDC event.
Among the new updates include several geared toward improving the audio experience of those using an Apple TV. For example, those with AirPods Pro and AirPods Max will now be able to listen to Spacial Audio, a system that uses gyroscopes and other sensors in the devices to simulate 3-D listening.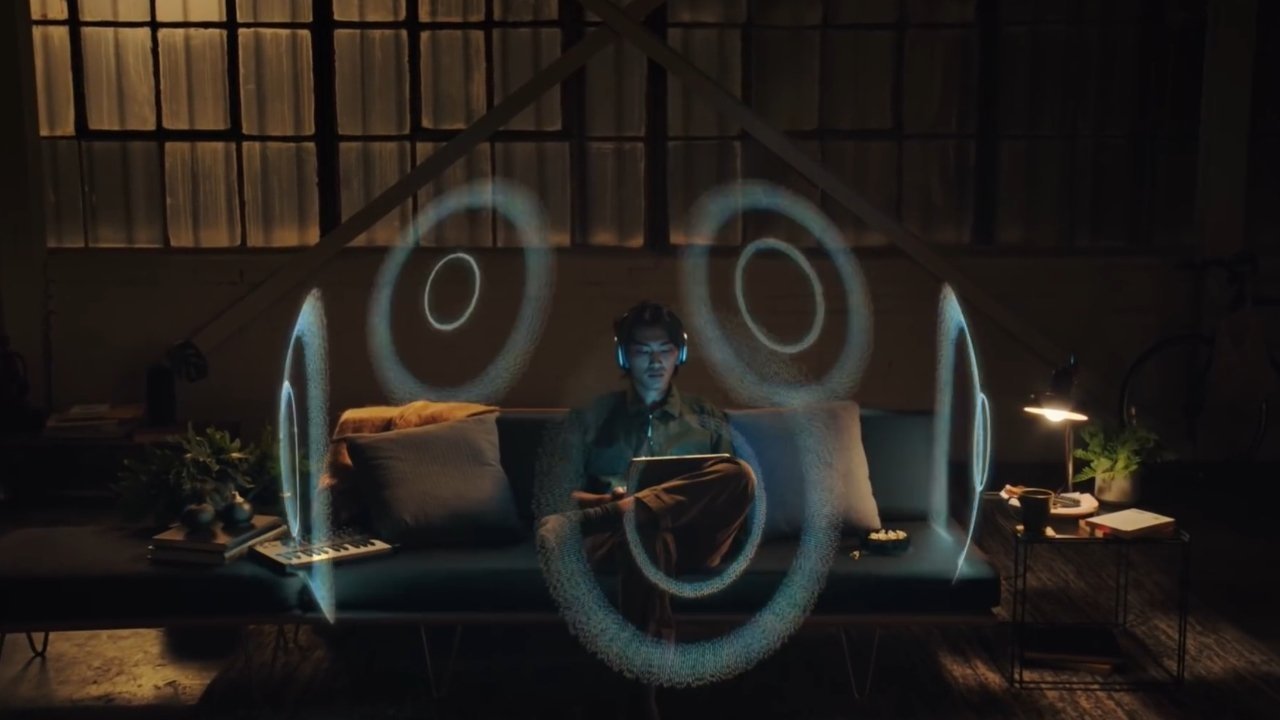 A new dialog also appears on the Apple TV if a user's AirPods are nearby. The feature is similar to how it currently works on macOS. Users can pair their AirPods with a press of the TV button or dismiss the dialog by tapping the back button.
The new tvOS also received a few new HomeKit features. While tvOS 14 bought HomeKit to Apple TV, tvOS 15 allows users to view HomeKit-compatible security cameras in a grid view. Users can access this view from the Control Center or the fullscreen camera view.
A few other minor updates have also been added. Users can now use their iOS or iPadOS devices to sign into tvOS along with Touch ID or Face ID.
Lastly, just like in iOS 14 where users could use the original HomePod as default audio and control, users can now connect the HomePod mini for control of their Apple TV and be used as a default audio source. For example, asking Siri to put on a TV show will turn on the Apple TV, turn on the TV, and change the input to Apple TV.
Unfortunately, as learned earlier, SharePlay would not be debuting at Apple's September event. When released, SharePlay will be a feature that allows users to share media during FaceTime calls. Users can watch movies, listen to music, or see someone's screen with all callers in perfect sync while using SharePlay.