'iPhone 15' will get in-screen Touch ID, 'iPhone Fold' arrives in 2024 says Ming-Chi Kuo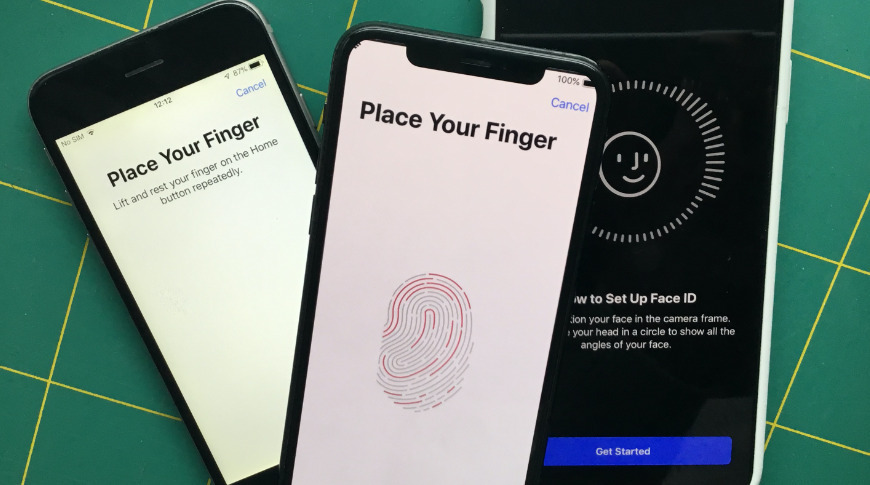 In a note to investors, noted Apple analyst Ming-Chi Kuo predicts that under-display Touch ID will arrive in 2023, plus when he's expecting the long-rumored folding iPhone.
The note, seen by AppleInsider delves into details about the financial prospects of Apple's iPhone component suppliers. However, in the note, Kuo laid out a timeline for the return of Touch ID to Apple's all-screen iPhone lineup and when he expects a folding iPhone to ship.
Kuo attributes a one-year slip for under-display Touch ID and the folding iPhone to "lower than expected development progress." However, it isn't made clear in the note what the development progress stalls are attributable to.
A 2022 iPhone SE with 5G is also discussed again, with no change in timetable from his previous reports. Also repeated are a "new and more affordable 6.7-[inch] iPhone" and a punch-hole display plus 48 megapixel camera arriving in the 2022 iPhone.
Also in the note, he says that the later-than-expected rollout of the features will "hurt iPhone shipments in 2022 and 2023."
Kuo focused on the folding iPhone concept in May of 2021. At the time, he said that Apple's first foldable iPhone would have an 8-inch QHD+ display. The display is predicted to have a 3,200 x 1,800 pixel resolution. If the report is accurate, that is a higher effective resolution panel than Samsung Fold's 7.3-inch QXGA+ screen, with a 16:9 ratio.
Initially, Kuo said that Apple would manufacture between 15 million and 20 million foldable iPhone units in 2023. However, with the latest report, Kuo believes that it will be ready for the traditional iPhone season, but in the fall of 2024.