Apple reportedly testing in-screen Touch ID for the next iPhone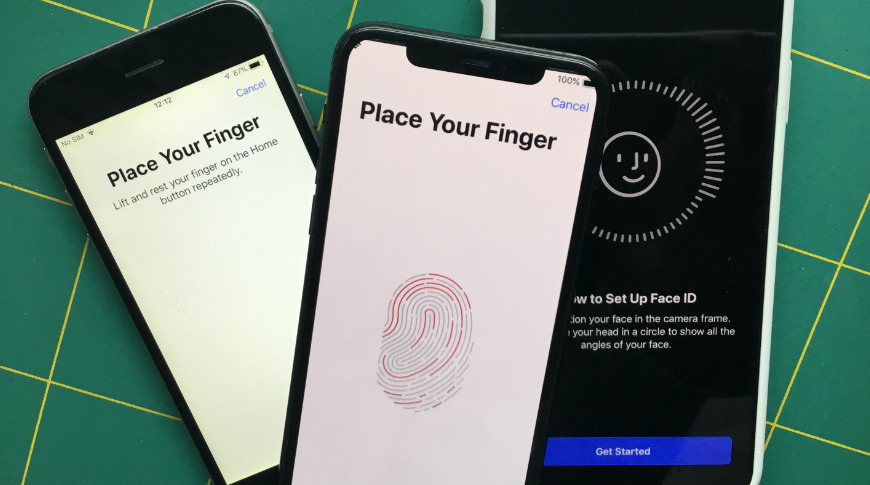 The next iPhone could feature both Face ID and a version of Touch ID using an optical fingerprint scanner built into the display.
According to the Wall Street Journal, two unnamed former Apple employees have confirmed that a new optical Touch ID may be featured alongside the existing Face ID.
One former employee previously worked on Touch ID and said that an optical version could be more reliable than the existing ultrasonic technique. However, this source also said that Apple would not adopt optical fingerprint sensing unless it proved to be as secure as the current Touch ID.
Touch ID is currently used in the iPhone SE, iPad, and MacBooks. Most recently, Apple moved the Touch ID sensor to the sleep/wake button on the iPad Air 4.