Apple again reported to be planning in-display Touch ID for 2020 iPhones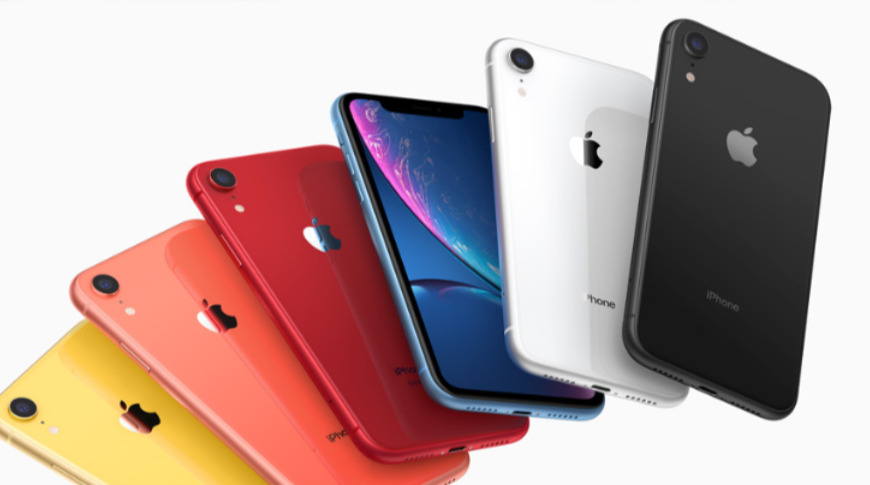 Sources reportedly familiar with Apple's supply chain say that a new Touch ID fingerprint system is already being tested for next year's iPhone.
A new report claims that Apple is currently testing an iPhone model with a new version of Touch ID that uses sensors underneath the display. Rather than the previously separate home button, or the notch needed for Face ID to work, users would be able to touch their iPhone screen to have it register their fingerprint.
According to a report on Thursday from Bloomberg, unnamed sources say this technology is intended for the 2020 iPhones. However, the sources caution that it may slip back to the 2021 releases instead.
The new report in Bloomberg says that Apple's suppliers have yet to manage mass-producing the technology. Smartphones from rivals including Samsung currently offer an equivalent.
In Apple's case, the Touch ID system would likely in tandem with the newer Face ID, rather than replace it. As well as authentication, Face ID is also the basis for certain augmented reality and camera photography features.
The report also repeats recent speculation about Apple making a lower-cost iPhone next year. Separately, one claimed method of cutting costs could be reverting to a Touch ID-only device.
It isn't clear if Thursday's report is based on new sources of information, or is repeating old information.