Apple offers six months free Apple Music to AirPods, Beats owners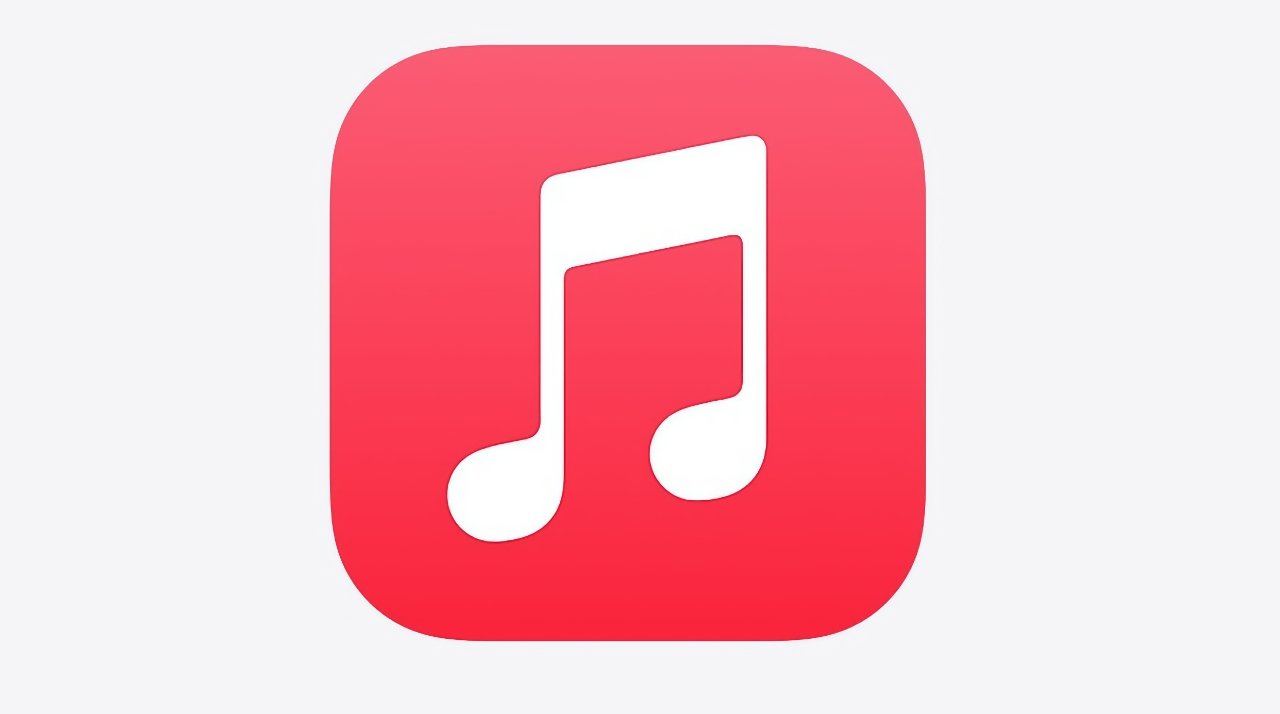 AppleInsider may earn an affiliate commission on purchases made through links on our site.
In a rare extension of its Apple Music trial offers, Apple is now giving users of specific devices who have updated to iOS 15 six months free use of the streaming service.
Apple may have cut its regular free trial from three months to one back in 2019, but it has regularly offered more through Shazam, Barclaycard, and even TikTok. Now it's launched a rare six-month free offer to users of certain Apple and Beats headphones.
It doesn't matter whether the devices are bought now, or recently. What is required is that the users must be new subscribers, they can't already have an Apple Music subscription.
Also, they must also be running iOS 15, or iPadOS 15, on their iPhone or iPad. Under those conditions, the devices eligible are:
AirPods Pro
AirPods with Charging Case
AirPods with Wireless Charging Case
AirPods Max
Beats Studio Buds
Powerbeats
Powerbeats Pro
Beats Solo Pro
Note that Apple says AirPods (1st generation), Beats Solo3 Wireless, Beats Studio3 Wireless, Beats EP, and Beats Flex, are not eligible.
New buyers have 90 days from the date of purchase to take up the offer. People who already have the devices can take up the offer any time up to 90 days after they update their iPhone to iOS 15, or presumably iPad to iPadOS 15.
Once an eligible device is paired to an iPhone or iPad running iOS 15, or iPadOS 15, users have to open the Music app. They may be prompted to sign in with their Apple ID, but then they should be prompted about the offer.
If a user dismisses the prompt, or it just doesn't appear, they can find the offer again in the Listen Now tab in the Music app.
As well as promoting Apple Music, and both AirPods and Beats headphones, the drive comes as Apple aims to get people to update to the newly-released iOS 15, too.
Where to buy AirPods and Beats headphones