TSMC may make Apple miss 2030 carbon-neutral pledge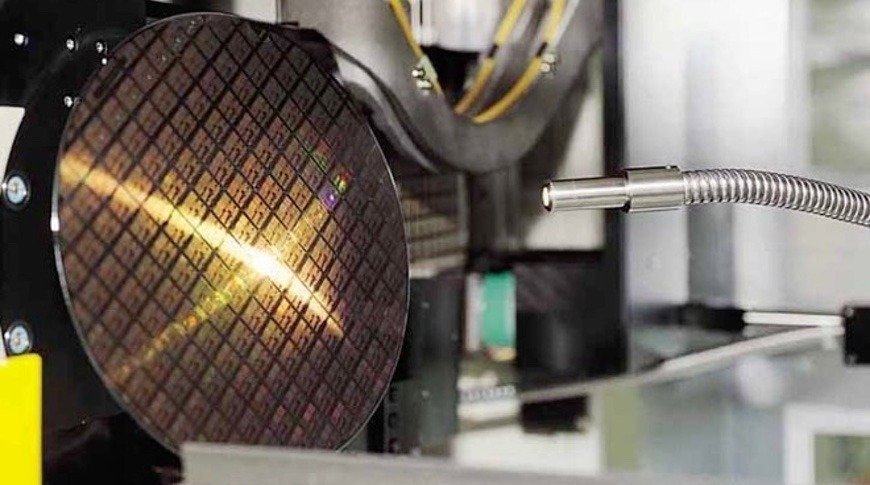 Apple's work to reach a 100% carbon neutral footprint by 2030 may be in danger because of TSMC, with the Apple chip partner aiming to do the same by 2050 despite reports of the company's massive impact on the environment.
In July 2020, Apple pledged to make its entire business become carbon neutral, covering its supply chain as well as its product life cycle. This includes reducing emissions by 75% by 2030 and developing carbon removal solutions for the remaining 25% of the footprint.
However, the supply chain could be the sticking point for Apple to reach its lofty goal, with chip production arguably the biggest culprit.
Chip partner TSMC has pledged to reach net zero emissions itself, but to do so by 2050, 20 years behind Apple's target. In a report by The Guardian, it seems that there will also be an upward battle by TSMC to accomplish it, even if it is late to the party by two decades.
Figures from Greenpeace claim TSMC uses almost 5% of electricity generated in Taiwan, a figure that could rise to 7.2% by 2022. The water use by the company is also significant, consuming some 63 million tons in 2019, at a time when the country is enduring its worst drought in 50 years.
With the tech industry straining over a global chip shortage, which puts pressure on producers to increase production, it becomes an even tougher challenge for chip foundries like TSMC to also invest in getting greener.
TSMC's plans to cut its emissions starts with a 2020 deal with Orsted, a Danish energy firm building a 920-megawatt offshore windfarm in the Taiwan Strait. Under the 20-year deal, TSMC will secure all of the power generated by the clean energy source.
Changes could also be made to chip production itself, including becoming more efficient in regulating air and water temperature and pressure. This is essential for a chip foundry, which relies on a clean room environment for production.
TSMC also uses scrubbers and other systems to treat gas emissions.
MIT professor Clifton Fonstad suggests that TSMC's activities in cutting emissions could be influential to other chip producers, as "other manufacturers are likely to follow its lead."
As for the cost of the changes, Bernstein semiconductor analyst Mark Li says TSMC can handle it. "They have very good margins, and make lots of money. So even though all these green carbon measures would have a cost, they can afford it."