Apple deprecates TLS 1.0 and 1.1 with iOS 15, macOS 12, more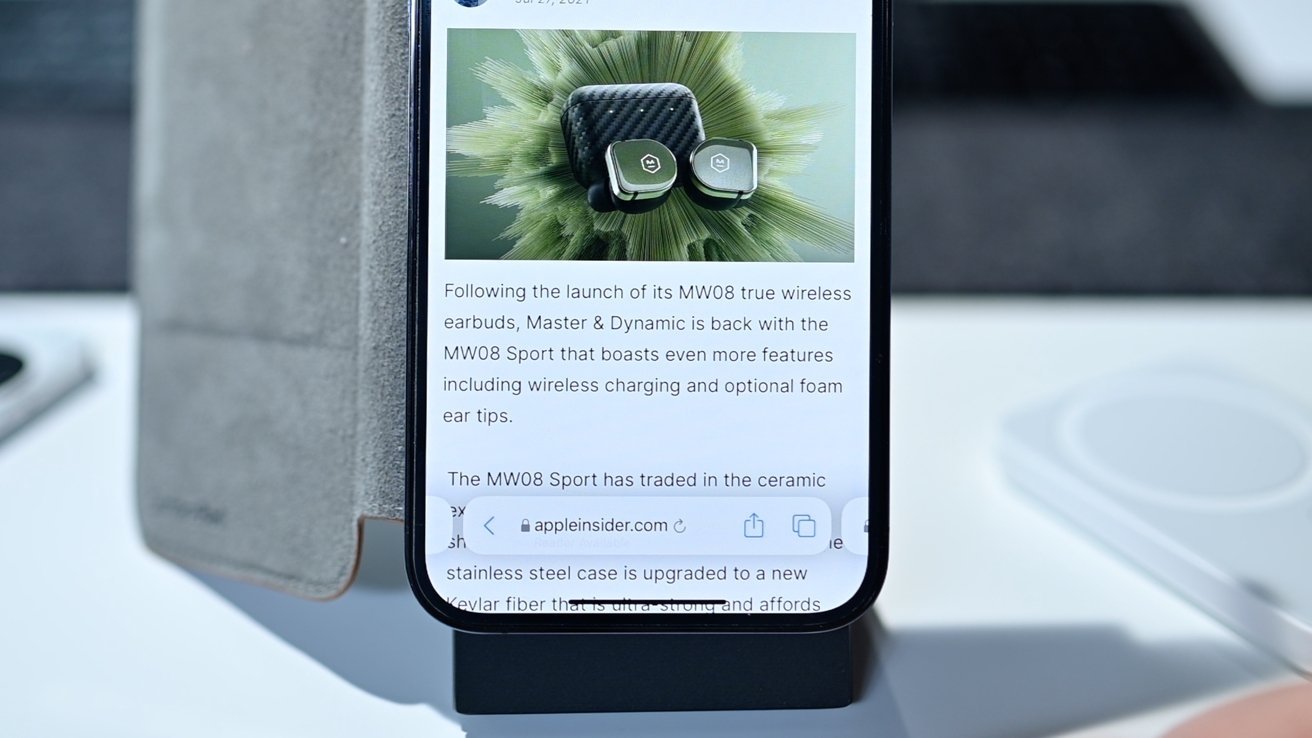 AppleInsider is supported by its audience and may earn commission as an Amazon Associate and affiliate partner on qualifying purchases. These affiliate partnerships do not influence our editorial content.
Apple this week continued work to deprecate Transport Layer Security 1.0 and 1.1 from its various operating systems, replacing the long-in-the-tooth security protocols with more modern versions.
The company first announced plans to transition away from early versions of TLS in 2018, saying Safari would move to TLS version 1.2 and 1.3 in 2020. Those changes were implemented in initial betas of iOS 13.4 and macOS 10.15.4.
Explaining the shift in 2018, Apple software engineer Christopher Wood described TLS as a critical internet security protocol for protecting web traffic as it moves between clients and servers. Despite handling sensitive data, legacy versions date back to 1999.
As noted by Apple today, the Internet Engineering Task Force (IETF) deprecated TLS 1.0 and 1.1 as of March 25, 2021. The IETF approved the next iteration of TLS, version 1.3, in 2018.
Apple urges developers to build in support for TLS 1.3, calling it "faster and more secure." Apps that currently use TLS 1.0 or 1.1 are asked to transition to TLS 1.2 or later. Developers who have enabled App Transport Security (ATS) on all connections do not need to make additional changes to their app, as the feature requires connections secured with modern TLS certificates.