Apple partner TSMC fired staff who violated company's 'core values'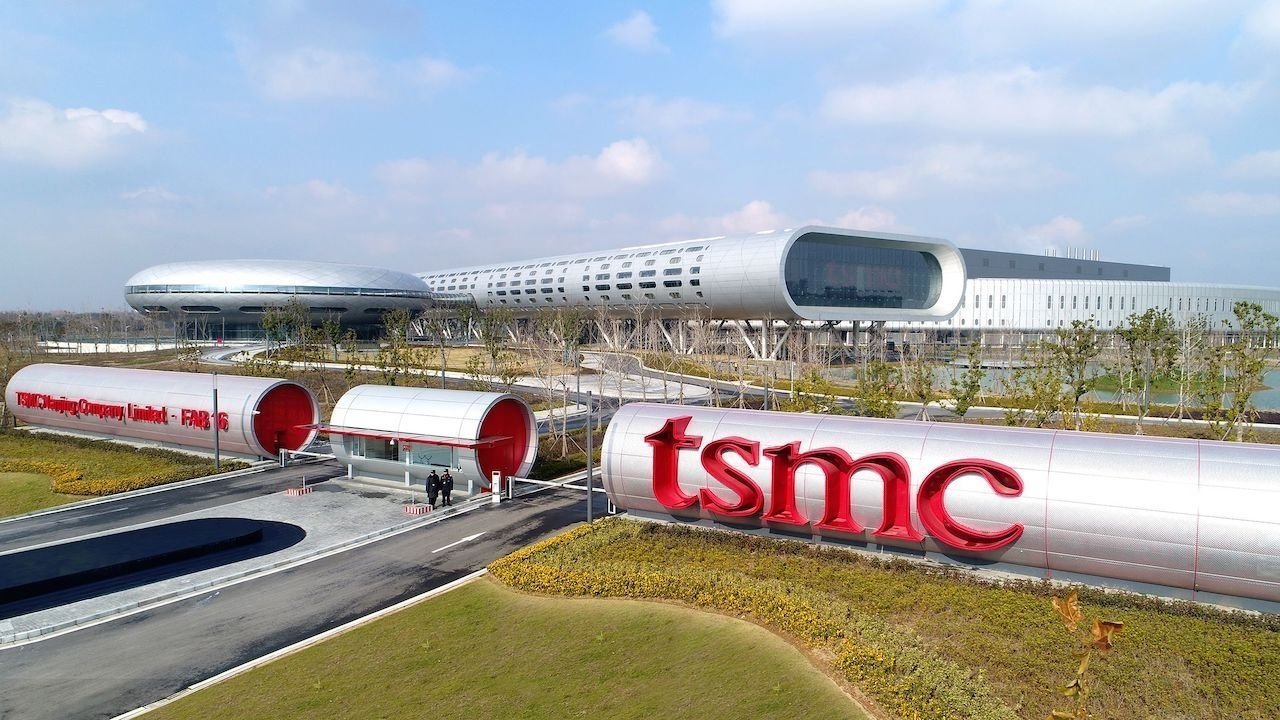 AppleInsider is supported by its audience and may earn commission as an Amazon Associate and affiliate partner on qualifying purchases. These affiliate partnerships do not influence our editorial content.
While TSMC did not give an official reason why it fired the employees, reports claim that the seven workers let go leaked confidential information to outsiders.
Taiwan-based chip partner TSMC has reportedly fired seven employees at once, noting that the employees had failed to comply with company standards. According to the company, the employees in question exhibited improper behavior that had "violated the company's core values."
"TSMC always operates on the company's most important principles of integrity and integrity, so employees must follow these core values when working for the company," a spokesperson for the company said in a statement seen by WorldAkkam. "In the future, TSMC will continue to follow these principles and require all employees to do the same."
While TSMC gave no official reason for the employees' termination, local news media reported that the employees involved had been caught leaking confidential information relating to customer orders to outsiders.
The media reported that one employee fired was either the head of the equipment department or an engineer.
It was recently learned that Apple's work to reach a 100% carbon neutral footprint by 2030 might be in danger because of TSMC. TSMC has pledged to reach net-zero emissions itself, but to do so by 2050, 20 years behind Apple's target.
In June, it was reported that TSMC began construction of a new $12 billion chip plant in Phoenix, Arizona, with the facility expected to produce wafers built on the company's 5-nanometer process.