Rashida Jones, David Oyelowo join cast of Apple TV+ original 'Wool'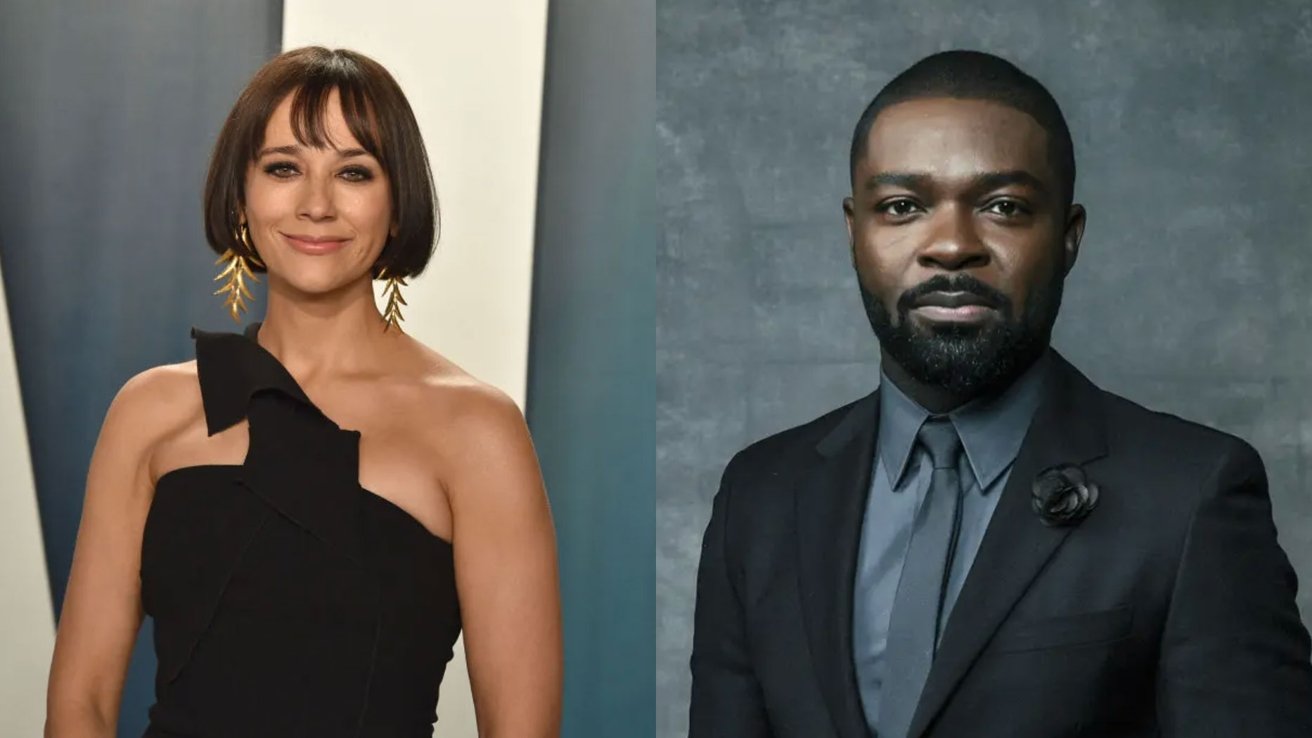 Apple recently signed Rashida Jones and David Oyelowo to the cast of upcoming Apple TV+ dystopian series "Wool," adding to a list of big names already attached to the production.
Jones and Oyelowo join Tim Robbins and Rebecca Ferguson in the show based on Hugh Howey's New York Times bestselling "Silo" series, reports Deadline.
"Wool" takes place in a ruined world where people are forced underground to survive. The story revolves around a community living in a silo that goes hundreds of stories into the earth.
Oyelowo will play Holston, the Silo's sheriff, while Jones is set to play his wife Allison. Allison works alongside Ferguson's character the silo's IT department, which is headed by Bernard (Robbins).
Jones, perhaps best known for her roles in "The Office" and "Parks and Recreation," recently starred in Netflix comedy "#BlackAF" and lended her voice to Fox's "Duncanville." She was the lead in Apple TV+ original "On the Rocks," directed by Sofia Coppola and co-starring Bill Murray.
A seasoned British actor with multiple credits to his name, Oyelowo put in a commanding performance as Martin Luther King, Jr. in 2014's "Selma," directed by Ava DuVernay.
"Wool" will be penned by Emmy-nominated screenwriter Graham Yost ("Band of Brothers," "Justified") and directed by Academy Award nominee Morten Tyldum ("Defending Jacob," "The Imitation Game"). Ferguson, Yost, Tyldum and Howey will executive produce alongside Remi Aubuchon, Nina Jack and Ingrid Escajeda.