StoreKit 2 in iOS 15 delivers better customer service experience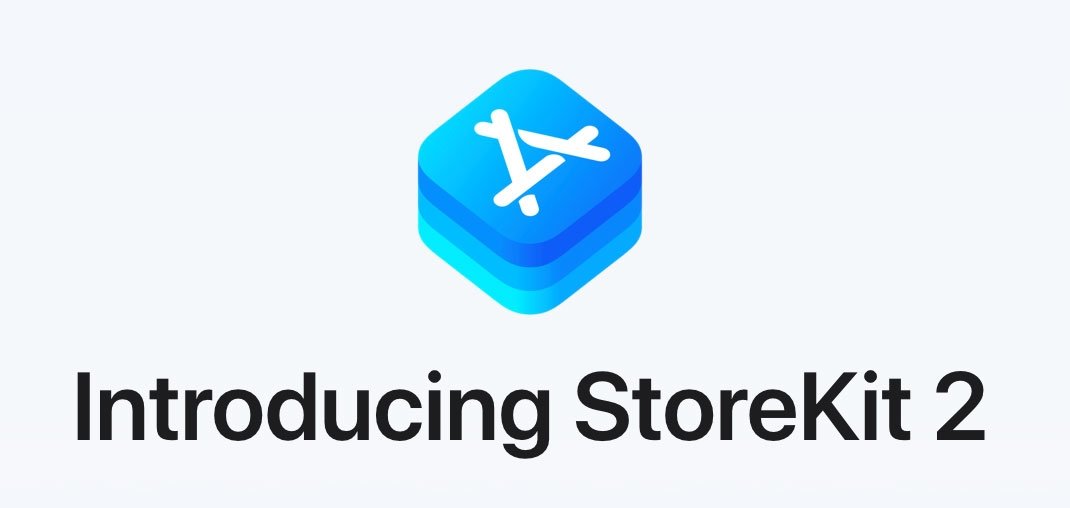 AppleInsider may earn an affiliate commission on purchases made through links on our site.
Apple with the release of iOS 15, iPadOS 15, watchOS 8 and tvOS 15 introduced StoreKit 2, a set of APIs that provide developers with convenient tools for managing digital purchases and providing customers with better service.
Building on the original StoreKit, StoreKit 2 uses Swift-based APIs and new language features to help developers market and manage their wares and services. Apple announced availability of the APIs in an update to its developer webpage on Wednesday.
Among the new features offered are tools that allow developers to determine product entitlements and offer eligibility, access a history of in-app purchase transactions and quickly check subscription status, the company says. Further, the APIs present the same information as new App Store server APIs.
On the customer service end, StoreKit 2 enables lets users request refunds and manage subscriptions with in-app options. App Store server APIs also provide enhanced issue resolution features like the ability to confirm purchase details during a customer support call and extending the renewal date of a user's subscription, Apple says.
App Store server notifications have also been improved to provide real-time information on in-app purchases including subscriptions. New notification types like subscription expirations and redemptions allow developers to take action at opportune moments. Additionally, app makers can enter a URL in App Store Connect to receive server notifications in the App Store sandbox environment, Apple says. The updated server notifications are listed as "coming soon."
With the new APIs, developers will be able to access data from, and offer assistance to, Apple device users running the latest iOS 15, iPadOS 15, watchOS 8 and tvOS 15 software. Apple released its slate of major operating system updates on Monday, with macOS Monterey expected to arrive in the coming weeks.