Unreleased MacBook Pro screen resolutions discovered in macOS Monterey beta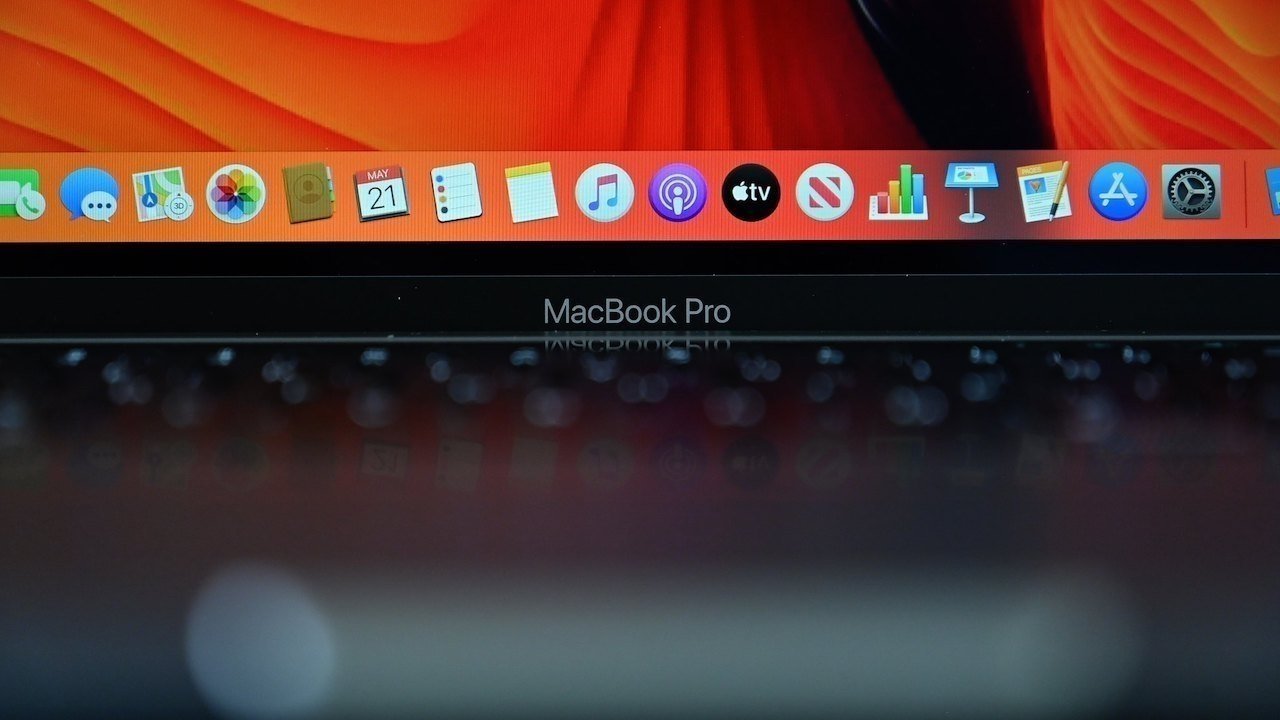 Code discovered in the latest macOS Monterey beta hints at two new display resolutions that align with rumored MacBook Pro refreshes due this fall.
According to code spelunker Steve Moser, macOS Monterey includes mention of "3456 x 2234 Retina" and "3024 x 1964 Retina" screen resolutions, specifications that do not correspond to MacBooks in Apple's existing lineup, reports MacRumors.
While not confirmed, the resolutions appear to reveal information about next-generation 14- and 16-inch MacBook Pro models that are rumored to launch later this fall.
As noted in the report, the current 13- and 16-inch MacBook Pro models boast pixel densities of 227 pixels per inch and 226 ppi, respectively. Specifically, the 13-inch variant has a screen resolution of 2560-by-1600 pixels, while the 16-inch version includes a 3072-by-1920 pixel panel.
When applied to display sizes expected to debut with next-generation models, the resolutions referenced in Apple's beta code bump pixel density to about 250ppi. Importantly, that specification would allow for comfortable viewing at 2x Retina scaled resolutions, the report notes.
Current MacBook Pro models are configured at default scaled resolutions that are larger than, but not exactly "2x," the panel's native capabilities. The supposed increase in pixel density could enable "true" doubling of scaled resolutions.