iPhone 13 Pro: Hands on with the best new features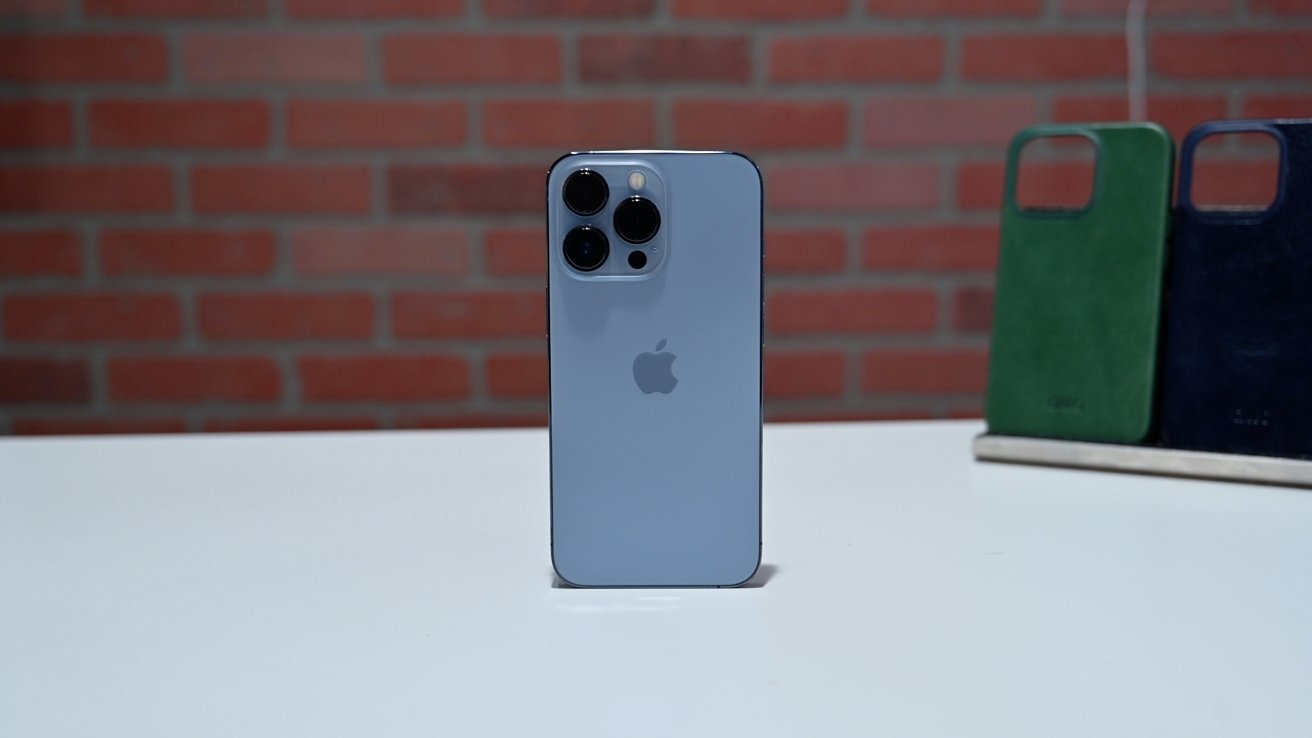 AppleInsider may earn an affiliate commission on purchases made through links on our site.
We've spent the last day or two testing out some of its best new features of iPhone 13 Pro that users will enjoy — and some that aren't quite ready for prime time.
Some of the iPhone 13 Pro changes compared to the previous iPhone 12 Pro are relatively minor, such as the notch size. Apple decreased the size of the notch, but the OS doesn't make use of this newfound space.
New colors are a considerable differentiation between 2021 and 2020. Joining graphite, silver, and gold is Sierra Blue, which replaces the outgoing Pacific Blue.
Comparing the Sierra Blue iPhone 13 Pro to the Pacific Blue iPhone 12 Pro Max, Sierra Blue is a bit lighter on the back and sides, but it isn't a huge departure.
Joining the new color are several new exclusive Live wallpapers. There are four Live wallpapers that all look similar but with different color schemes. There is blue, green, pink, and yellow.
On your Lock Screen, these wallpapers animate with the light bars moving around. They also support light- and dark-mode. You can only find these wallpapers on the iPhone 13 Pro and iPhone 13 Pro Max.
A15 Bionic processor
Inside the iPhone 13 Pro is the A15 Bionic processor. Apple notably didn't tout its performance improvements of this processor over the A14, but they're there. Especially in the graphics department.
In the Geekbench Compute Metal graphics benchmark, we saw a performance jump from 9451 on the iPhone 12 Pro to 14275 on the iPhone 13 Pro. This is due to the A15 Bionic including an additional GPU core, now at five active cores.
The A15 Bionic is also the power behind the new ProMotion display with a 120Hz refresh rate and the giant leap in battery life. It's only been a couple of days since we got our review iPhone 13 Pro, but we're certainly noticing extended battery use, even with us testing out so many features.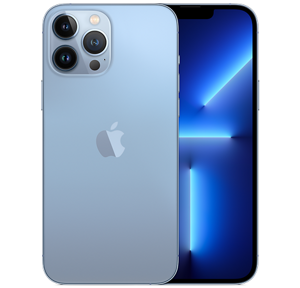 Apple iPhone 13 Pro
---
Apple's iPhone 13 Pro features a 6.1-inch Super Retina XDR display with ProMotion, A15 Bionic chip and Pro 12MP camera system.
New cameras
Most impressive with the iPhone 13 Pro is the upgraded cameras. The new camera system went from a 2X tele lens on the iPhone 12 Pro to a 3X tele lens on the iPhone 13 Pro. This also allows up to 15X digital zoom and 3X optical zoom on videos.
This year both the iPhone 13 Pro and iPhone 13 Pro Max have the same cameras. This is a pronounced difference from 2020, where the iPhone 12 Pro Max had the better tele lens.
We've also been blown away by the improvements to the ultra-wide lens. Moving from an f/2.4 to f/1.8 aperture allows much more light to hit the sensor. With more light, it can focus faster, which can reduce blur in your shots. The aperture improvement also results in less grain or noise in medium to low-light environments.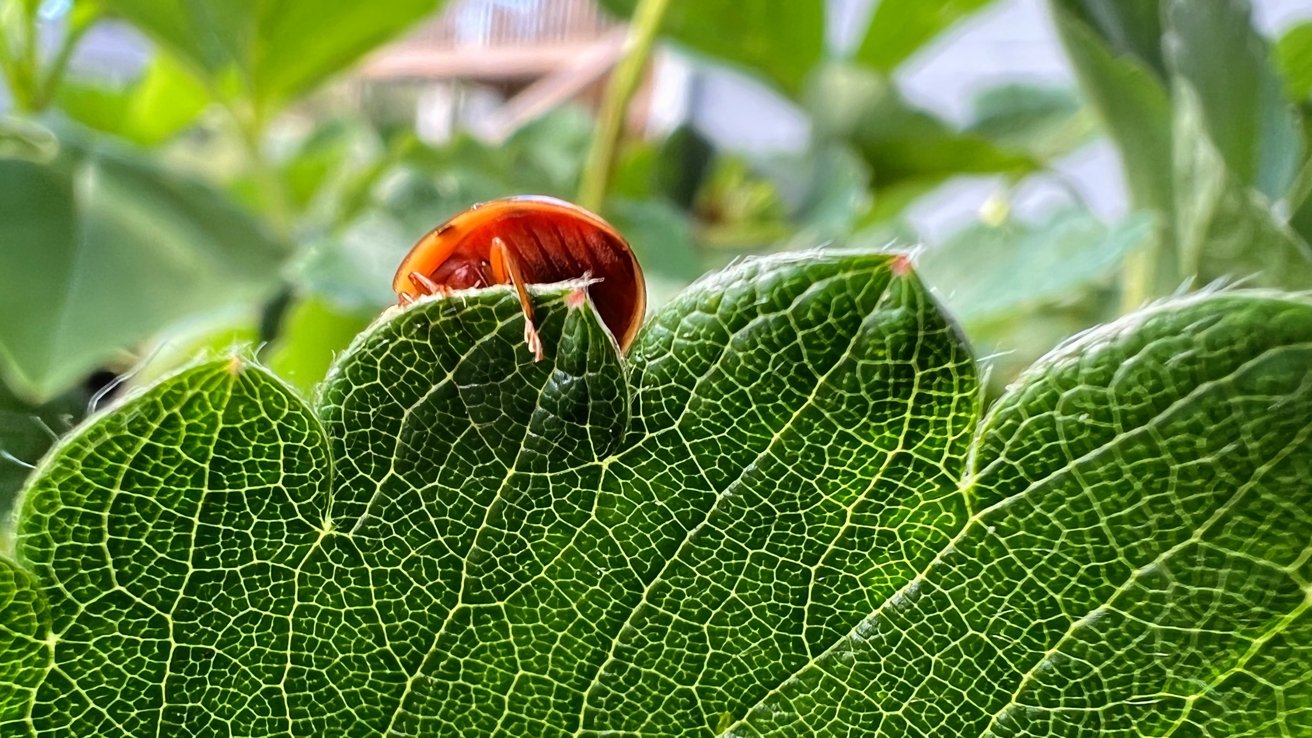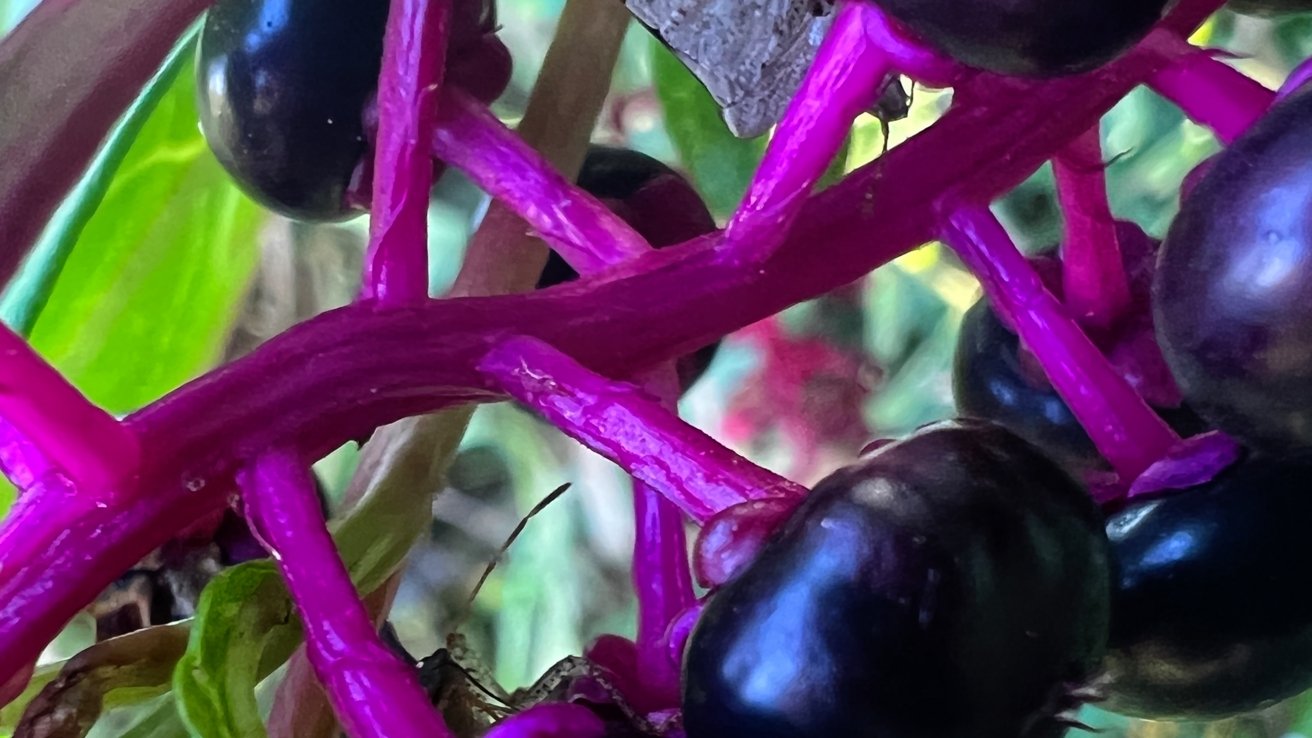 Not to mention macro mode. Above are a couple shots we've taken so far — but they look incredible for being shot on a smartphone. They're well-lit, very sharp, and low on noise.
There's still more here to delve into further for our imminent full review, like the early weaknesses of Cinematic Mode. We've talked about this already in our iPhone 13 mini review, but the short version is that it feels like the early era of Portrait Mode. When it works, it works well — but it can sometimes have issues with edge recognition, occlusion issues, and bleeding blur.
Where to buy
If you're ready to pick up an iPhone 13 Pro, retail prices start at $999, but the best iPhone deals regularly include service discounts and trade-in promotions — and even free gift card offers.