Apple CEO Tim Cook receives 255,000 shares of Apple stock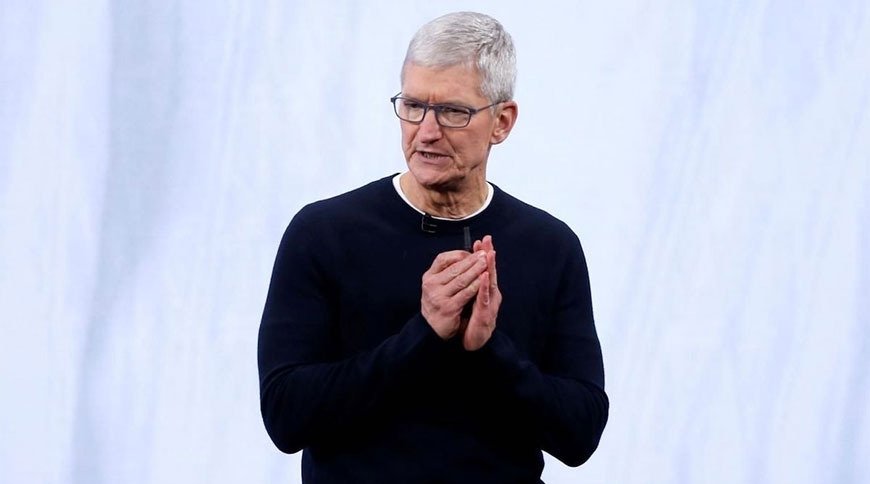 AppleInsider may earn an affiliate commission on purchases made through links on our site.
Apple CEO Tim Cook has received more than 255,000 shares of Apple stock as part of a new compensation package that will run through 2026.
Back in August, Cook received more than 5 million shares of Apple stock and sold them for more than $750 million. The stock transfer was the final part of a compensation package that Cook received when he became CEO of Apple in 2011.
On Sunday, Cook received 255,000 shares of Apple stock, according to a filing with the Securities and Exchange Commission posted to Apple's website on Sept. 28. By a rough estimate, the stocks are worth about $36.51 million.
In September 2020, the Apple chief executive was awarded his largest stock grant since 2011. The stock awards are meant to incentivize continued work at the company through 2025, and could see Cook receive more than 1 million shares by 2025.
The majority of Cook's compensation is in the form of restricted stock units. However, Cook still receives a salary and an annual bonus in addition to the shares.
Since Cook became Apple's chief executive in 2011, the Cupertino tech giant's share price has risen more than 1,100%.
Back in 2015, Cook revealed that he plans to donate the vast majority of his wealth to charity before he dies. The chief executive also regularly donates stocks to unnamed charities, most recently in August 2021.
Update September 29, 12:51 PM Eastern Time: A previous version of this story misreported the number of shares that Cook received. AppleInsider apologizes for the error.