Foxconn to acquire first US EV factory in deal with Lordstown Motors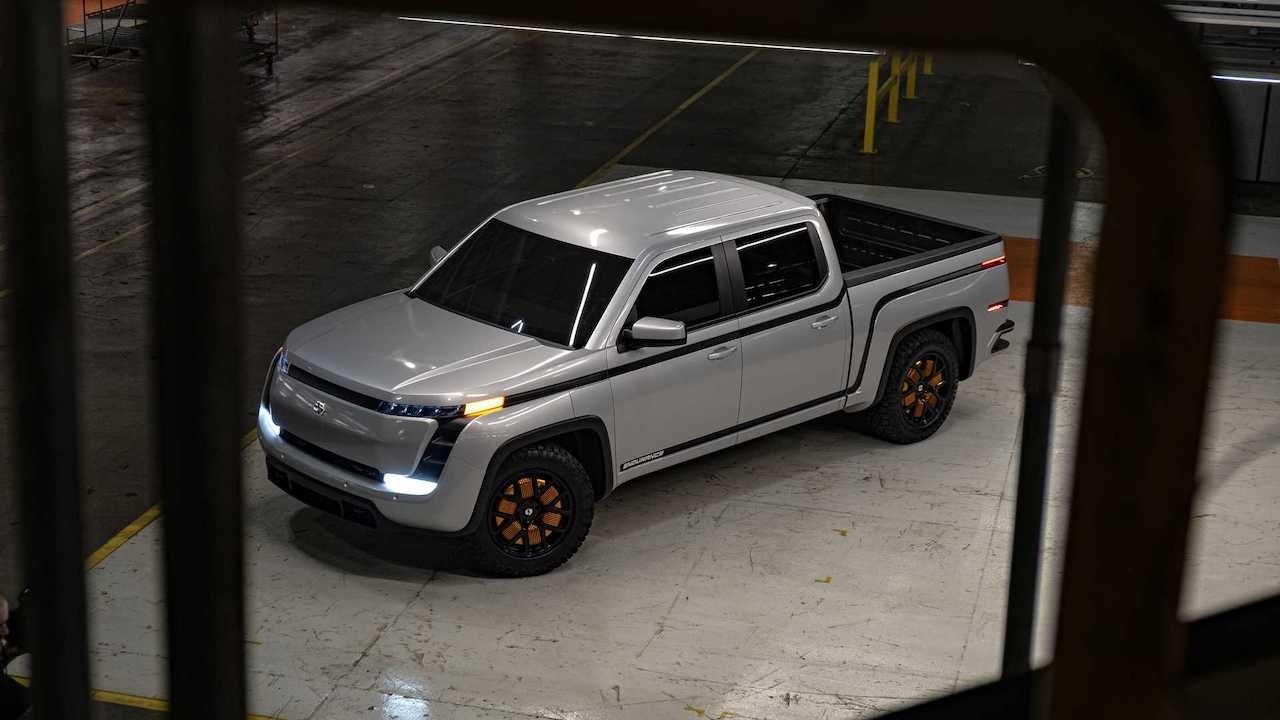 AppleInsider is supported by its audience and may earn commission as an Amazon Associate and affiliate partner on qualifying purchases. These affiliate partnerships do not influence our editorial content.
Foxconn has inked a deal to acquire an electric vehicle manufacturing factory in North America as part of a broader collaboration with U.S. EV startup Lordstown Motors.
The Apple supplier announced that it purchase Lordstown's manufacturing plant in Ohio for $230 million, and would take a 4% take in Lordstown for about $50 million. As part of the agreement, Foxconn will produce the Lordstown Endurance electric pickup truck, Nikkei reported Friday.
The manufacturing plant is a 6.2-million-square-foot facility in Ohio that Lordstown had purchased from GM. It will represent Foxconn's first vehicle manufacturing plant in North America.
Along with the actual facility, the agreement will also include land, equipment, and an undisclosed number of Lordstown employees — efforts to help jumpstart Foxconn's EV production.
Foxconn reportedly plans to start making the Endurance vehicle as early as April 2021. There are also plans to start producing a second EV vehicle for Fisker, another U.S.-based electric car startup. If Foxconn pulls off the projects, it'll cement the company's expertise and credentials in the EV market.
The Taiwan-based contract company, known for producing the iPhone and other Apple products, has been aggressively pursuing a foothold in the EV market. Back in August, the company purchased an EV component factory in Hsinchu, Taiwan.
Apple, Foxconn's most important customer, is widely thought to be developing its own electric "Apple Car." The autonomous vehicle is said to be based on technology that Apple has been developing in secret for years under the banner of Project Titan.
Reportedly, Apple has been in talks with both Japanese and Korean automakers to potentially produce the vehicle. However, there is no consensus for when an announcement or debut could happen. Some industry watchers expect an announcement as soon as 2021, while others believe a launch in the late 2020s is more likely.