Apple TV+ 'Its the Great Pumpkin, Charlie Brown' airs Sunday on PBS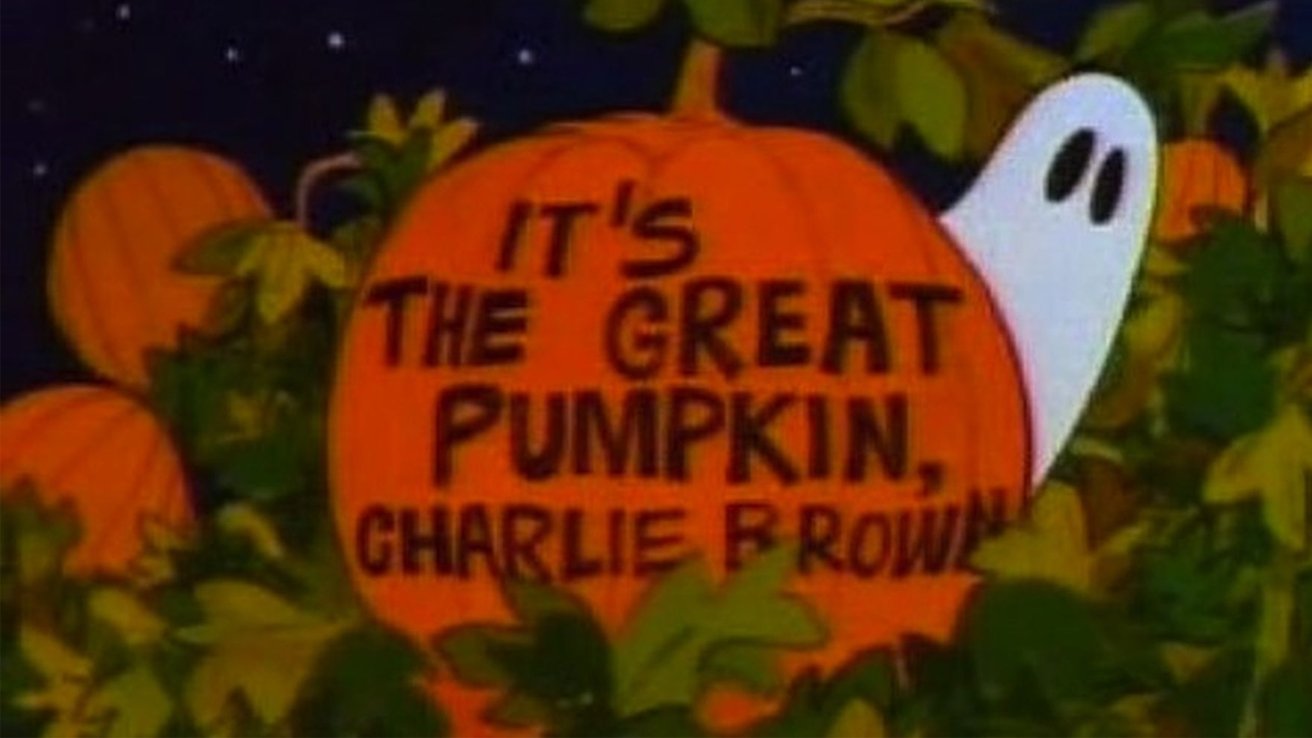 AppleInsider may earn an affiliate commission on purchases made through links on our site.
Like last year, "It's the Great Pumpkin, Charlie Brown" will stream exclusively on Apple TV+, but the Peanuts gang will still return to network TV for one night on Sunday.
In 2020, Apple obtained the rights to the "Peanuts" franchise, meaning that the easiest way to watch your favorite Charlie Brown specials is to tune in via Apple TV+.
However, if you don't have an active Apple TV+ subscription, Twitter user @ItsPeeebs reminded us that Apple TV+ isn't the only way you can hang out with the Peanuts gang this fall. You can still kick back with this classic Halloween movie by tuning into your local PBS station on Sunday evening.
The Great Pumpkin is coming to PBS!

"It's the Great Pumpkin, Charlie Brown" was notably absent from ABC last year, but it is returning to local TV on October 24th. Tune into PBS for the primetime special, or the PBS KIDS 24/7 Channel for a full night of Halloween specials. pic.twitter.com/vlLHd8clD5

— Peeebs (@ItsPeeebs) October 2, 2021
"Its the Great Pumpkin, Charlie Brown" will air on PBS on Sunday, October 24, at 7:30 PM Eastern, 6:30 PM central. It's advised that you check your local listings to confirm when to tune in for your station this evening.
"Peanuts" fans can also check out the Apple TV+ documentary called "Who Are You, Charlie Brown?", which covers creator Charles M. Schultz, the characters, and the franchise's history.