Eve, Coulisse say that Thread-enabled MotionBlinds will debut in early 2022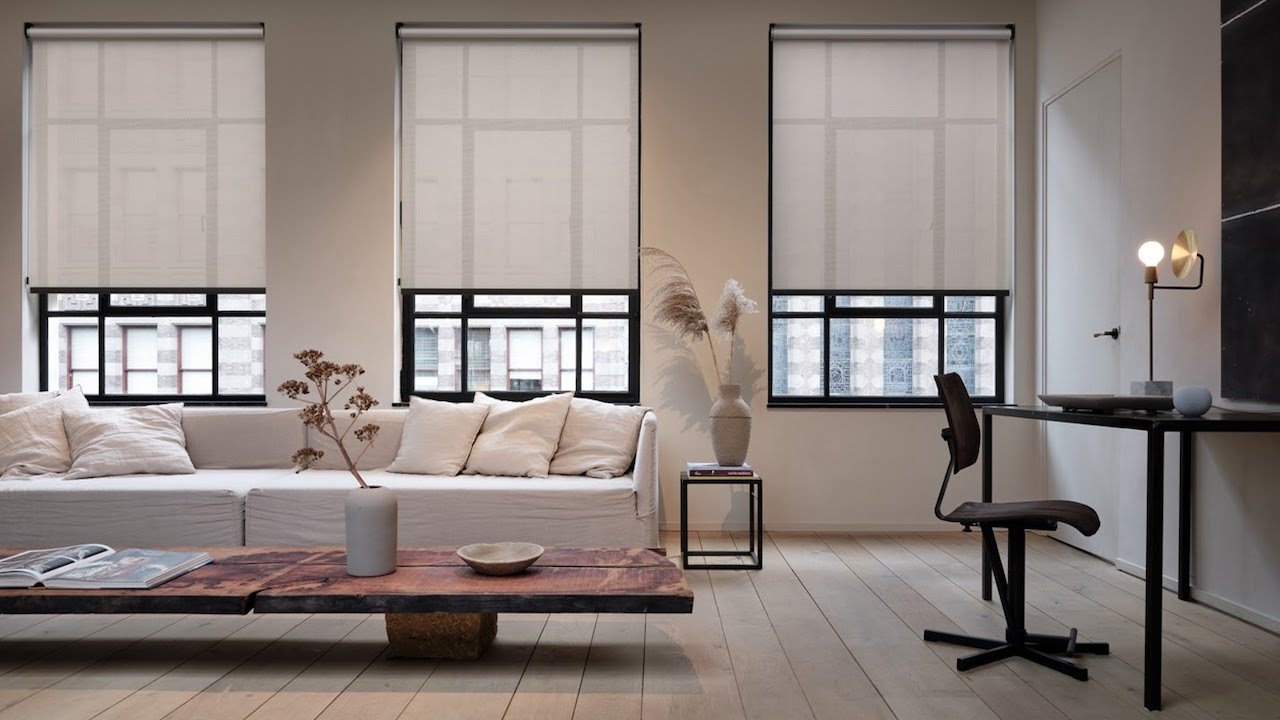 Eve Systems, which makes HomeKit-enabled tech, has announced that its MotionBlinds window covering collaboration with Coulisse will debut in early 2022.
News that Eve and Coulisse were teaming up to produce new smart blind motors with Thread support surfaced earlier in 2021. Now, the two companies have announced that Eve MotionBlinds will launch early in 2022.
The Eve MotionBlinds will be the first smart blind motors on the market to support the Thread technology, which should simplify installation, automation, and control of motorized window coverings.
"With the integration of Thread, Coulisse and Eve take a head start on the connected home future that awaits the blinds industry," says Christiaan Roetgering, owner and CEO of Coulisse. "By enabling installation, automation and control directly on the iPhone, Eve MotionBlinds are the perfect complement to our fully integrated window coverings offering."
The Eve MotionBlinds won't require a proprietary bridge. Instead, they'll support direct Bluetooth and Thread connections. Users will be able to add the motorized blinds to their setups with a simple HomeKit code. For users with a Border Router in their smart home kit, Eve MotionBlinds will join a network automatically. For Apple users, a Border Router could be a HomePod mini or an Apple TV 4K.
Eve and Coulisse said that roller blinds powered by the Eve MotionBlind system will become available from Coulisse retailers in early 2022. The Eve MotionBlinds are currently available for pre-order in some countries.
MotionBlind motors for curtains, Venetian blinds, and cellular shades will launch later, Eve and Coulisse said.