All Apple Watch Series 7 models have limited availability, slipping delivery dates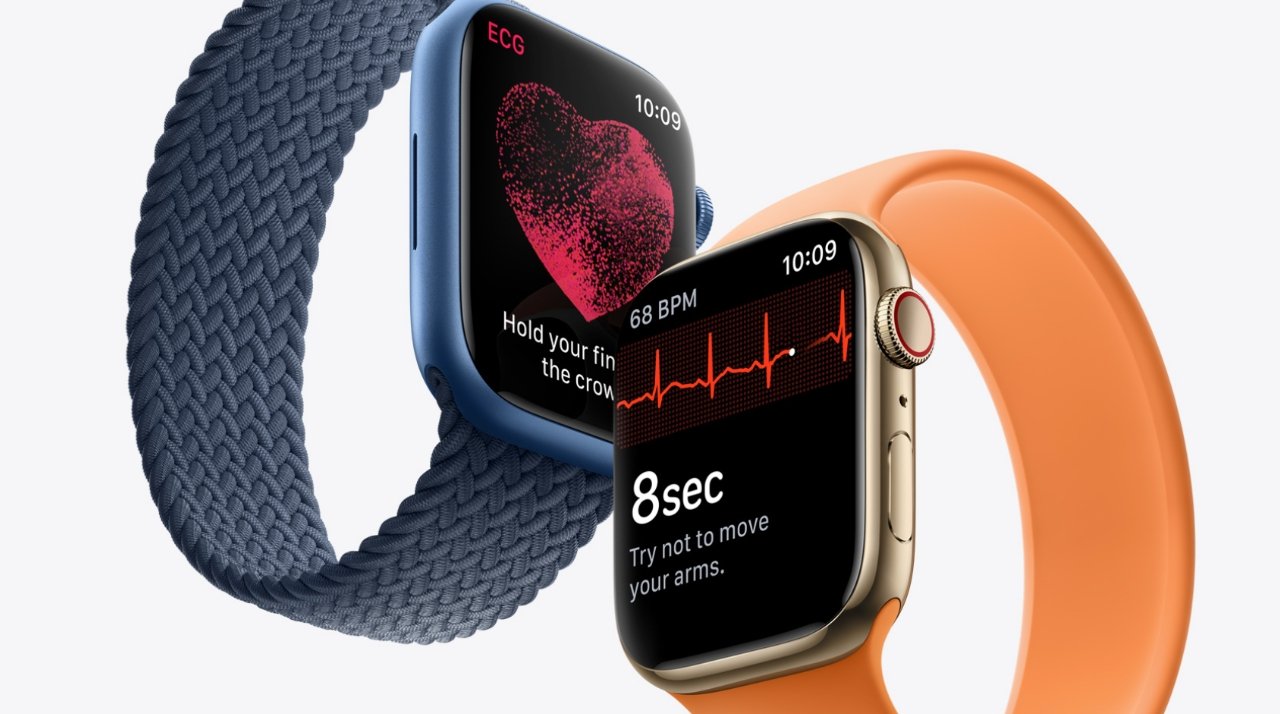 AppleInsider may earn an affiliate commission on purchases made through links on our site.
Apple Watch Series 7 is already in short supply, as delivery dates slip to November, and users report difficulties selecting certain models using the custom builder.
Apple devices always slip back quickly from the first possible delivery date, but the Apple Watch Series 7 is more constrained than previous models. Ostensibly, all editions were due to be available for preorder on October 8, 2021, and delivery on October 15.
Within minutes of Apple beginning to taking preorders, however, Watches began slipping. Before the first hour of preorders finished, it appeared that all configurations were shipping from October 26 at the earliest.
After the October 15 date was full, Apple began giving ranges for it delivery dates. So the earliest possible are now listed as October 26-28. The stainless steel and titanium models were almost instantly showing the much wider range of November 2-9.
It was soon the same for the 41mm Hermes edition, though the 45mm version of that quickly moved to November 16-23 instead.
The delivery dates slipped so rapidly that it's possible certain models were never available to deliver for October 15. However, there is confusion because different users were able to get substantially different results.
So one AppleInsider staffer was able to get a titanium Apple Watch Series 7 for October 15. But then others had intermittent issues with not being able to use Apple's custom builder to let them buy their preferred configurations at all.
It was reported prior to launch that supplies might be unusually limited. It was claimed that production started later than usual, in September.
These slipped dates all apply to deliveries from the online Apple Store. Currently the preorder page for most models say they will be available to buy in-store from October 15.