Apple Watch Series 7 preorders have begun, starting at $399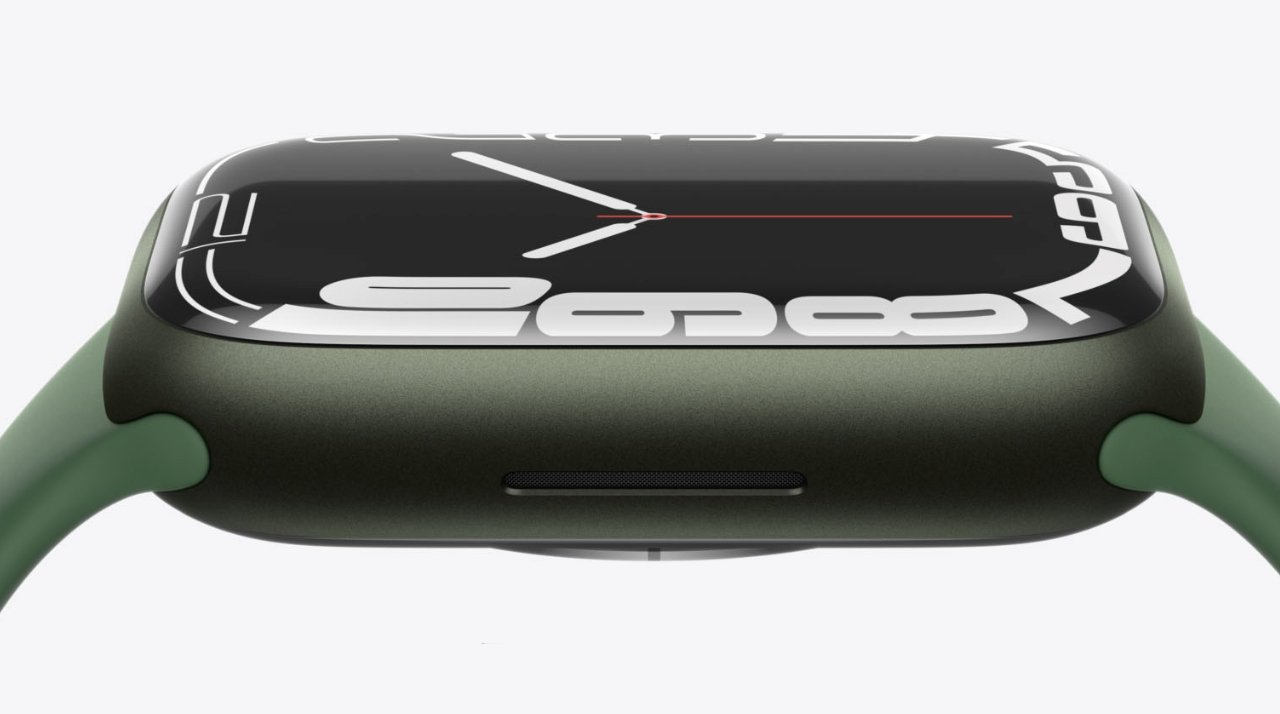 The online Apple Store is now taking preorders for the Apple Watch Series 7, with early orders arriving on October 15.
Apple's website on Friday began accepting preorders for the Apple Watch Series 7, which was announced at the company's "California Streaming" event in September. Unusually, a release date was not revealed at that launch.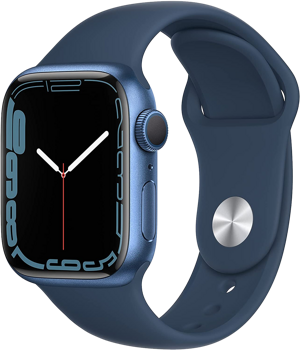 Apple Watch Series 7
---
The Apple Watch Series 7 has an Always-on Retina display with nearly 20% more screen area than the Series 6 and the most crack-resistant front crystal yet on an Apple Watch.
It's possible that delayed date announcement was due to rumored production shortages. Those same rumors are also saying that the new Apple Watch will be in short supply, though that is also traditionally the case every year.
There's no sign of the Watch being constrained to an initial round of countries and territories, either. Apple has confirmed that the preorders are available in over 60 countries.
Unlike the iPhone 13 range, Apple did not provide a way to pick an Apple Watch and have it ready to checkout as preorders started. The company also did not initially announce any pricing beyond the $399 starting price for the smaller, 41mm model in aluminium.
Now, however, all prices for the Apple Watch Series 7 are on the store. They match predictions, and are the same as for the previous Apple Watch Series 6.
Apple Watch Series 7 starts at $399 for the 41mm non-cellular aluminium version, and $499 for the same size with cellular. The 45mm edition starts at $429, and from $529 with cellular.
Apple Watch Series 7 comes in two models, both of which are larger than their predecessors in the Apple Watch Series 6. As well as the 41mm version, up from 40mm, there is now a 45mm version.