Apple Silicon MacBook Pro and AirPods event is on October 18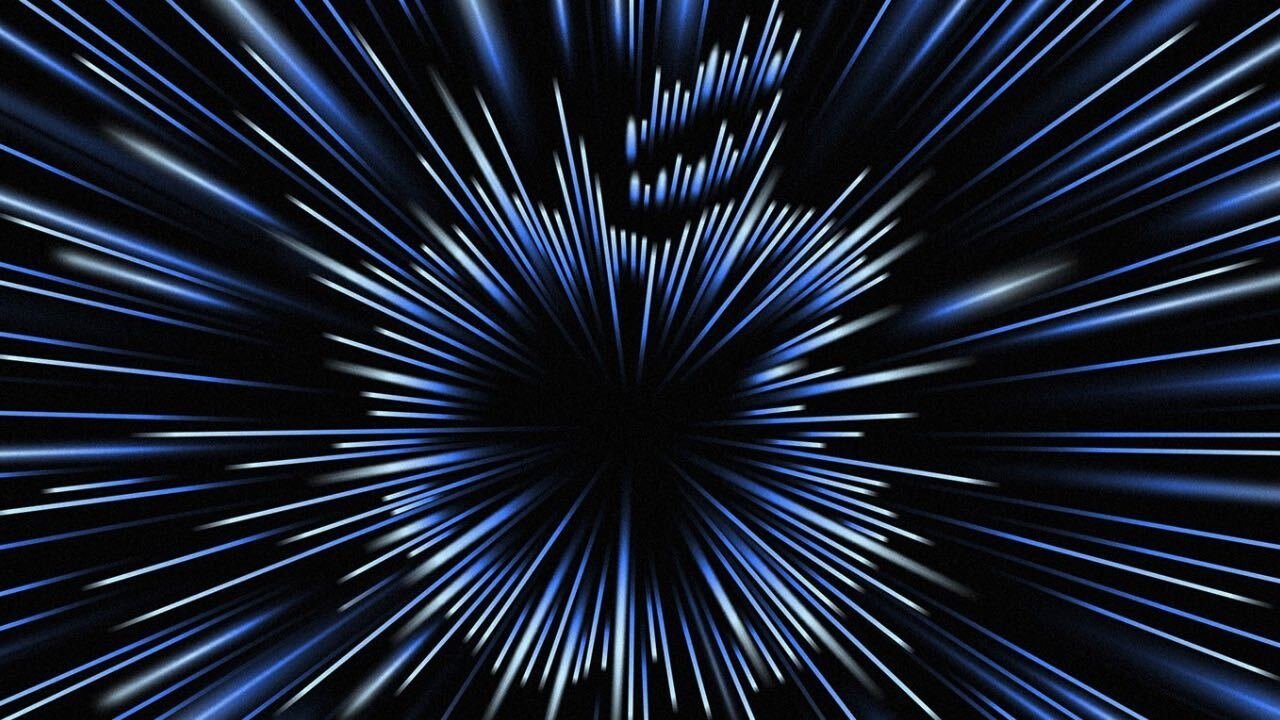 Apple has announced that it will hold a second fall keynote event on Monday, Oct. 18, with the so-called "Unleashed" event expected to focus on new Apple Silicon high-end MacBook Pro models, and AirPods.
The Apple event is slated for 10 a.m. Pacific Time (1 p.m. Eastern). It comes about a month after Apple unveiled the iPhone 13, iPad mini 6, and other products at its Sept. 14 "California Streamin'" event.
As with Apple's keynotes during the pandemic, the event will likely be pre-recorded but broadcast live.
AppleInsider will be covering the event live, providing full analysis during and after the event, and will include details of all of Apple's product launches and updates.
What to expect at Apple's "Unleashed" event
Apple refreshed its iPhone, iPad, and Apple Watch families back in September, but there are still some pending updates to expect in the Mac and AirPods lineup.
Alongside the new MacBook Pro models, Apple could also unveil a refreshed Mac mini with a new chassis design, additional color options, expanded port selection, and the aforementioned Apple Silicon chip, which is likely to be the "M1X."
It's possible that Apple will also issue updates for its MacBook Air and iMac lineups. For the desktop model, a device with a larger screen may be on the docket.
As for AirPods, Apple is expected to debut a lower-cost model with a similar design to the AirPods Pro but without active noise cancellation.