Apple issues watchOS 8.1 update for Apple Watch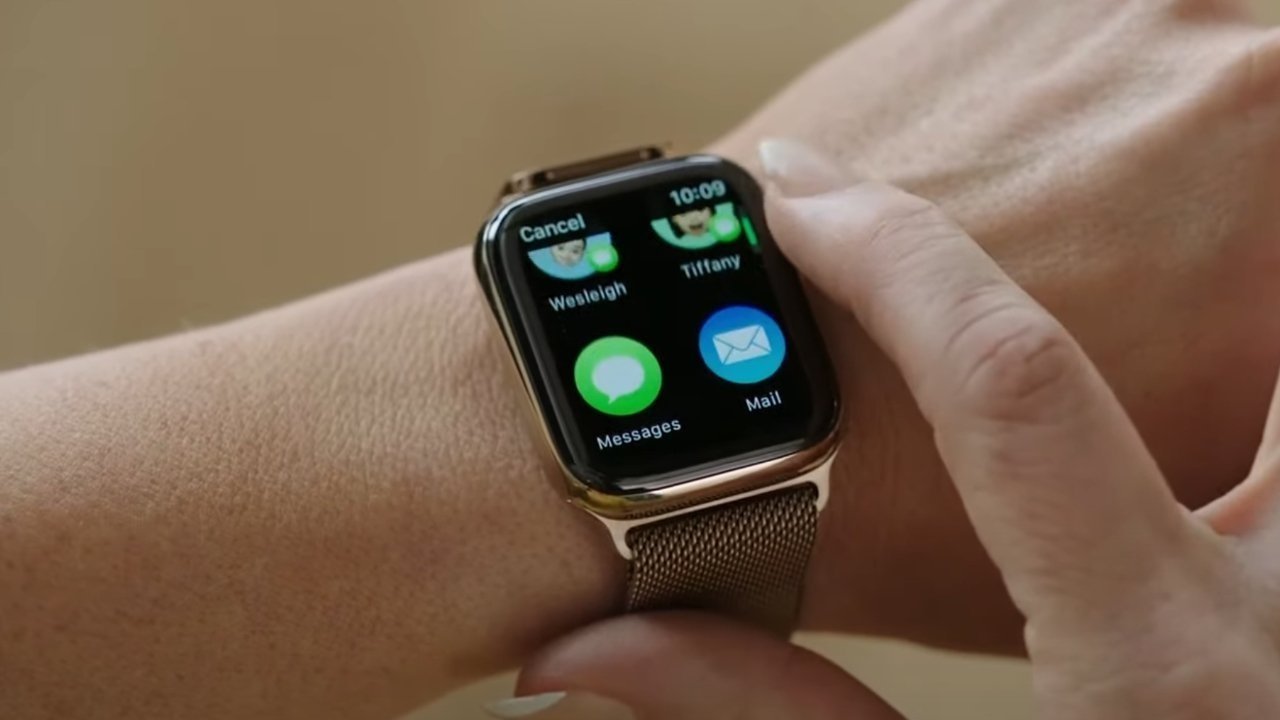 AppleInsider may earn an affiliate commission on purchases made through links on our site.
Apple has released its update for watchOS to Apple Watch owners, bringing the wearable device's operating system up to watchOS 8.1, in what is thought to be a bug-fix and performance improvement release.
Apple Watch users can update watchOS by opening the iOS Watch app, selecting General, then Software Update, and following the onscreen prompts. The update will also automatically install for the user, if set to do so within the same app.
The Apple Watch being updated has to be at 50% charge or greater, placed on a charger throughout the update, and be within range of the iPhone to initiate the update itself.
So far, the five betas including the October 18 release candidate indicate the update could be a maintenance and support release, rather than one handling feature changes. This is most likely to ensure full compatibility with the Apple ecosystem, as the company rolls out other operating system updates and starts to shop items like the new MacBook Pro models and third-generation AirPods.
The previous release of watchOS 8 introduced many features, including new Pilates and Tai Chi workouts, a Mindfulness app, Find My changes, Focus modes, a retooled Home app, new Photos features, and alterations to message composition and sharing.