Adobe enhances Creative Cloud features on desktop & iPad with new updates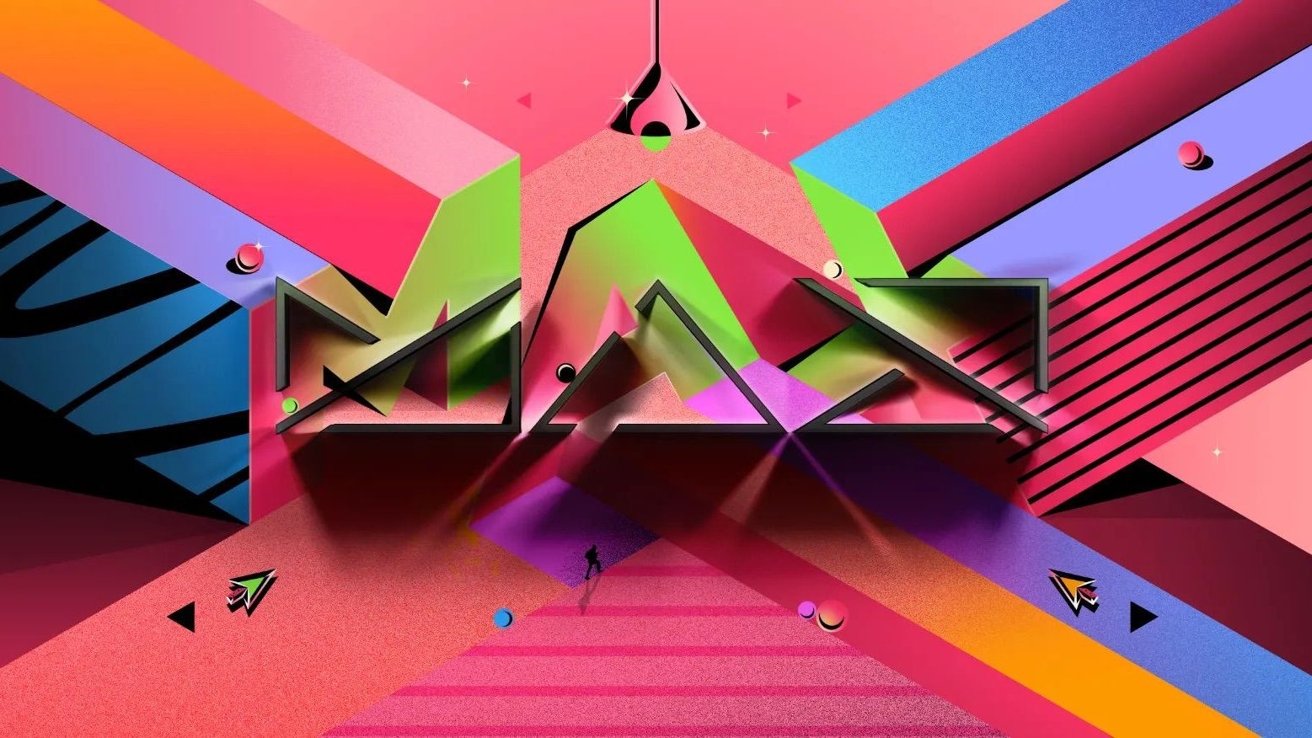 Adobe has unveiled a host of new features for its Creative Cloud suite of apps at its annual MAX conference, including major updates to Photoshop, Illustrator, and Lightroom.
The company on Tuesday kicked off its annual MAX conference, where it announces new features. Adobe's 2021 MAX conference is being held virtually and details on all of the new updates can be found on the company's website.
Desktop Updates
Photoshop is getting improvements to its Object Selection Tool that will let users select areas of an image with a single click. The AI-based feature will allow for more accurate selections with additional detail preserved around the edges.
Additionally, Photoshop will be updated with a new Mask All Objects tools that will generate a mask for each object in a given lawyer, as well as new Neutral Filters that can change the look and feel of images.
Adobe has also updated Illustrator with new overhauled 3D effects, support for importing Adobe Substance materials into Illustrator, and a new Discover panel for product support and resources. Illustrator is also being ported to the web, allowing users to edit and access Illustrator files in a browser.
Adobe is also adding new selection and masking tools to Lightroom and Lightroom Classic. The updates will allow users to make complicated selections more accurately. There are also new Select Subject and Select Sky updates that will allow users to select the aforementioned options with a single click.
Lightroom will also get new suggested presets that will make photos more appealing. Adobe will intelligently scan an image and match it with a preset will make it more eye-catching, the company said.
iPad-specific updates
Adobe is making a number of changes to its iPadOS-based apps, as well.
The Photoshop for iPad app is getting support for RAW images, which will include both RAW media produced by DSLR cameras or the iPhone 12 or iPhone 13. The app is also getting new Dodge and Burn tools, as well as Smart Object support for layers.
Illustrator will be receiving a new collaborative mode on both desktop and iPad, allowing users to send versions of their work to others for comment. The Illustrator for iPad app now also supports Vectorize, new rulers and guides, and version history to track changes to a file.
Other new features
Adobe is also introducing a feature dubbed Content Credentials, which will capture edits to a document and identify specific information from an image that can be attached during export. The new metadata will provide additional transparency for both hobby artists and creative professionals.
Additional new features include multi-frame rendering updates to After Effects and color management support for H.264 and HEVC formats in Premiere Pro, among other updates.
Adobe also updated its free Fresco app with support for animations, its XD app with playable video and Lottie support, and Photoshop and Illustrator with new animation features that will let users animate objects using gestures or body movements.
The company is also unifying its Adobe creative assets under a single Stock & Marketplace hub that will include content from Adobe Stock, Adobe Fonts, Substance 3D assets, and plugins.