Apple's iPad marketshare growing in declining tablet market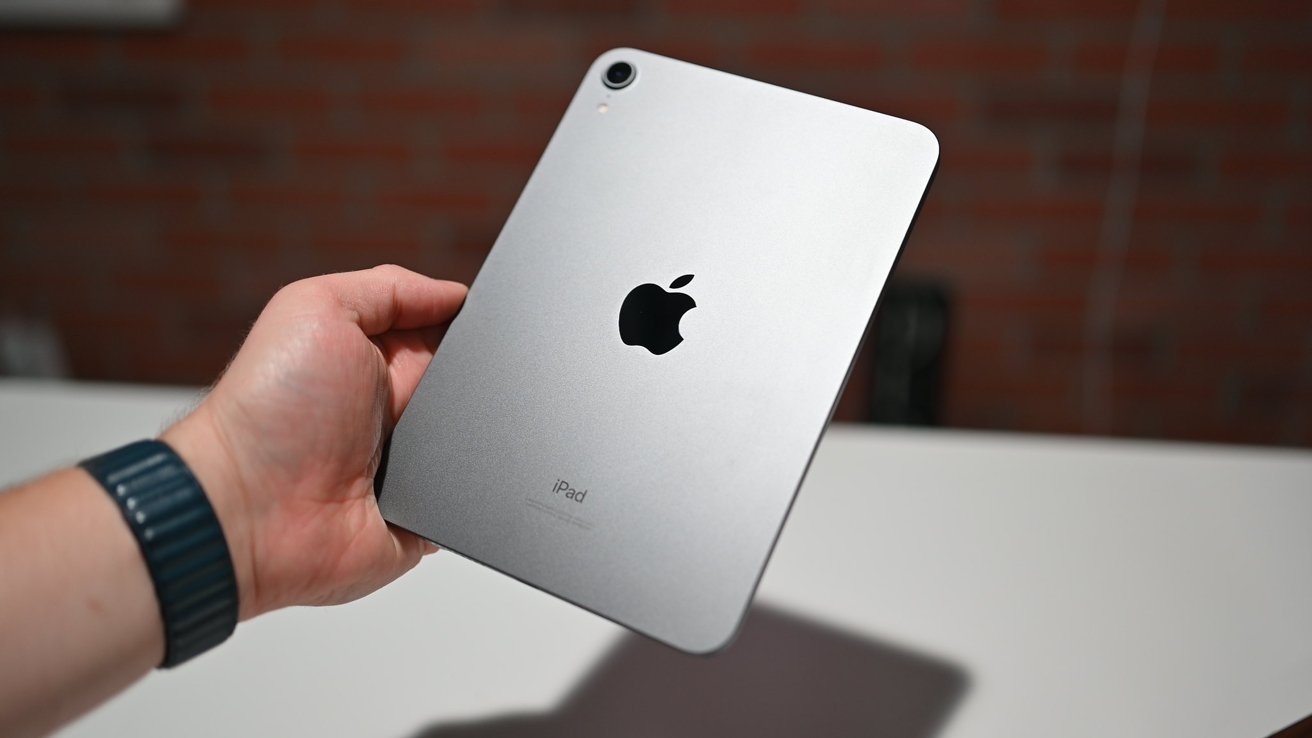 Tablet shipments declined in Q4 2021 for the first time since the coronavirus pandemic began, though Apple's iPad actually grew its share of the market in the quarter.
Global shipments of tablets clocked in at 42.3 million units in the third quarter, representing a 9.4% year-over-year decline, according to new data from analysis firm IDC. However, Apple's iPad is still growing in the contracting market.
Apple shipped an estimated 14.7 million iPad units in the third quarter, up from 14 million units in Q3 2020. The number marks 4.6% year-over-year growth in iPad shipments, and has netted Apple a larger 34.6% share of the tablet market.
The Cupertino tech giant is the biggest global tablet market by a large margin. Behind Apple's 34.6% market share is Samsung with 17.7%. Amazon comes in third with 11.1%. Samsung and Amazon tablet shipments declined 11.1% and 13.3% year-over-year.
Although Apple appears relatively unaffected by the decline in tablet sales, IDC notes that the easing of coronavirus restrictions across the globe has led to an increase in spending in other categories, which seems to have weakened tablet and Chromebook demand.
"Many schools and governments blew out their budgets to provide devices for remote learning and even consumers aggressively purchased devices for learning in 2020," said IDC analyst Anuroopa Nataraj. "As a result, some saturation in the education market is expected in the near term."
Back in September, Apple unveiled a new iPad mini 6, as well as an update on its entry-level iPad. Earlier in 2021, the company debuted new iPad Pro models equipped with the company's M1 chip.
Apple's iPad revenue reached $8.3 billion in the third quarter, which corresponds to the company's fourth quarter, marking 21% year-over-year revenue growth. However, Apple expects the iPad to see no shipment growth in the holiday quarter due to ongoing supply constraints.