TSMC omits customer data in answers to US chip shortage inquiry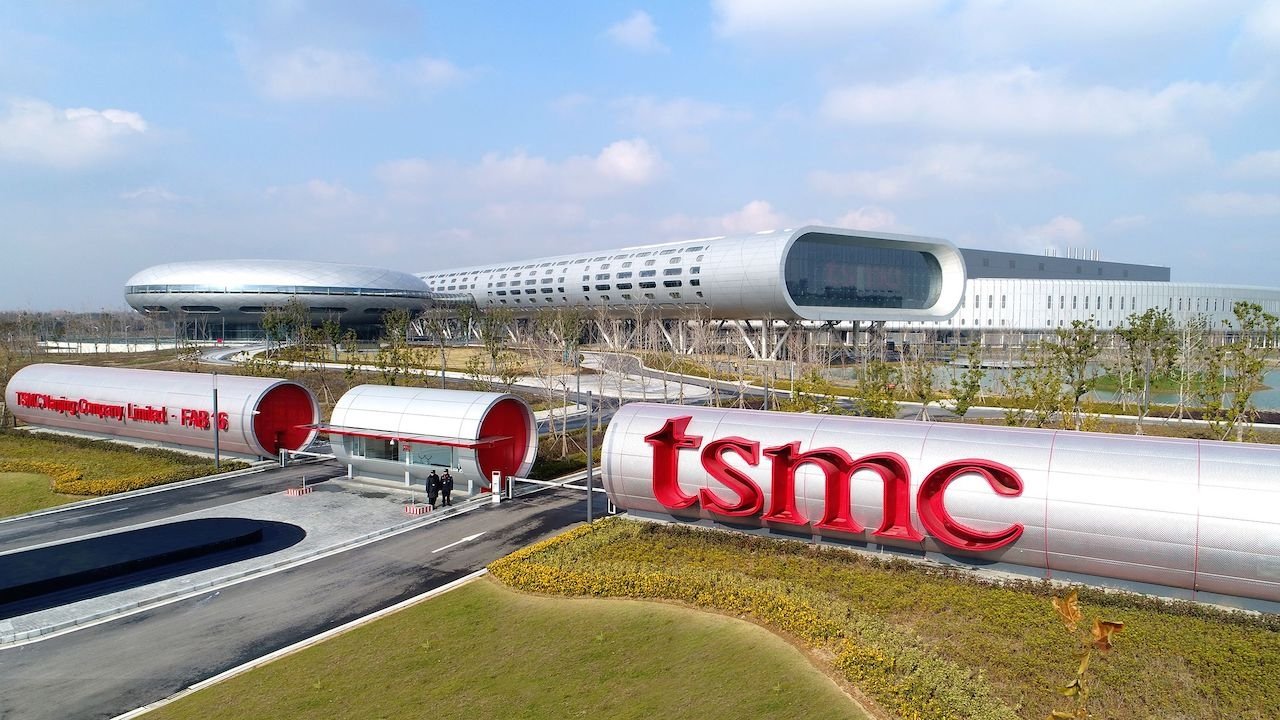 Apple iPhone supplier TSMC is among several chipmakers who have provided answers to a US inquiry seeking data to address the ongoing global chip shortage.
Taiwan Semiconductor Manufacturing Co. (TSMC) has submitted its answers to the US inquiry, although like other chipmakers, it has removed sensitive customer data from the details. According to Bloomberg, TSMC has joined other firms answering with edited responses, including Micron Technology, Western Digital Corp, and United Microelectronics.
The US requested data on inventories, backlogs, delivery time, procurement practices, and measures companies were taking to increase production output. It also specifically included a request for a list of each company's top customers.
However, TSMC and others said they remained committed to protecting customer confidentiality.
Some South Korea-based technology companies are preparing for a voluntary submission of relevant data. Those tech firms have reportedly been negotiating with the US on the scope of the data that will be provided.
Back in September, the US Commerce Department asked companies in the semiconductor industry to fill out a questionnaire focused on the ongoing supply chain problems. The questionnaire is voluntary, though US government officials have warned that the White House could threaten to use the Defense Production Act or other measures to get those answers.
The request for information has stirred controversy in Taiwan and South Korea, where some industry officials are concerned that the US could be demanding companies hand over trade secrets. China is also concerned that the US could use the materials provided by South Korean and Taiwanese firms to sanction Chinese companies.