Apple Music adding 'hundreds of thousands' of Chinese musicians in new deal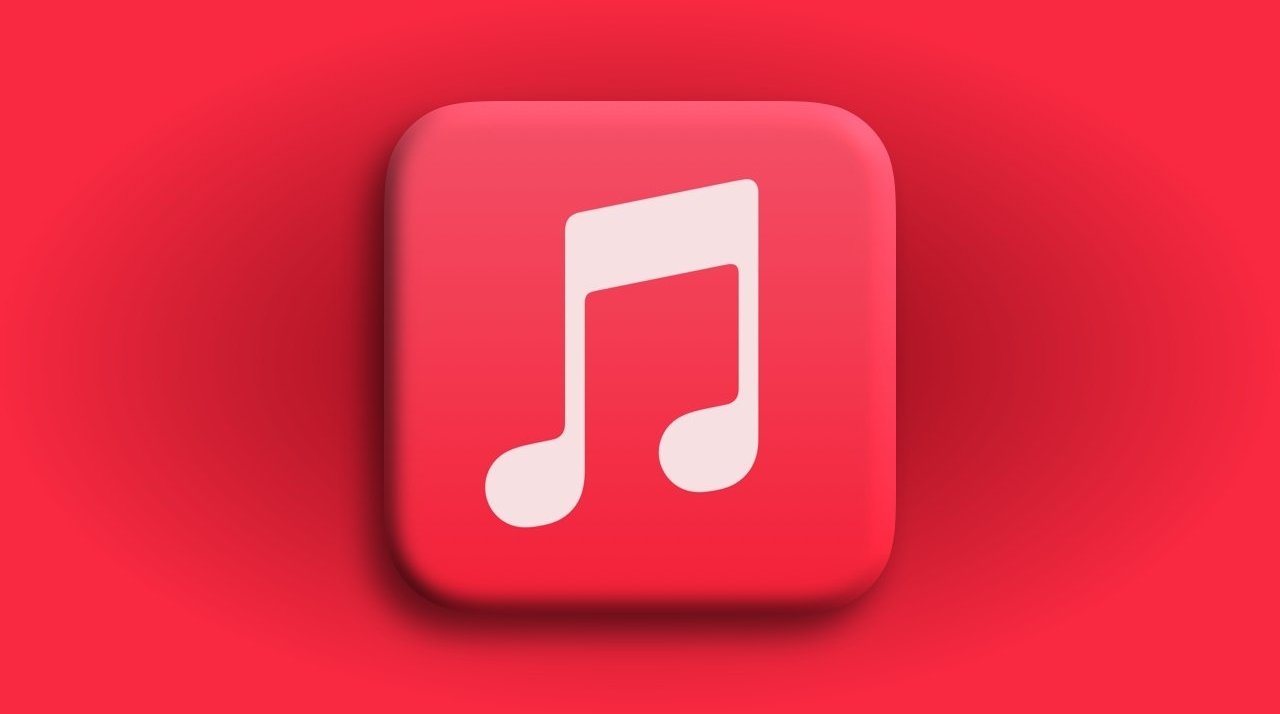 China's Tencent Music Entertainment Group says it has signed a deal to distribute its artists worldwide through Apple Music, though details are sparse.
Apple Music's reported 90 million track catalog may be about to expand greatly with the addition more Chinese music. As of November 2021, artists who are with a specific Tencent Music Entertainment Group's TME Music Cloud will be able to distribute their music via Apple's service.
"Bringing TME's premium music content from Chinese labels and creators to Apple Music users worldwide, will enable music lovers to explore China's unique music culture and genres," said the company in a statement, "further enhancing the global discovery of Chinese music and assisting in the international development of Chinese musicians."
Beyond describing how TME "attracts hundreds of thousands of Chinese musicians," no figures for the deal or the TME Music Cloud have been revealed. However, at the same time, the company announced its Q3 2021 earnings, and described making "meaningful strides to build and expand our capability in music creation, discovery, promotion and monetization."
On this topic, the press release about Apple Music adds that, "TME Music Cloud will also adopt content self-management... settlement of royalties... and music data insights." TME is therefore intending to act as a record label, which suggests that the new artists added to Apple Music will chiefly be ones who are not yet represented by one.