Spotify pushes into audiobook business with Findaway purchase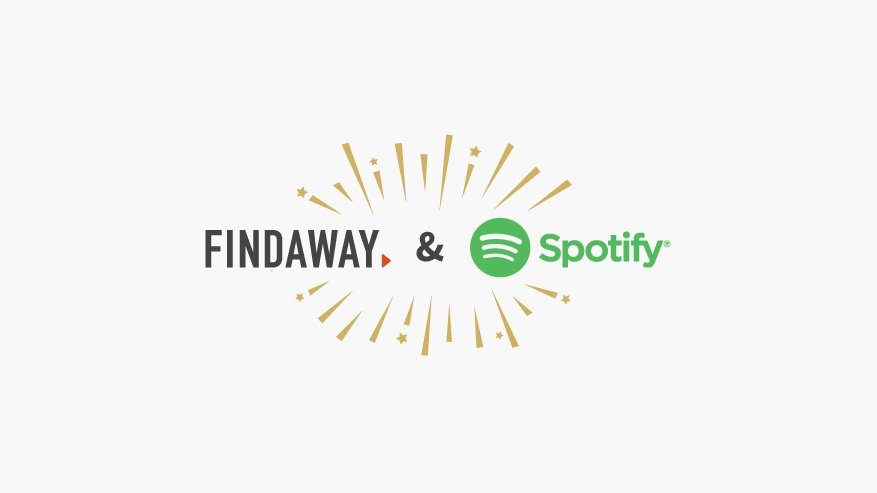 Spotify has announced plans to acquire audiobook platform Findaway for an undisclosed price, bolstering its strategy in the audio content space.
Findaway is an audiobook services company that operates various businesses, including audiobook creation and distribution services. For example, the service pairs narrators with audiobook authors.
"It's Spotify's ambition to be the destination for all things audio both for listeners and creators. The acquisition of Findaway will accelerate Spotify's presence in the audiobook space and will help us more quickly meet that ambition," said Gustav Soderstrom, the company's chief of research and development.
In a press release, Spotify announced that the acquisition will accelerate its "entry into the audiobook space."
"Findaway's technology infrastructure will enable Spotify to quickly scale its audiobook catalog and innovate on the experience for consumers, simultaneously providing new avenues for publishers and authors to reach audiences around the globe," the company wrote.
Spotify told The Verge that it's likely the company's primary app will gain a broader audiobook catalog in early 2022, when other distribution partnerships begin to bring content to the platform. It isn't currently clear how Findaway will factor in the company's broader audiobook strategy.
The acquisition is expected to close in the fourth quarter of 2021, subject to regulatory review and approval. The terms of the transition were not disclosed.