Tom Hanks film 'Finch' sets Apple TV+ film premiere record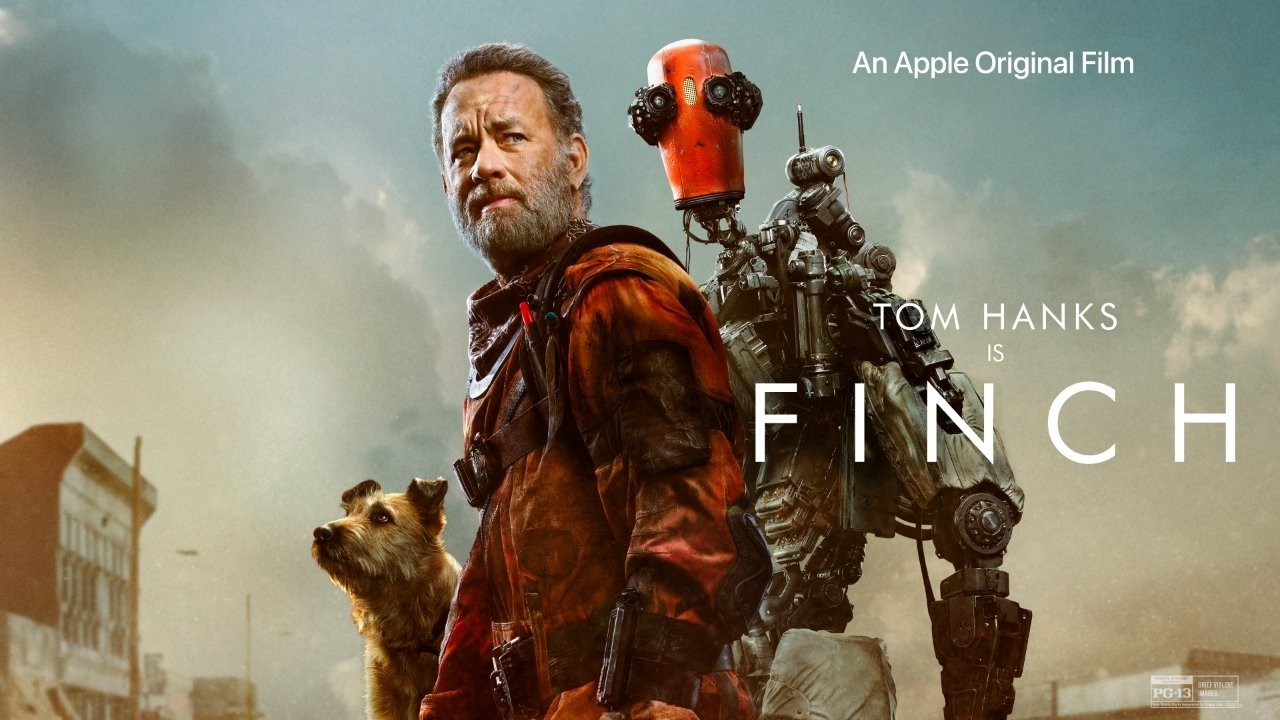 Tom Hanks film "Finch" broke Apple TV+ records this past weekend when its premiere attracted more viewers than any other movie to debut on the service, according to a report on Wednesday.
Citing sources familiar with the matter, Deadline reports that "Finch" outperformed previous record holder "Greyhound," another Hanks film, to notch the largest opening weekend in Apple TV+ history.
The film was released in over 100 countries on Friday, Nov. 5, and more than doubled its opening day audience through Saturday and Sunday, the report said. Apple has not revealed official viewer numbers.
A post-apocalyptic sci-fi drama, "Finch" stars Hanks as a robotics engineer who is one of the few survivors of a cataclysmic solar event. Living in a bunker for 10 years, Finch creates a robot, played by Caleb Landry Jones, to care for his dog when he no longer can. As the trio embark on an adventure to the American West, Finch attempts to show his creation the wonders of life.
"Finch" is the third collaboration between Apple TV+ and Hanks. Along with "Greyhound" and "Finch," Hanks is producing limited WWII series "Masters of the Air" with Steven Spielberg. A sequel to HBO's award-winning "Band of Brothers," the show is currently filming in the UK.
Apple is preparing an impressive slate of feature films including "The Tragedy of Macbeth," directed by Joel Cohen and starring Denzel Washington and Frances McDormand, as well as Will Smith vehicle "Emancipation."