LG smart TVs gain Apple Music app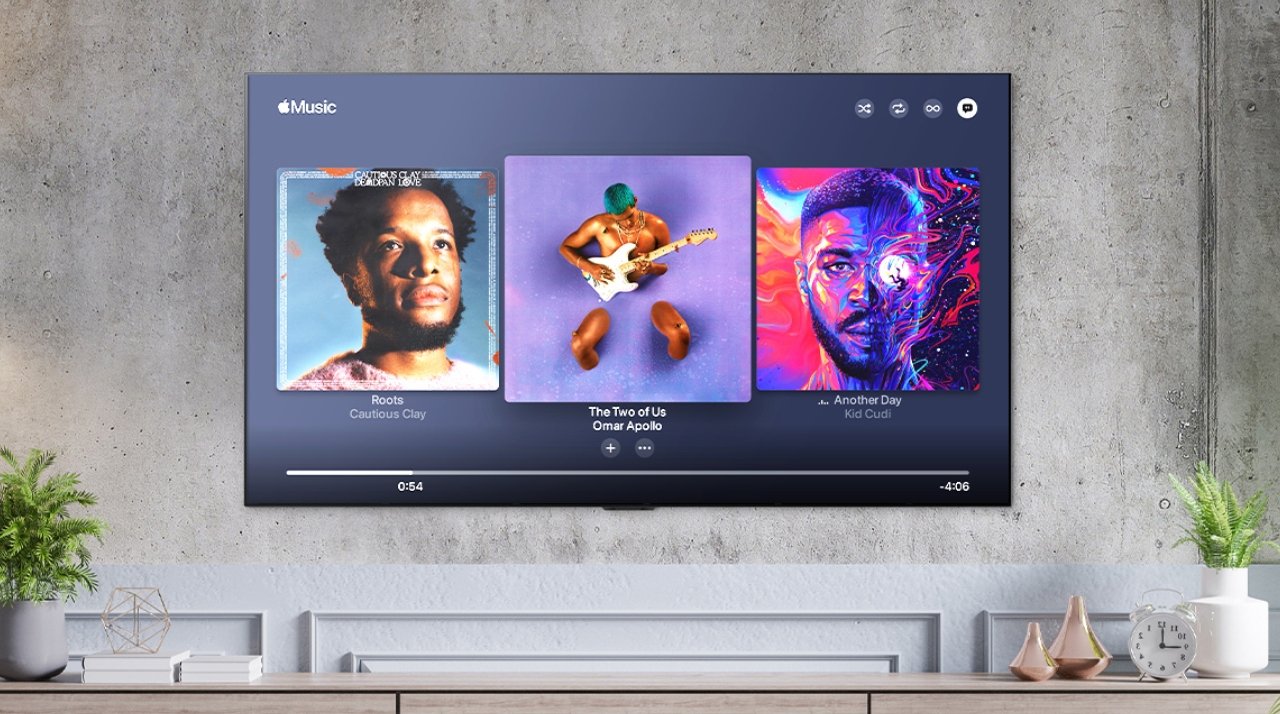 Apple Music is now available as an app on certain LG Smart TVs.
After promoting Apple TV+ on selected models of its smart TVs, LG has now announced that it is adding an Apple Music app. Subscribers to Apple Music will be able to stream the service's 90 million tracks in much the same way that Apple TV 4K users can.
The new app was announced via Twitter and, unlike with the Apple TV+ promotion, LG has yet to specify which smart TVs it will be available on. Existing LG users can check online if their device is compatible.