Apple ramps up work on fully autonomous 'Apple Car,' targets 2025 release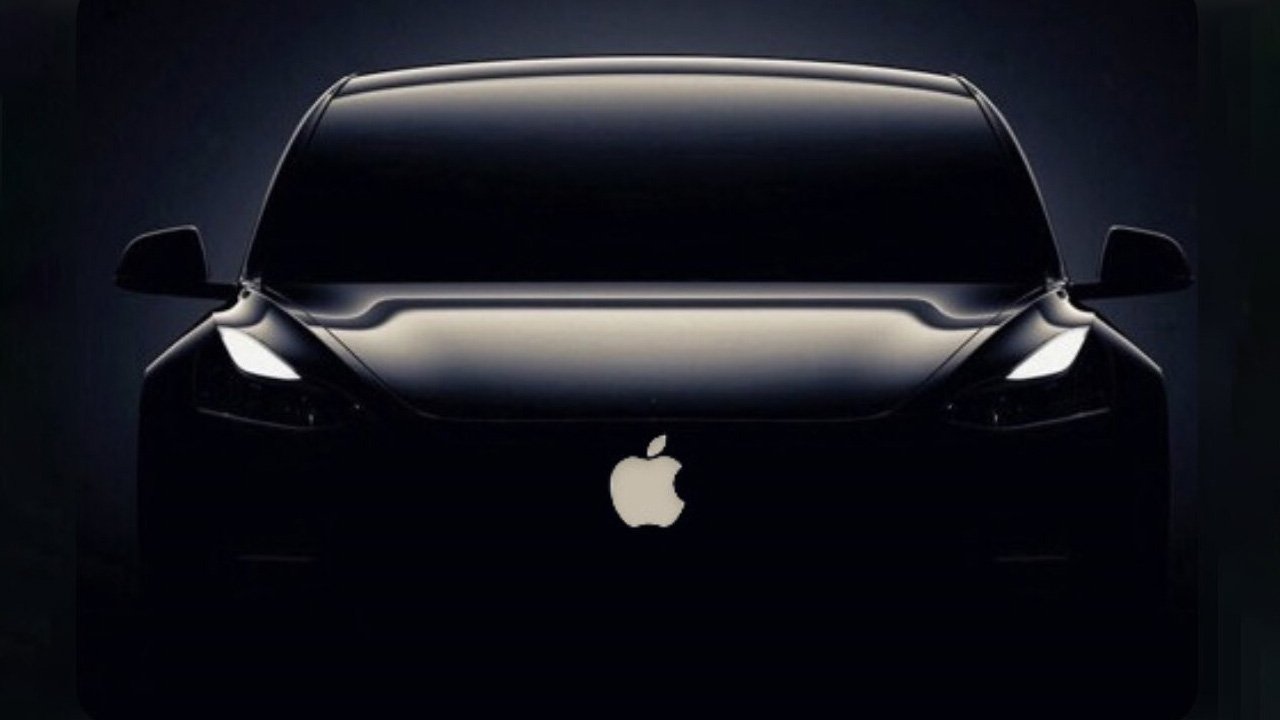 Apple is preparing to accelerate development of its electric self-driving "Apple Car" with a new focus on a vehicle that's fully autonomous and a potential launch date in 2025.
Reportedly, Apple has explored two potential options for its self-driving car: a model with limited autonomous abilities like current production vehicles or a version that can fully drive itself without human intervention. According to Bloomberg, the company has settled on the latter.
Under new Project Titan leader Kevin Lynch, who spearheaded Apple Watch software development, Apple is pushing for a vehicle with full self-driving capabilities in the first version, sources familiar with the matter told Bloomberg.
The change in direction is only the latest shift for Apple's Special Project Group, which has seen a number of staff restructurings and strategy changes since it kicked off in 2014.
Internally, Apple is targeting the launch of its self-driving car in 2025. However, that timeline is fluid, and the company could always opt to release a vehicle without full autonomous capabilities by then.
The "Apple Car" itself may lack a steering wheel and pedals and feature an interior designed for hands-off travel — which could look like a limousine with passengers facing each other. Apple has also explored the possibility of the car's infotainment system being placed in the middle of the vehicle. The car will undoubtedly integrate with Apple's existing services.
While the vehicle may lack a steering wheel, Apple engineers and executives have discussed the possibility of an emergency takeover mode.
Apple's Project Titan has reportedly met a key milestone in the development of the "Apple Car," said Bloomberg's sources. The Cupertino tech giant believes it has completed much of the work needed on the self-driving chip required for the vehicle's first generation. As a result, those advancements could soon make their way to road tests.
The "Apple Car" chip is said to be the most advanced component that Apple has developed and is primarily made up of neural processors that handle the machine learning and artificial intelligence required for self-driving cars. Its sophistication will mean that thermals will be a concern, and it'll likely demand a special cooling system.
Apple is also working to build robust safety mechanisms and mitigation features into the "Apple Car" that extend far beyond that rivals like Waymo and Tesla offer.
The goal is to create a vehicle that "can spare customers from driving fatigue when they're on long road trips," but 2025 is an aggressive timeline for the company, even with the recent milestones.
Apple's ultimate goal is currently a holy grail for the automobile industry. Current automakers like Tesla have spent years researching and developing autonomous vehicles. However, no automaker has met that goal yet.