Twitch adds SharePlay integration for iPad and iPhone users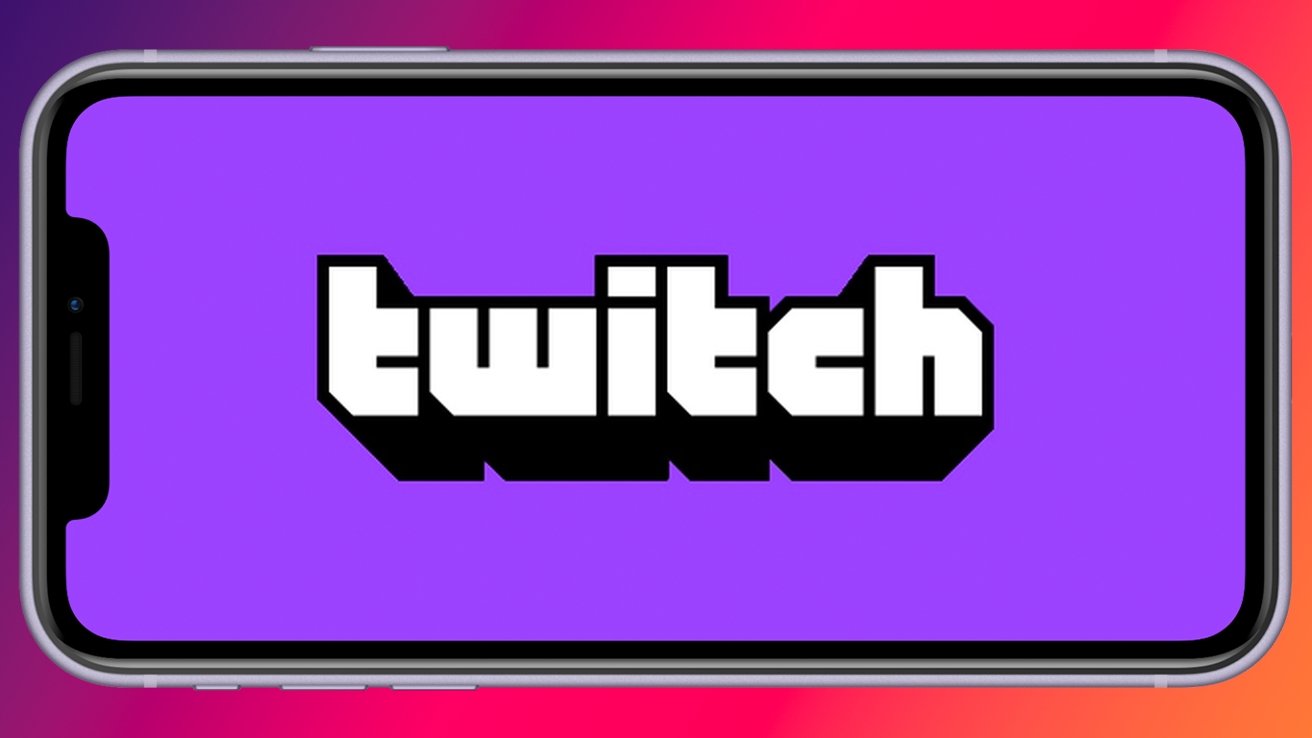 Following a Twitch update, you can now watch game streams and videos on demand with your friends over FaceTime calls.
Twitch has now added support for SharePlay features, allowing users to watch a Twitch stream, or any videos on demand, together as a group.
The company made the announcement via a Tweet on Tuesday.
Want to watch Twitch with all your friends? Now you can on iPhone and iPad devices through SharePlay!

Learn more about how to watch streams together in a FaceTime call here: https://t.co/PIWwZ3OkpO

— Twitch Support (@TwitchSupport) November 30, 2021
According to the Twitch SharePlay page, SharePlay is available on iPhone with iOS 15.1 and later, and on iPad with iPadOS 15.1 and later. Currently, the Twitch app on Apple TV does not support SharePlay.
To start a SharePlay session, users will need to be in an active FaceTime call and have the Twitch app installed. All users will need to be signed into their Twitch account as well.
How to watch a Twitch stream with friends using SharePlay
Start a FaceTime call with all participants
Open the Twitch app and play a stream you would like to watch together
Confirm that you would like to play the stream for all participants
Once the SharePlay session has started, all participating callers will be kept in sync at the same point in the stream. In addition, controls that affect stream playback, like pause and play, will also be synced.
While participating in the call, users will be counted as individual viewers in the Twitch stream. As a result, participants will be able to chat, follow, subscribe, and cheer from their separate accounts.
SharePlay, announced at Apple's annual WWDC in June 2021, is a new feature attached to FaceTime that allows users to share media with family and friends like video, music, apps, and the screen.