Apple fighting Russia over alternative App Store payments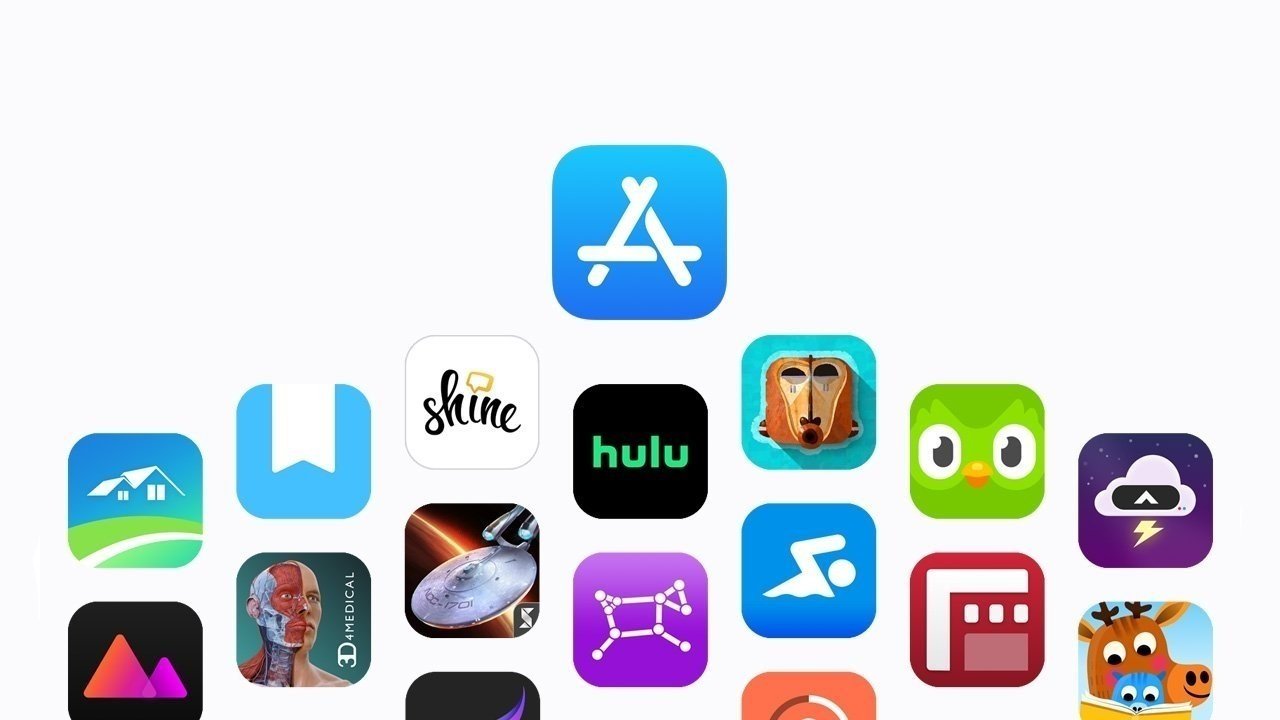 Apple is going to court against the Russian Federal Antimonopoly Service, over a demand by the regulator to stop Apple's App Store payment policies.
The lawsuit concerns a warning given by FAS in August, telling the iPhone maker to let app developers advise to users about alternative ways to pay, instead of using Apple's in-app purchases system. At the time, FAS gave Apple until September 30 to comply, or face a potential penalty based on its revenue in Russia.
In October, the regulator then launched an antitrust lawsuit against Apple for non-compliance. However, FAS did so only a few days after Apple altered its developer guidelines to loosen its anti-steering provisions, a move that theoretically could have brought Apple into compliance, albeit later than demanded.
Russia Today reports Apple is now seeking a judicial review of the regulator's warning.
The new legal battle is only the latest government-related incident that Apple has to contend with over its Russian operations. In July, Apple filed an appeal against an earlier 2020 ruling by FAS that said the App Store gave Apple an unfair advantage in the digital economy, resulting in a fine of $12 million.
In November, state communications regulator Roskomnadzor issued a demand that Apple and 12 other companies be officially represented on Russian soil by the end of 2021, or face restrictions or an outright ban.